Release your eyes, put on headphones, and listen~!
"Chinatown"

-Official media of Chinese Australians

When you go overseas to buy those luxury brands, I wonder if you know that the labels of "Made in Italy" or "Made in Paris" you are after actually hide a lot of tricks?Although many luxury brands continue to deny their relationship with Chinese migrant girls, the truth is that many of them are indeed "Made in China."

1. 60 international luxury brands have production lines in China

"Global Luxury Report" shows that by 2009, there were already 60 international luxury brands in China with their own production lines.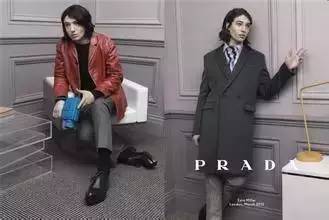 2. XNUMX% of Prada process outsourcing
In 2011, the Italian luxury brand Prada broke the news: it will take a stake in Prada's Chinese luggage foundry company "Times Leather" with another venture capital fund IDG, and respectively subscribe for about XNUMX% of its proposed shares. This is equivalent to indirectly acknowledging the fact that Prada has foundry factories in mainland China.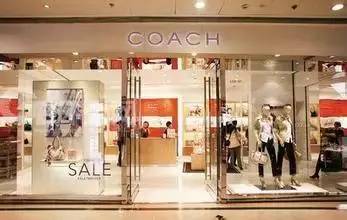 3. Coach is the first to start manufacturing in China
Times Leather has been working with its largest customer Coach for 13 years, and Coach has 500 factories in China. Nowadays, Fossil, MichaelKors and Lacoste are also included in the list of foundry customers of Time Leather, with a total of 208 production lines and 14700 employees.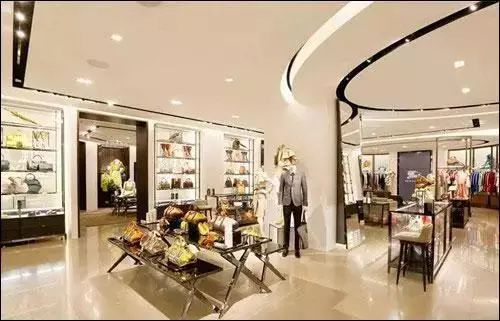 4. Burberry moved to China
Burberry closed its Welsh factory in 2007 and moved to China. This "luxury brand with British characteristics" moved its production line to Shenzhen, Guangdong, China. According to reports, Burberry produces a lapel sweatshirt in China that costs 60 pounds, and the cost can be reduced from 11 pounds to 4 pounds.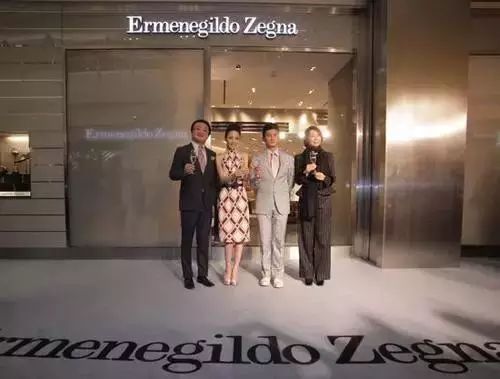 5. Zegna's fabric comes from Zhejiang
Ermenegildo Zegna, who started with top fabrics, also said that Zhejiang is an important source of high-end fabrics for the brand's ready-to-wear garments.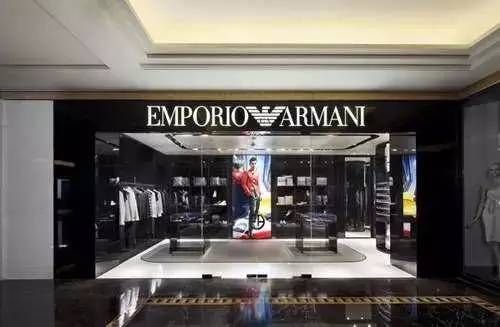 6. Armani sets up a second-line sub-brand production line in China
It is reported that a few years ago, Armani had selected several contract manufacturers in Dongguan and Zhongshan to produce its products. The clerk of ArmaniCollezioni in Shenzhen Yitian Holiday Plaza said that Armani's origins are in more than a dozen countries, and the designs are all done in Italy, the source of the raw materials is not the same, and the processing is done in China.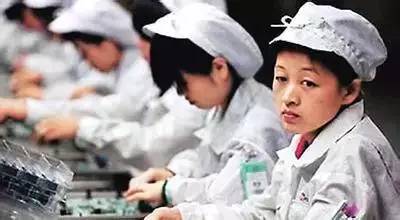 7. RalphLauren is mostly produced in China
New York veteran luxury brand RalphLauren placed orders for POLO series of Guangdong Dongguan Luen Thai Group up to hundreds of millions a year.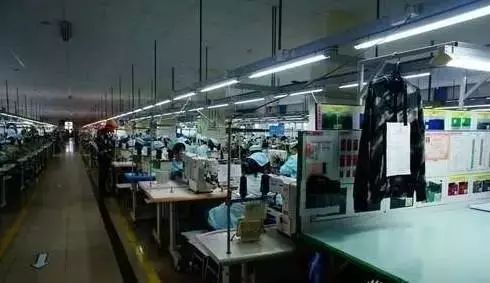 8. Big names and Vancl share a workshop
"I understand the production cost of LV, it really only has so much. You will feel desperate if you go to the workshops of Chinese manufacturing bases in Jiangsu, Zhejiang and the Yangtze River Delta. Because here are Vancl products, there are some luxury The brand uses the same fabric, the same cotton, the same workshop, and the same workers." Vancl Eslite CEO Chen Nian once said that in terms of cost, LV and Vancl are almost the same. The reason why they sell at high prices is Because there is a group of surviving rich people in emerging markets sought after.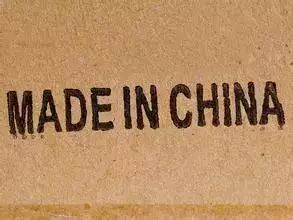 9. Does LV have a foundry in China?
LV has always denied that it has foundries in China. However, last year Alibaba launched a new product called "Amoy Factory". According to Alibaba's news, "Amoy Factory" will be integrated into high-quality OEM factories such as ZARA and LouisVuitton.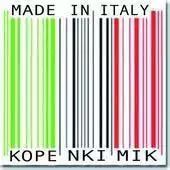 10. "Made in Italy" or "Made in Paris" standards
A foreign article stipulates that it is necessary to ensure that most of the product (the part that determines its quality) is produced in the country, and the cost (labor, materials, etc.) incurred in the production part of the country must account for at least 50% of the total cost. The above two items can be labeled as made in that country. But do these luxury brands comply with this rule?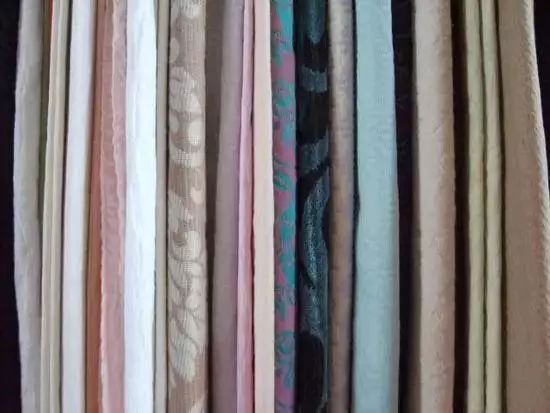 11. Many international brands of clothing have different quality between domestic sales and foreign salesdo not
For export products, the raw materials are basically imported, while for domestic sales, the raw materials are basically purchased domestically. So you will find that the same brand bought in the United States will not be ugly to wash it several times, but it will be difficult to see if it is washed once or twice in China. This is the difference in the quality of the clothes.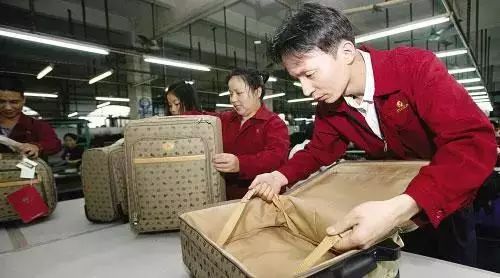 12. OEM packages of thousands of dollars only earn 5 yuan
Dongguan Huida Handbag Factory OEM COACH, PRADA, ARMANI, BURBERRY and other seven or eight brands, with an annual output of 160 million to 170 million luxury brand bags, but the company mainly depends on volume to maintain operations. A COACH package priced at 3000 yuan is sold to a Hong Kong trading company for 120 yuan, and the cost is 100 yuan, of which 45 yuan is the material cost, 20 yuan is the labor cost, 35 yuan is the cost of water and electricity rent, etc., a package is only 20 yuan to earn . This is a better situation, usually a package often only earns 5 yuan, which is the money for two bottles of mineral water.
Chinatown Featured from the Internet
============================
Go to the "Chinatown News" Fcebook page and click like, you can know the latest Australian ๑play, ๑immigration, ๑life information anytime and anywhere ☆✿~
https://www.facebook.com/news.china.com.au
---------------------
"Chinatown" WeChat subscription account is now available, allowing you to keep track of more updated Australian information every day
WeChat subscription account: news-china-com-au
============================
Related posts