What is it? Foreigners are as obsessed with mobile phones! There is a dedicated walkway for texters on the streets of Belgium‏
"Chinatown"

-Official media of Chinese Australians

By the way, now that I'm walking on the street, I see this kind of people who send messages with their mobile phones, like this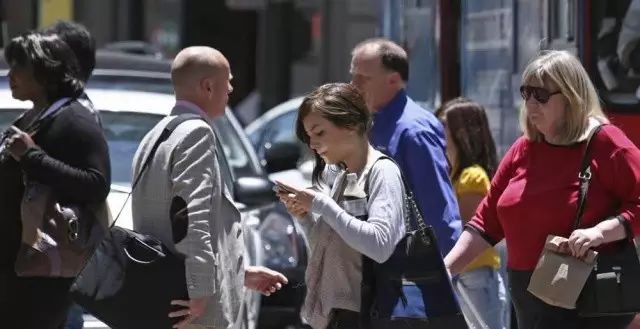 such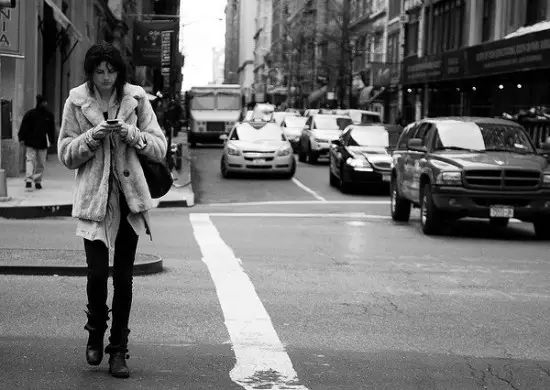 Or like this.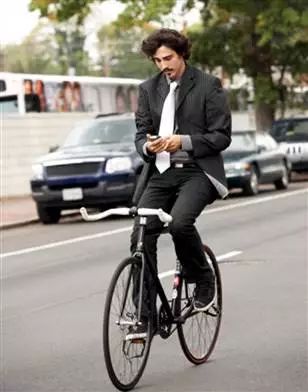 But in fact, walking on the road and playing with mobile phones is a very frustrating thing, because it often harms others and self. . .
Like this. . .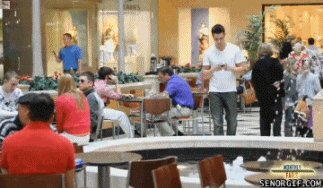 In order to solve this worldwide problem, the Belgian city of Antwerp actually built a road dedicated to people sending messages on their way. . .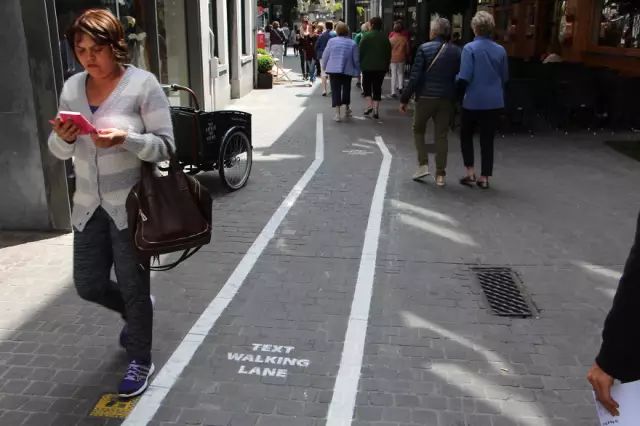 That's right, if you walk along this line, you won't fall into a pit, hit a tree, or block the way of others.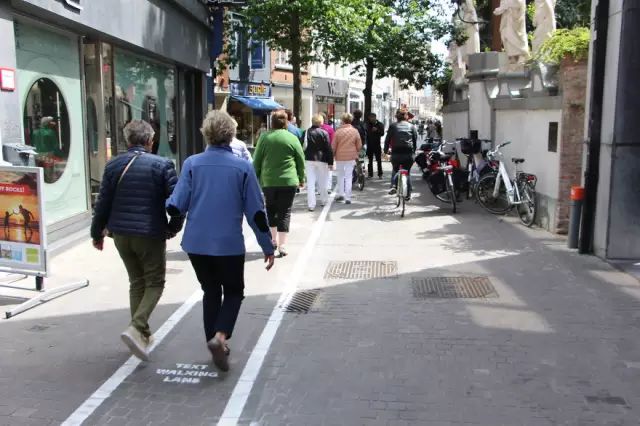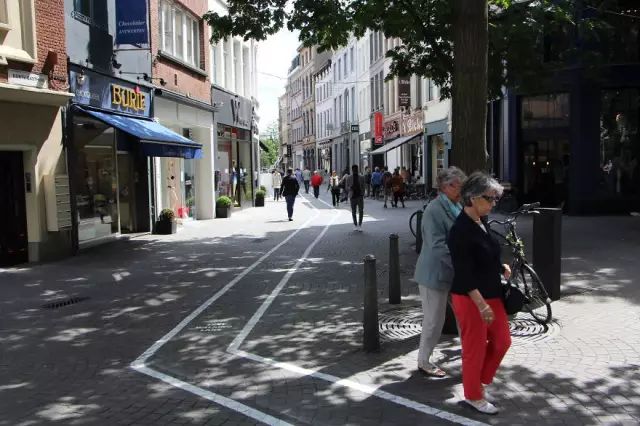 Conscience invented and saved thousands of mobile phone controls.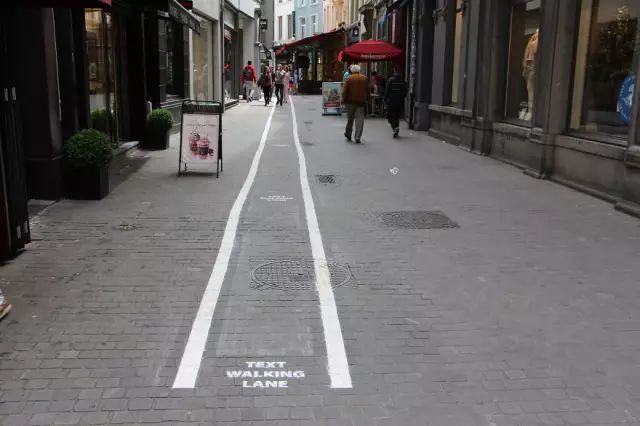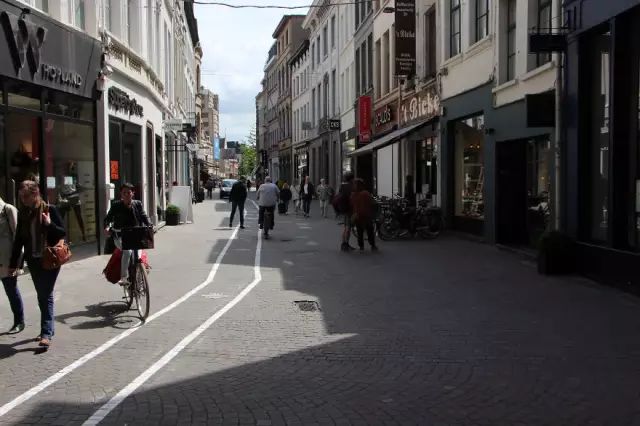 If this is extended to the world, it is estimated to be side by side with the blind track. . .
The article is reproduced and will take you around the UK
============================
Go to the "Chinatown News" Fcebook page and click like, you can know the latest Australian ๑play, ๑immigration, ๑life information anytime and anywhere ☆✿~
https://www.facebook.com/news.china.com.au
---------------------
"Chinatown" WeChat subscription account is now available, allowing you to keep track of more updated Australian information every day
WeChat subscription account: news-china-com-au
============================