Haven't played the Great Ocean Road before, dare you say you've been to Melbourne? Dear, make an appointment, see you on July 7th!
"Chinatown"

-Official media of Chinese Australians

In the "60 Places in Life" released by Australian media some time ago,

Australia makes two on the list

One is the Sydney Opera House

The other isGreat Ocean Road, MelbourneOops!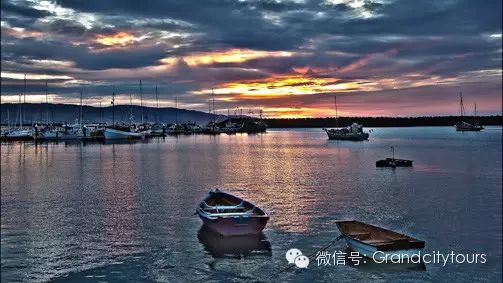 Great Ocean Road, it turned out to be so powerful!
So, where is the charm of the Great Ocean Road?
Let's take a look at the wonderful work of nature!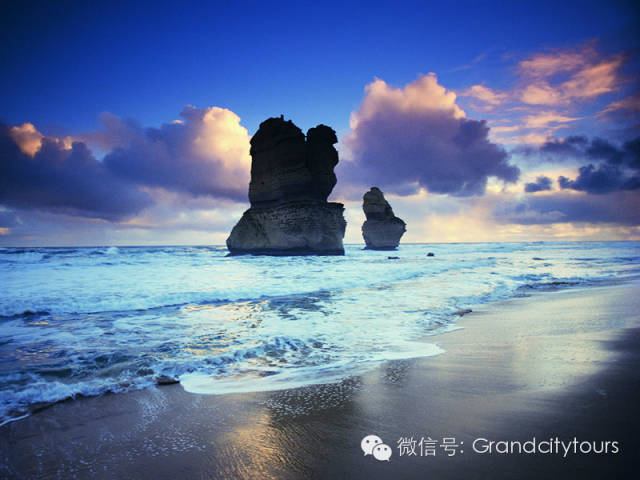 do you know?
Why are the childlike, colorful human-shaped trees of Geelong Eastern Beach standing on the beach?
Why is the small town of Apollo Bay rated as one of the most beautiful towns in Australia?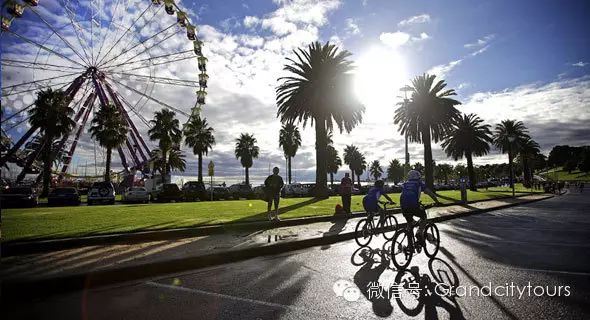 On the Great Ocean Road, you can also experience...
Watch cute koalas up close and experience feeding colorful parrots in person;
Another starry sky intertwined with blue worms like a dream is also unforgettable;
Experience the thrilling and thrilling 30-meter-high Otway Fly forest treetop stroll!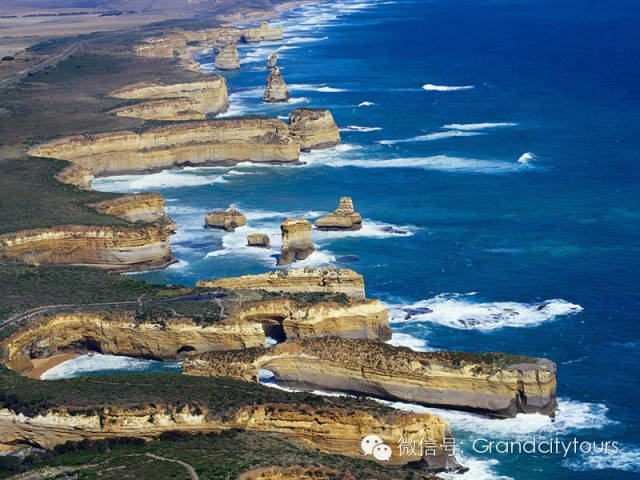 【Hongcheng exclusive Great Ocean Road-Apollo Bay wonderful two-day tour】
Take you to the most beautiful Great Ocean Road
Are you excited?
July 7th (Monday), Hongcheng exclusive, will start soon!
Hurry up and call for consultation and registration! !
【DAY ONE】
 Geelong Eastern Beach Watch the colorful people on the beach
 Torquay lunch
 Bell beach surf beach
 Anglesea
 Split point lighthouse to see Eagle Rock and the lighthouse
 Great Ocean Road archway
 Lorne town
 Erskine Falls
 Look Out
 Watch wild koalas feeding parrots
 Apollo Bay dinner
 Watch the sunset and watch Blu-ray at night
 Accommodation Apollo Bay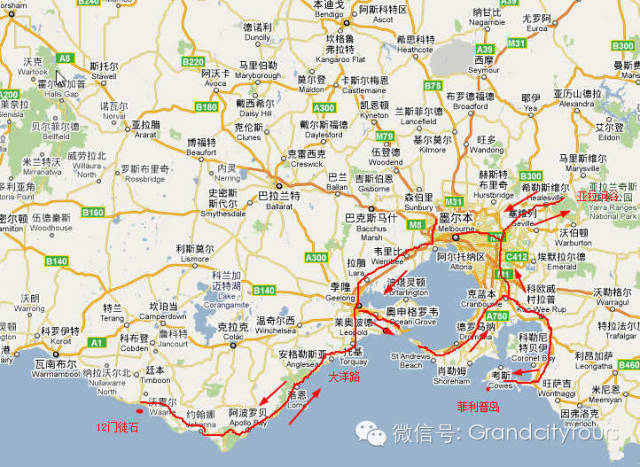 【DAY TWO】
 Apollo bay watch the romantic sunrise on the sea
 Otway treetop walk
 Loch Ard Gorge Loch Ard Gorge
 Port Campbell
 Twelve Apostles observation and helicopter ride
 Gibson's steps
 Arch
 London Bridge
 The Grotto
 Bay of the Island
 Return to Melbourne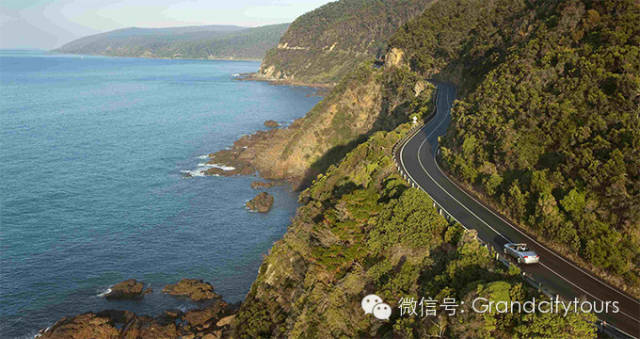 First arrive at the quiet town of Geelong, located on the southeast coast of Australia, on the edge of Coreo Bay, with an area of ​​more than 700 square kilometers and a population of 5. It is one of Australia's main ports, and has maritime connections with Lianyungang Port.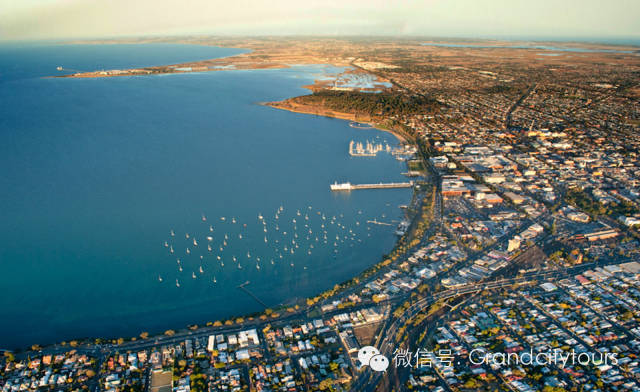 Then we can see 104 large colored wooden figures of all kinds on eastern beach. Are you ready for cameras?
There are many good seafood restaurants around eastern beach. I suggest you go to Torquay for lunch. There are a variety of fried seafood meals, as well as fresh oysters. The price is not expensive! ~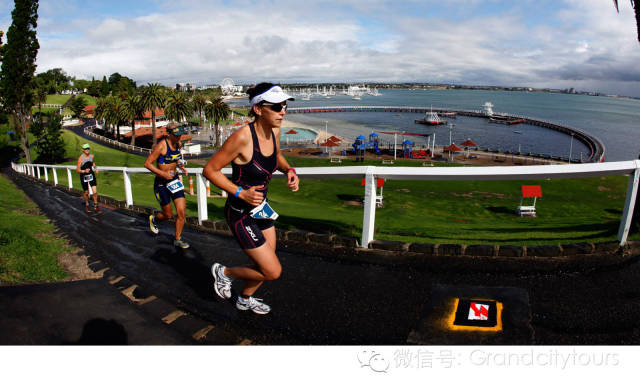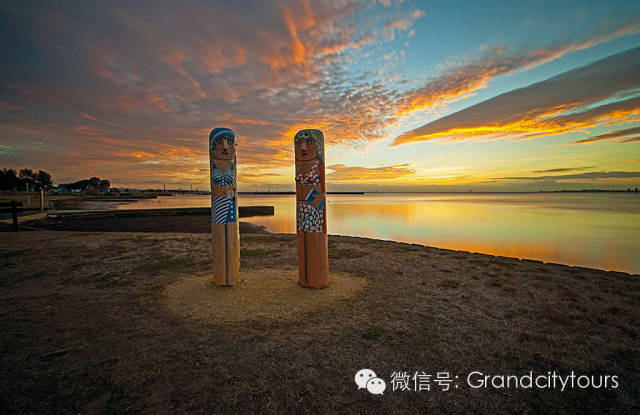 The stunning scenery along the coastline will not only make you excited, but also sigh the pure air of Melbourne!
Then we came to the Split point lighthouse to see Eagle Rock and the lighthouse. This is the most beautiful scenery on the Great Ocean Road, just like you have to climb the Great Wall when you go to Beijing!

see it? Great Ocean Road brand! Haha, congratulations, congratulations, you are on the Great Ocean Road!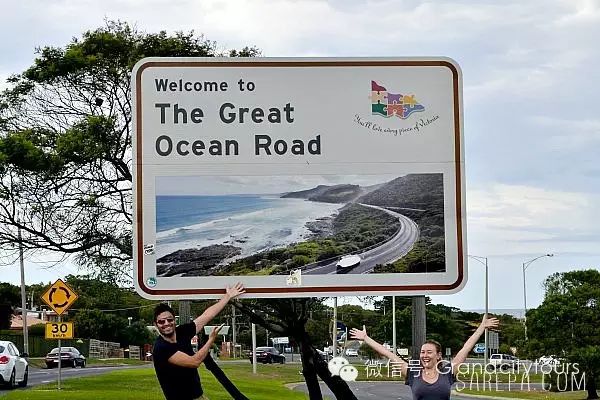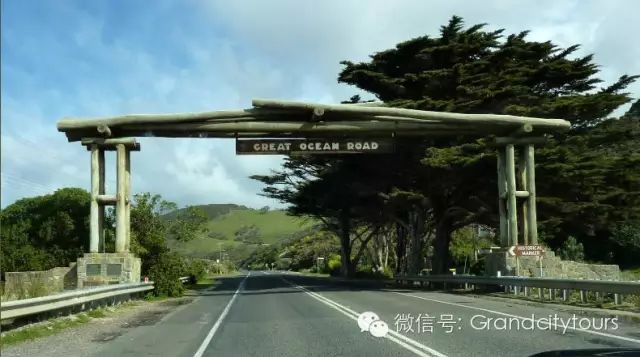 We will pass by a small town called lorne, and then we will pass the Erskine Falls. Do you think of the Huangguoshu Falls in China? Haha, it's really spectacular!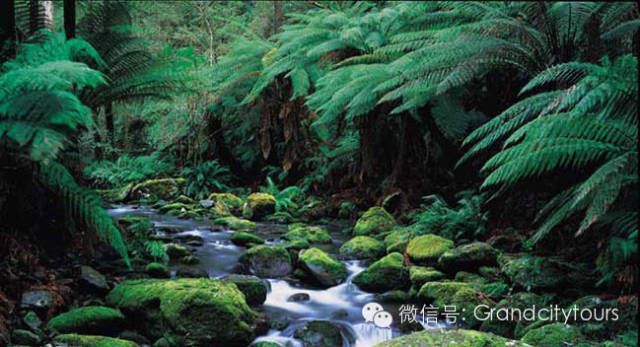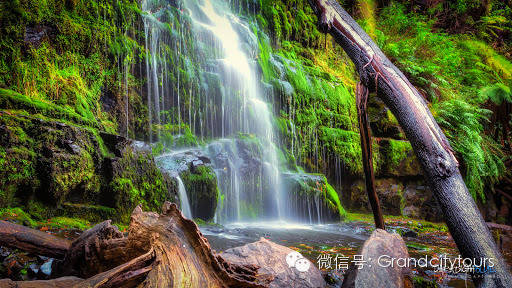 Passing by Look Out, we will watch wild koalas feeding parrots, and watch Blu-ray insects at sunset. Be romantic~Imagine how romantic you and your lover make a wish and talk in a little bit of fluorescence!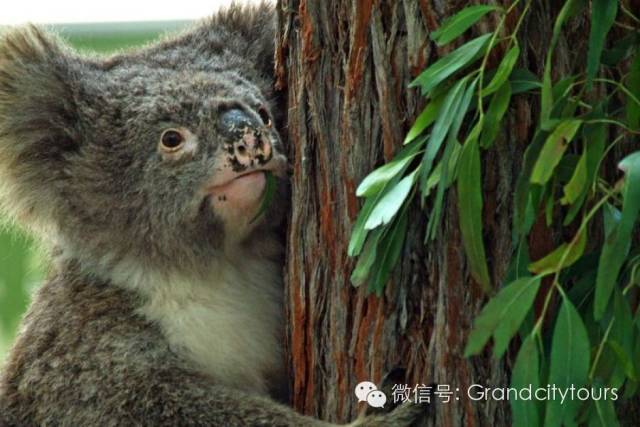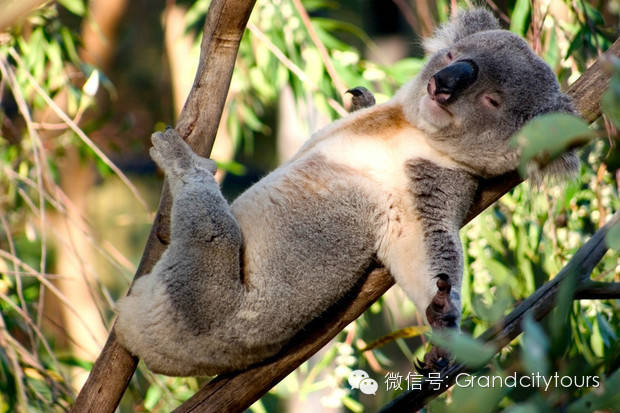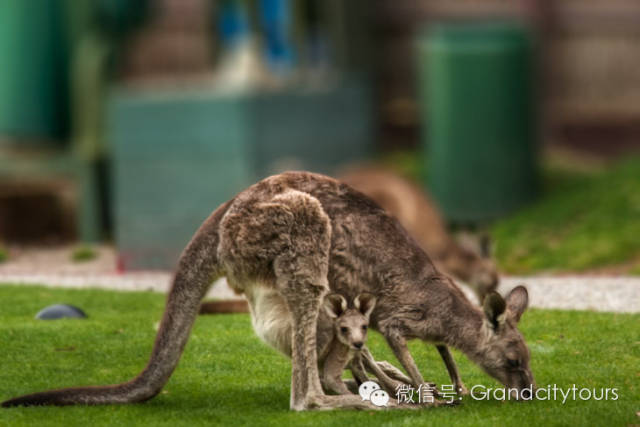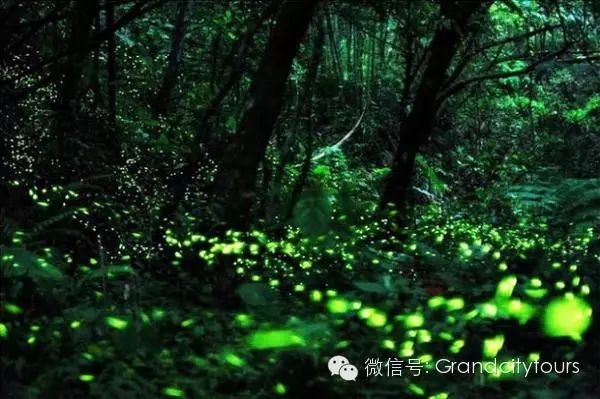 It's worth it to get up early to watch the sunrise on the sea. The beauty of the Great Ocean Road lies not only in the supernatural craftsmanship of nature, but also in its magnificence in the morning!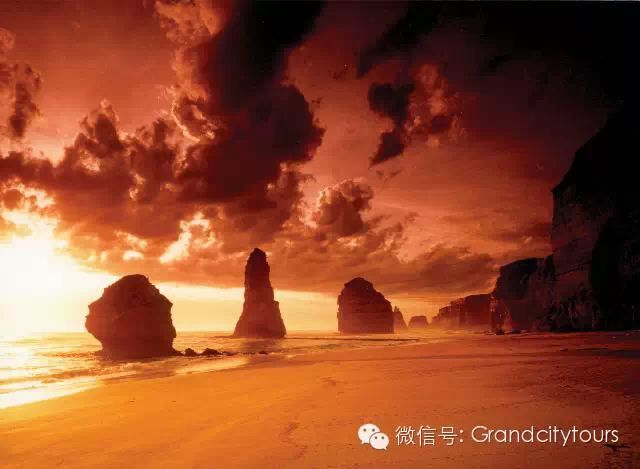 Do you dare to walk on the Otway treetop walk? Don't have a style!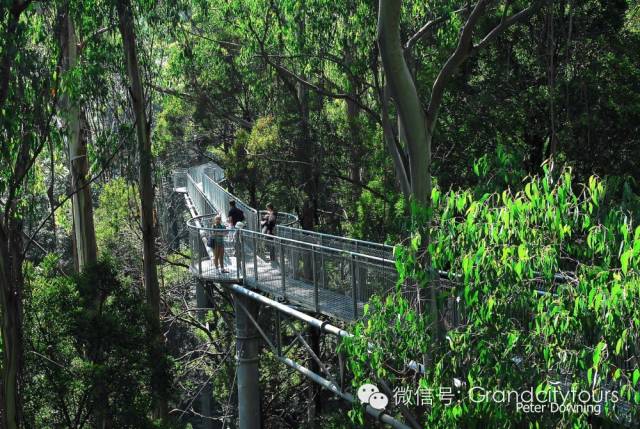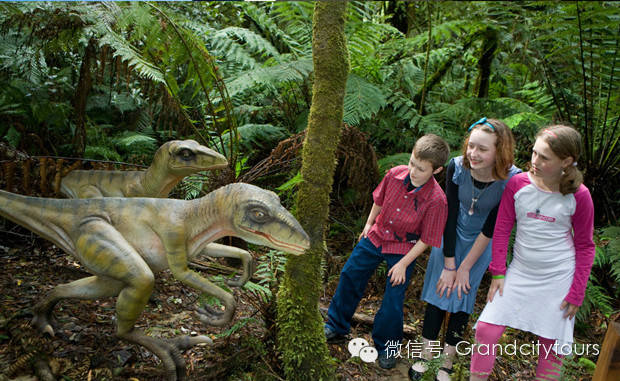 I've heard of Loch Ard Gorge for a long time, but when I really saw it, I realized that nature is so mysterious. In addition, I saw the Twelve Apostles and the weathered big rocks. I couldn't help but sigh, it's so beautiful! If you want to take a flight to see this scene, you can choose to take a helicopter, our tour guides are very cheap!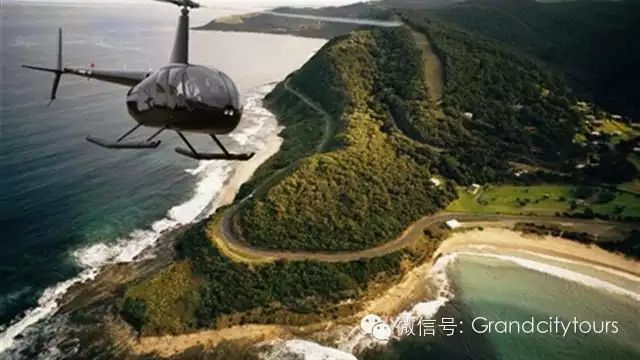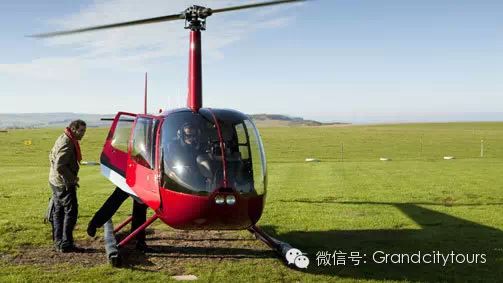 Then go back to Gibson's steps, Arch arches, London Bridge, London Bridge and other classics, take your SLR and make good memories!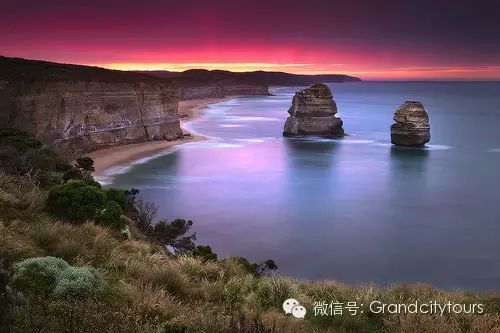 Price Description
Tour fee: from $215/person (double room and family room at the same price)
Single room difference $80-100/person
[Price includes]
Samsung motel accommodation, comfortable tourist car, professional Chinese tour guide
[Price does not include]
Optional project: Otway treetop walk attraction tickets ($25/adult, $15/child),
Twelve disciples view and take a helicopter (from $95).
The tip of the guide is $5/person/day, meals, and personal travel insurance.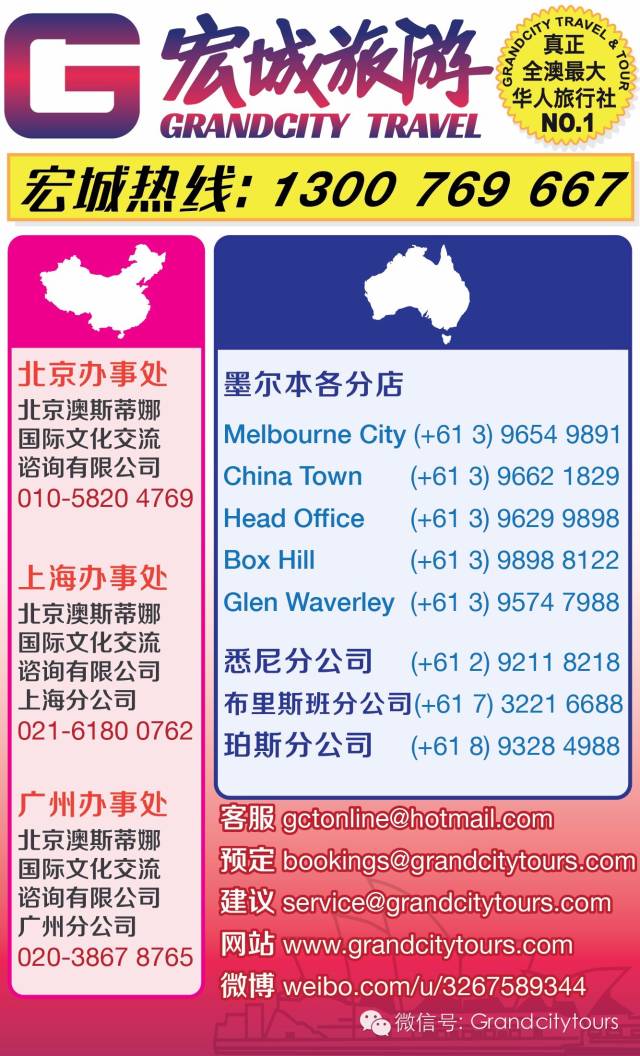 ============================
Go to the "Chinatown News" Fcebook page and click like, you can know the latest Australian ๑play, ๑immigration, ๑life information anytime and anywhere ☆✿~
https://www.facebook.com/news.china.com.au
---------------------
"Chinatown" WeChat subscription account is now available, allowing you to keep track of more updated Australian information every day
WeChat subscription account: news-china-com-au
============================