Nosebleed! Please prepare paper towels! Under the blue sky and white clouds, count Australia's beautiful bodies‏
"Chinatown"

-Official media of Chinese Australians

This is a high-end, very pure manuscript

The sun, wine and beaches of Tuao nurtured a large group of beautiful bodies. From actors, singers to model athletes, some of them are familiar with each other, and some are shining in their areas of expertise, but one thing in common is that they all have an enviable and beautiful body from Australia. Today, the editor will introduce to you the beautiful bodies of Australia! Please prepare napkins and protect your little heart.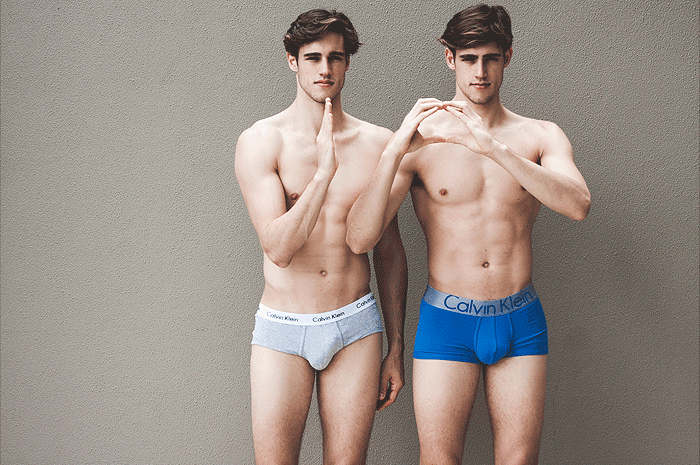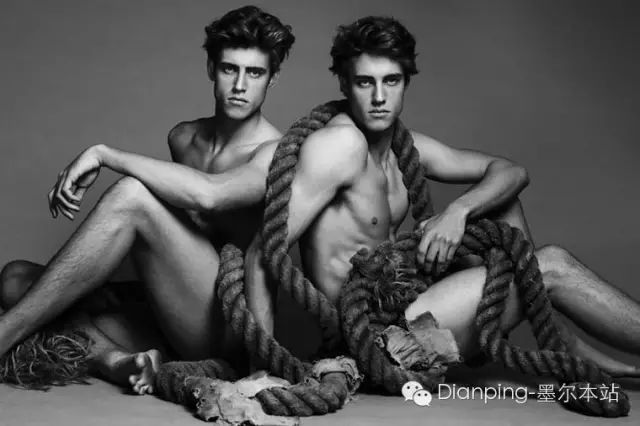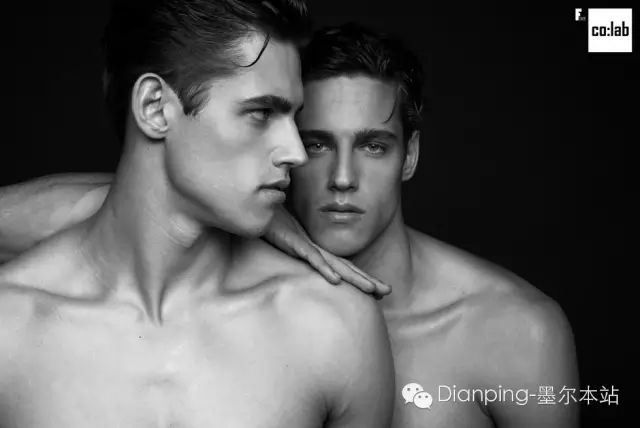 Location: Sydney
Age: 23
Girls!Do you feel the seriousness of Dianping Jun? Do you feel the responsibility of Dianping Jun?As soon as the reviewer comes up, you can zoom in on it!You should guess from their names, they are double!Cell!fetal!The twins are also famous Australian models!I have walked through CK, Ralph Lauren and other big-name shows, and filmed David Jones' TV Commercial. The popularity on the Internet is also high!Those who want to know them can follow their FB: Jordan & Zac Stenmark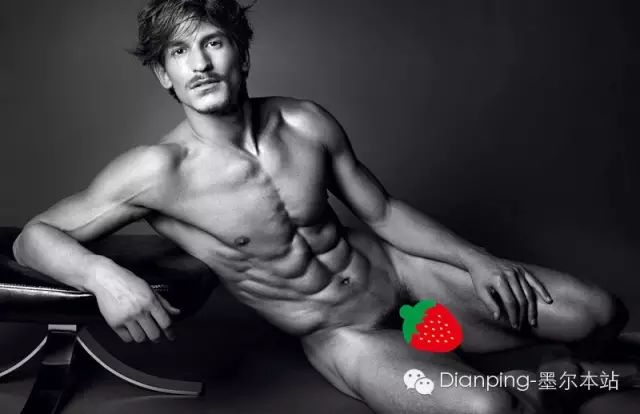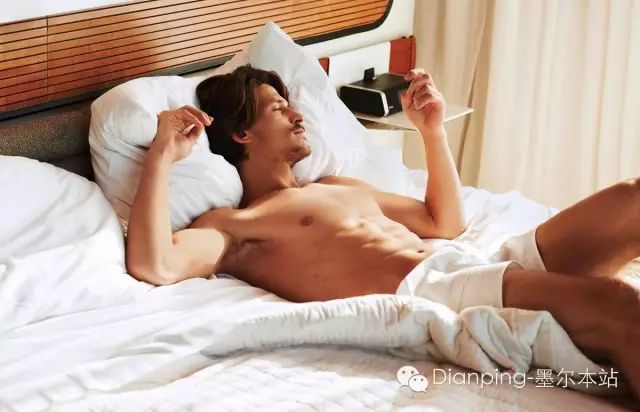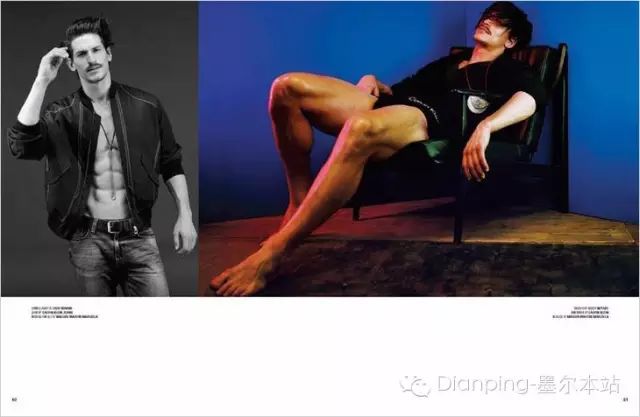 Location: Melbourne
Age: 26
(Another benefit! The editor is not considerate!) Jarrod Scott is one of the most popular models in the fashion industry. He was included in the top 50 Male Models and Sexiest Men lists by the authoritative website Models.com. He was originally just an athlete. Because of his unsatisfactory sports career, he wanted to try the profession of modeling, but he was suddenly selected by Jean Paul Gaultier. Shooting the "LE MALE" perfume advertisement, (Commenter: "This perfume is my love!") (Fans: "The editor is exposing gender!"). Later, in the filming of VOGUE HOMME's international cover blockbuster, he became famous... (please see picture XNUMX).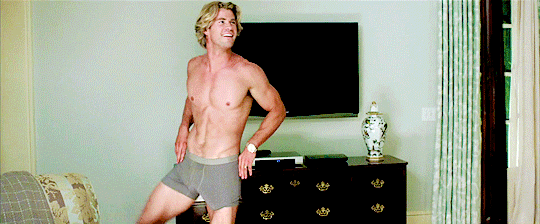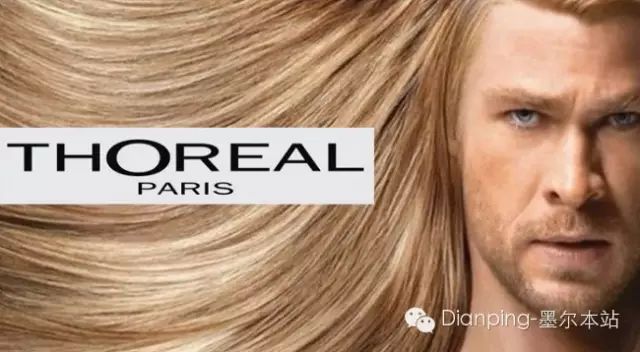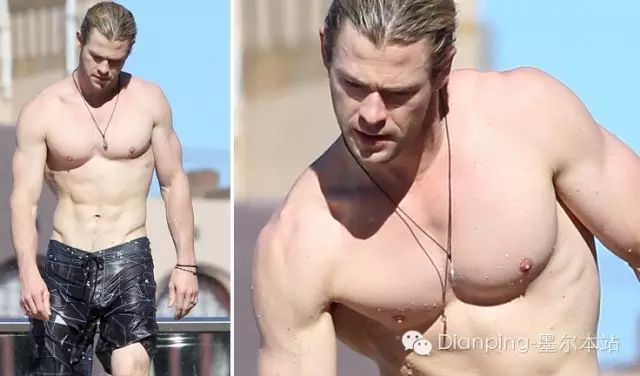 Location: Melbourne
Age: 31
Who is he? He is "Thor"! ! Have you seen the previous Avengers? Chris doesn't seem to be handsome! Even if he has long hair in the movie, he is still full of masculinity! (Please ignore the picture two...). Recently in Weibo, a GIF animation of his is quite popular (please see picture XNUMX)! The clip is from his upcoming movie "Holiday Adventure"~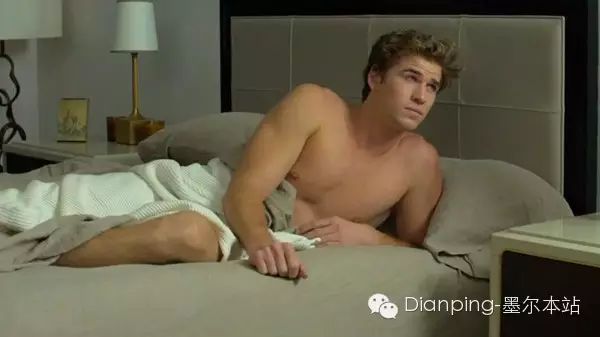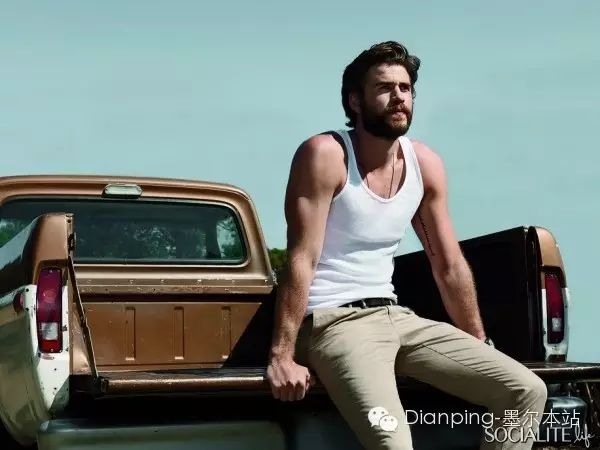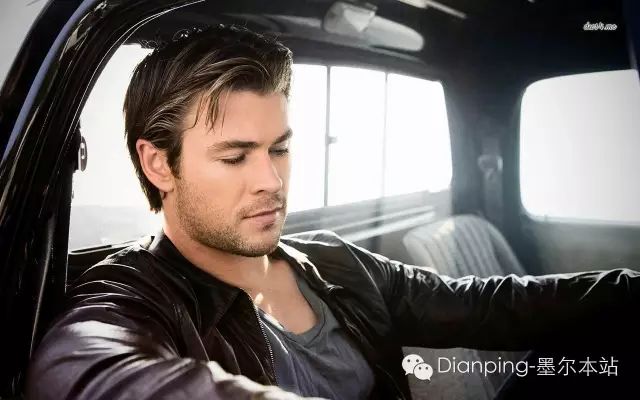 Location: Melbourne
Age: 25
Youmu think he is very similar to "Thor"? Yes, he is Chris Hemsworth's younger brother! There is a wonderful performance in Hunger Game! His ex-girlfriend is "Wrecking Ball" Miley Cyrus.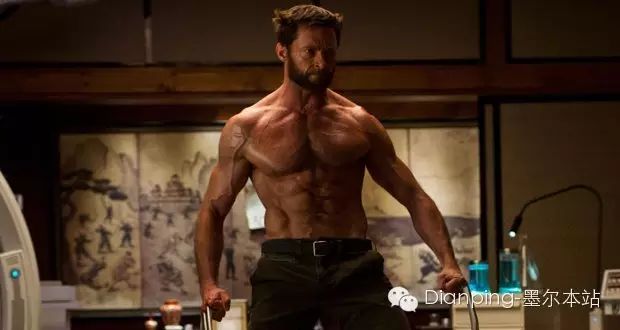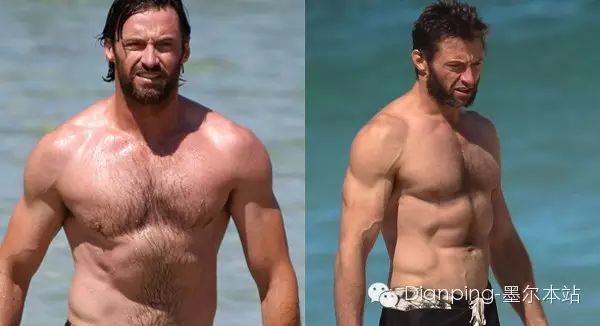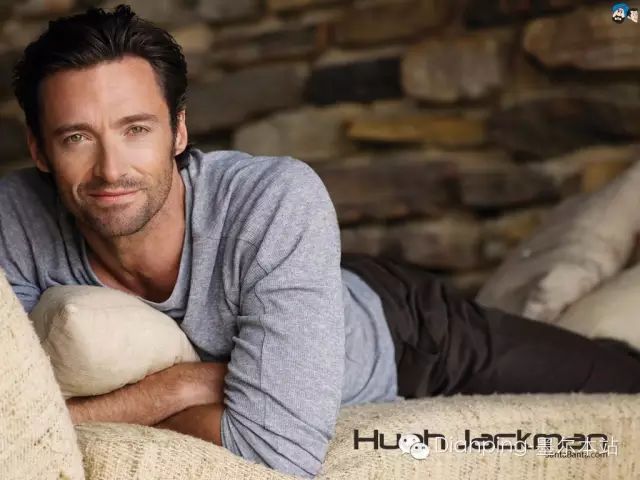 Location: Sydney
Age: 46
Needless to say, "Uncle Hugh", how many idols is his "X-Men"! He is also one of the people who have been with us for some time. However, recently "Uncle Hugh" said that considering the physical and age issues, he may no longer participate in the "X-Men" series! (Many fans cried and fainted in the toilet with Jun Dianping...)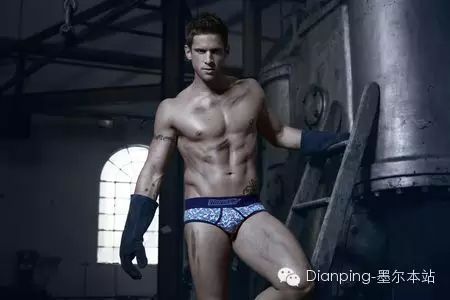 Location: Manly, Sydney
Age: 30
In the eyes of Australians, Dan Ewing is also a famous idol! Recently starred in a very popular Australian TV series "Home and Away".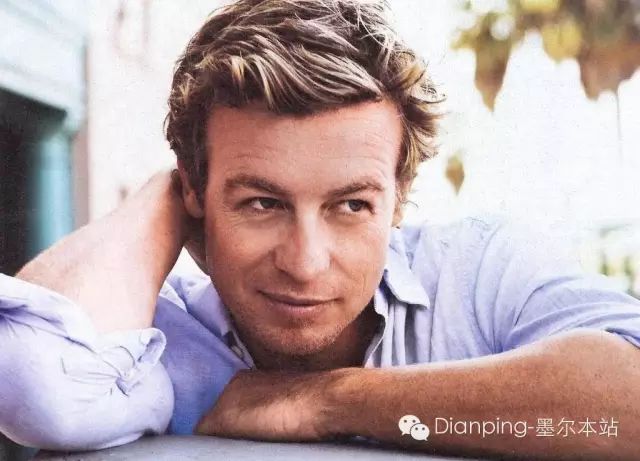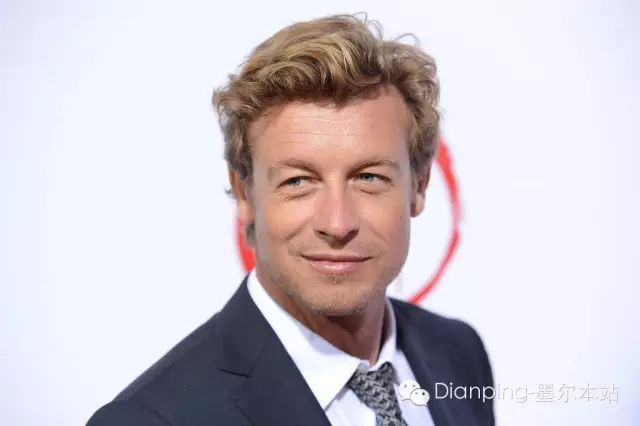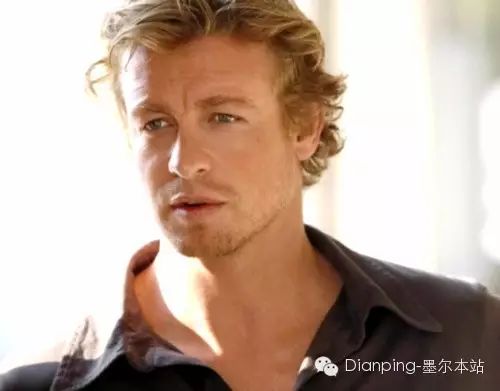 Location: Tasmania
Age: 45
As the only male star who didn't even release a full-length photo, it can only prove that Uncle Simon is Dianjun's true love! He has starred in the movie "The Queen Wearing Prada" and the hit drama "Super Sensing Detective". Although Simon's body is not that good, he is from Tasmania also commented on this list. (Fan: "What logic!")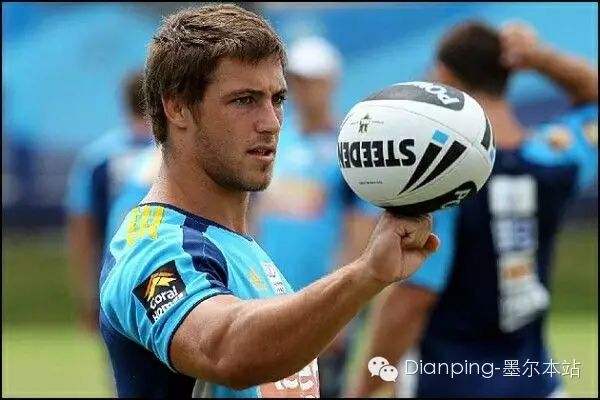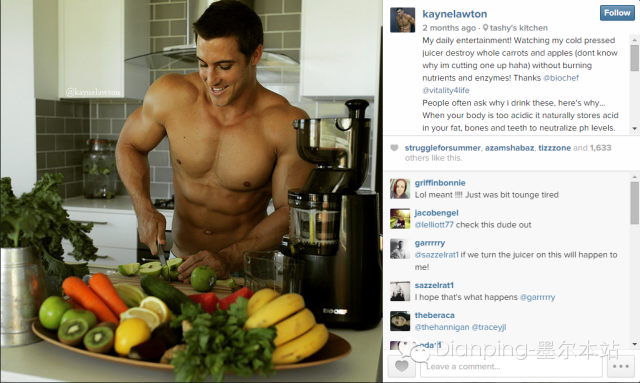 Location: Sydney
Age: 26
One of the legendary Australian rugby players. Although he has retired, his popularity on social networks has not diminished, with more than 20 followers. Did that photo of topless cutting fruit touch you! Have! No! Have!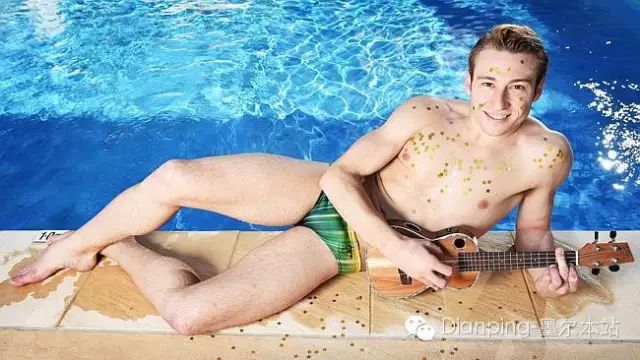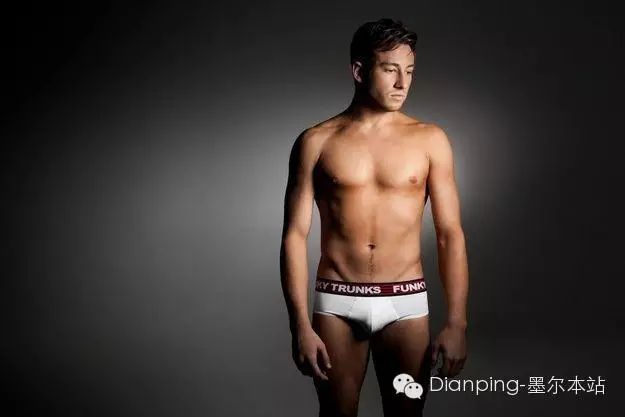 Location: Brisbane
Age: 27
He is the champion of the 2008-meter platform at the 10 Beijing Olympics! It broke the Chinese diving team's wish to win all medals! Is that photo with a medal bite cute? Such a cute boy must have been! Have! male! Friends! Friends! La. At that time, among the athletes participating in the Beijing Olympics, there were 10 female athletes who came out publicly, and there was only one male athlete, and that was him! During the game, Matthew's boyfriend also came to cheer.
So next, in order to take care of the interests of the majority of male fans, enter the girls chapter. Fellow men! HOLD live!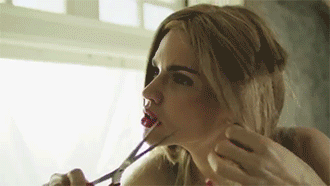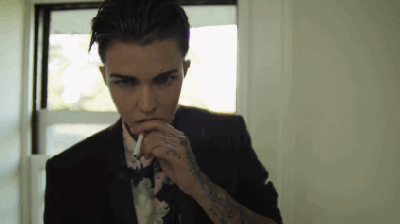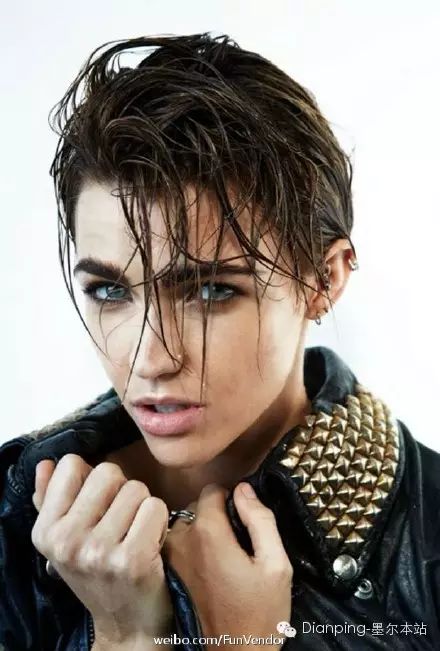 Location: Melbourne
Age: 29
Do you feel familiar? That's right, she was the hot Weibo circle at the time. She lost her long hair in her "Break free" MV and became herself, the actress Ruby Rose who came out publicly! She, who is also an actress, singer and DJ, will be hot Appeared in the third season of the American drama ``Women's Prison''!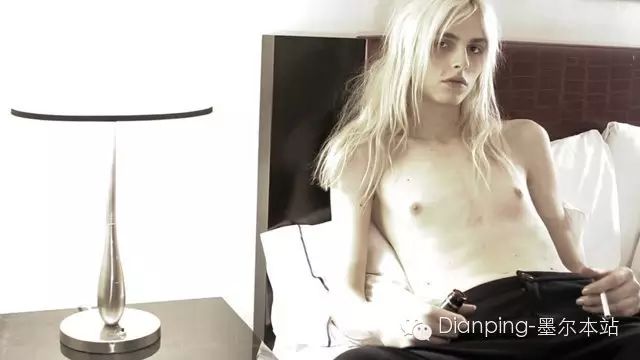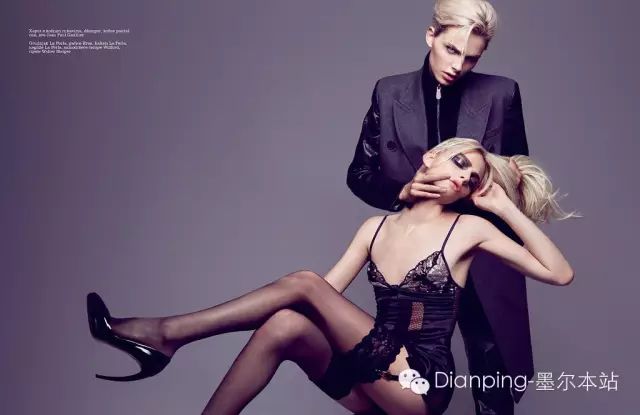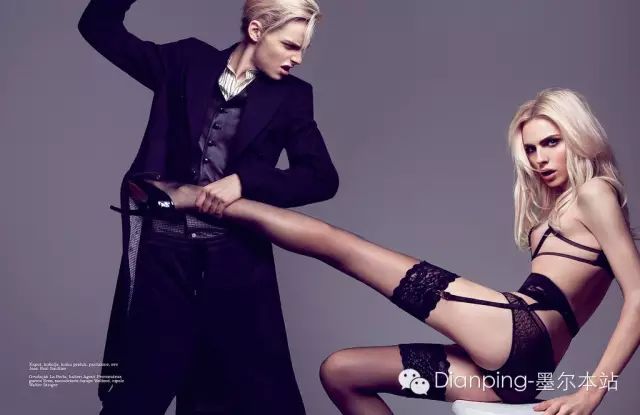 Location: Melbourne
Age: 23
In 2000, when she was 8 years old, she immigrated to Melbourne with her family. In 2011, he stepped onto the international runway. Although he was still a male at the time, he had always followed the sexy feminine style of women. She was an instant hit for both men's wear and women's wear. Last year Andrej bravely underwent a sex change operation and changed his name to Andreja. (Interlude: I hope everyone will be brave to be themselves and be happy)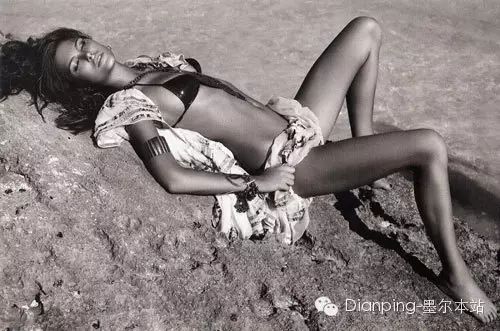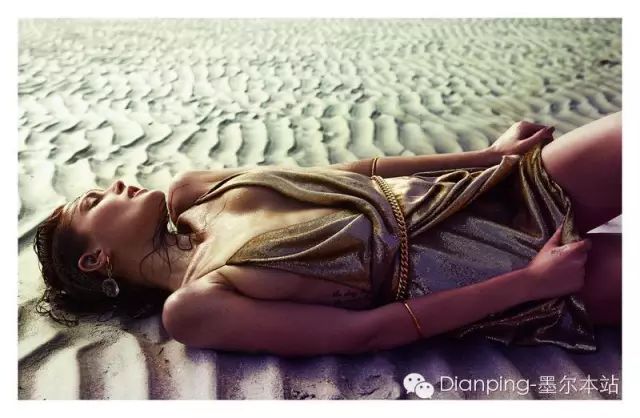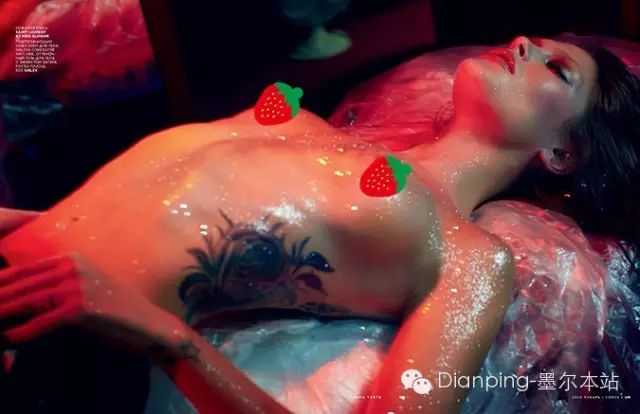 Location: Brisbane
Age: 26
(I know, you want the editor to remove those two little strawberries, but ours is a very pure place!!!) Catherine is one of the Australian supermodels. She won the model competition at the age of 14 and went to the international T in 2007. The stage swept the major shows.Endorsements include a series of big names such as D&G, Versace, Hugo Boss and Prada.The most important thing is that she eats both sexes! !Had a brief relationship with Ruby Rose.Now there is a photographer boyfriend.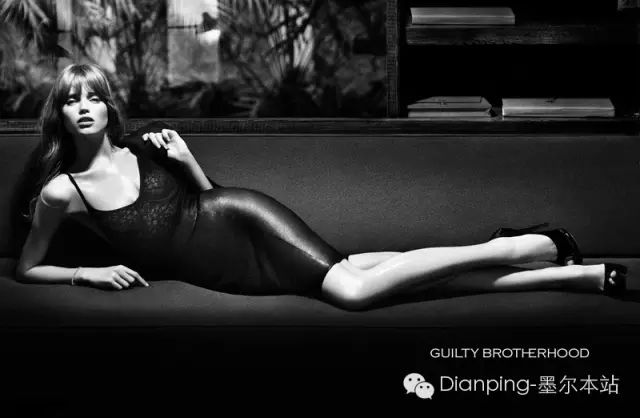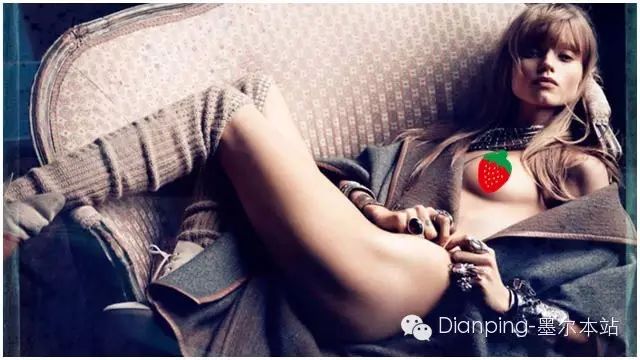 Location: Kensington, Melbourne
Age: 28
Abby Lee is also the leader of Australian supermodels. Decadent temperament is her characteristic, endorsing Gucci's Flora perfume for many seasons. Now fade out of the model circle to develop into the film and television circle. Recently, he performed well in "Mad Max: Fury Road".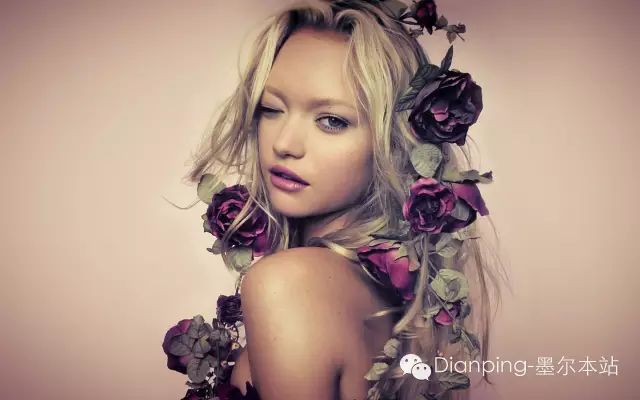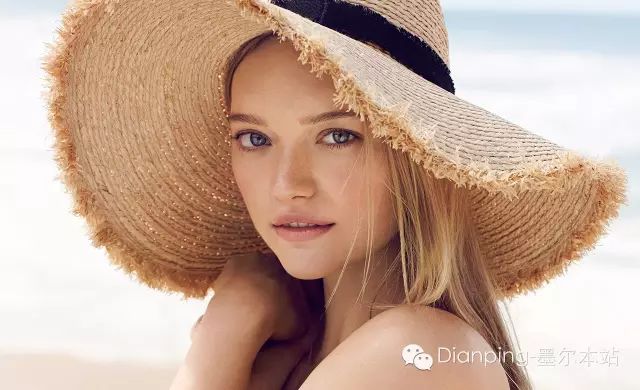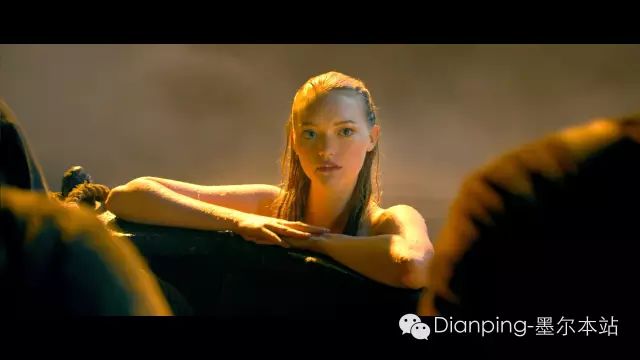 Location: Perth
Age: 28
Here, please allow me to express my love for Gemma Ward! As Dianping Jun's favorite model, she was one of the greatest models in the 00s, and she created the baby-face era in the model circle. It is the muse of Miu Miu and Prada, occupying the Top 1 list for many years! However, after the death of her boyfriend, she faded out of the modeling circle at her peak. Occasionally there are guest appearances in movies, such as "Pirates of the Caribbean" and "The Great Gatsby." Now that she has a daughter, she officially made a comeback last year and filmed the Country Road 2015 spring and summer advertisement.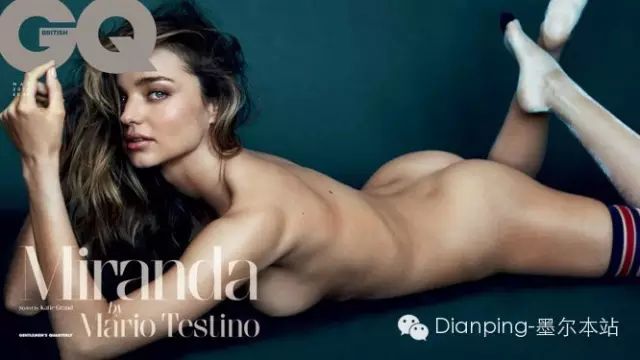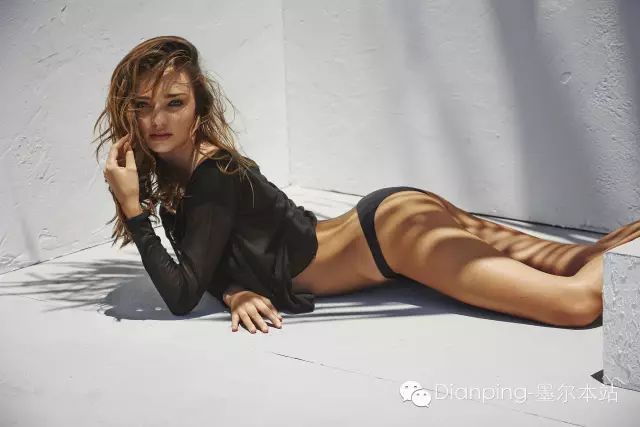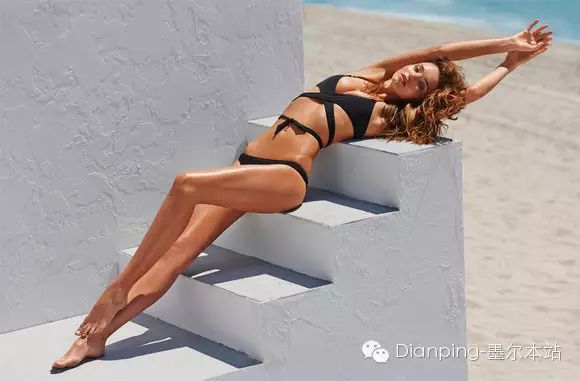 Location: Sydney
Age: 32
She must be the most famous Australian model. The love with Orlando Bloom and their lovely son are enviable. My own make-up brand is also doing well. Miranda proved that beautiful women also have brains!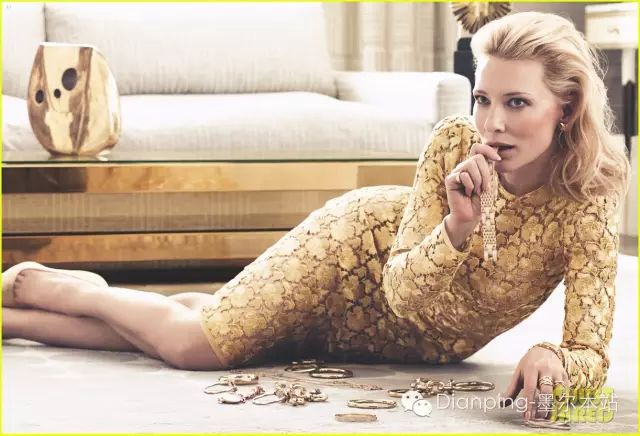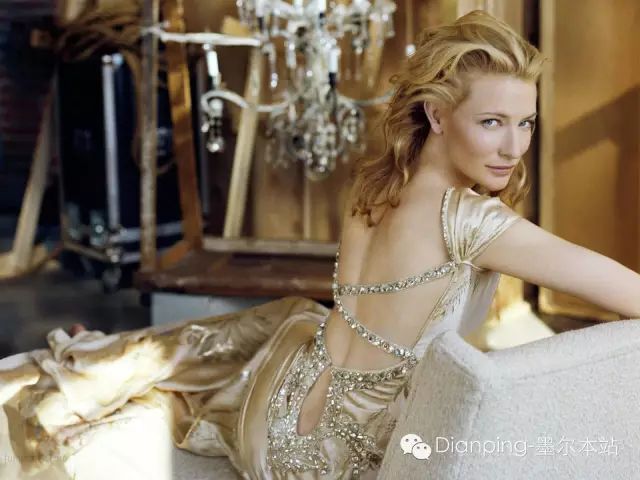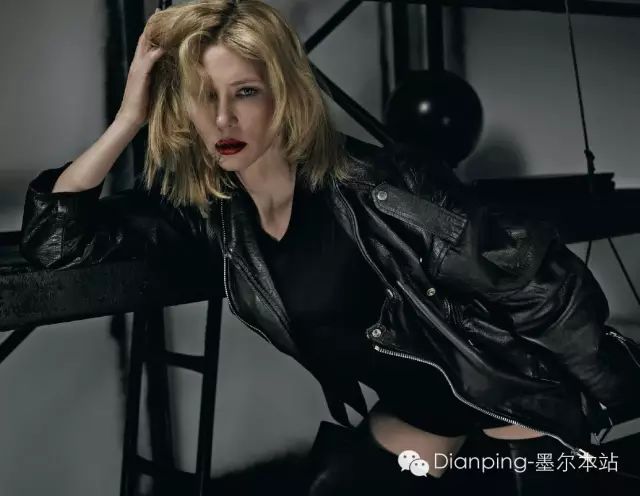 Location: Melbourne
Age: 46
She is the Queen of the Elves in the Lord of the Rings who dumped all living beings. She is the vicious stepmother of the heroine in Cinderella. She is the Oscar queen who won the award for her wonderful performance in Blue Julie. She is Cate Blanchett!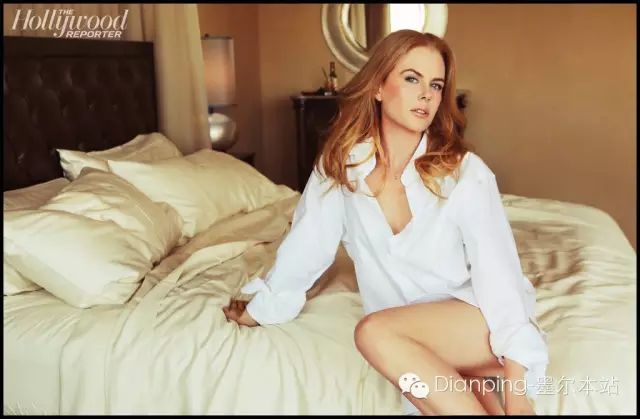 Location: Sydney
Age: 47
Born in Hawaii, settled in Sydney at the age of 4. This Australian national treasure actor has the title of sculptural beauty. Even at the age of 47, it is still difficult to see the traces of time in her body. The height of 180 caused 100 points of damage to other actresses. In Jimmy Choo's advertisement, she also showed her good figure without hesitation.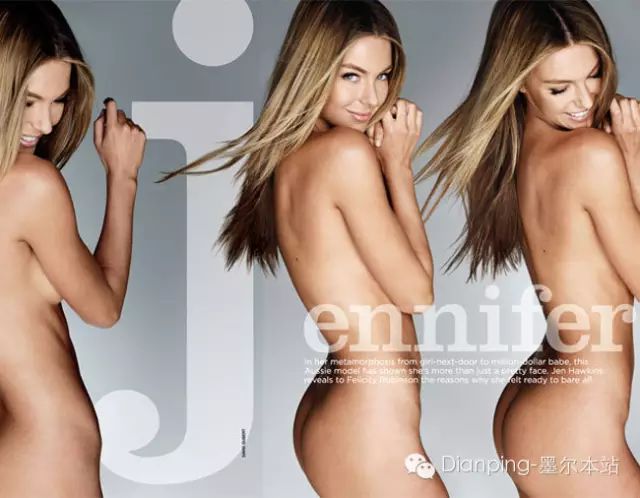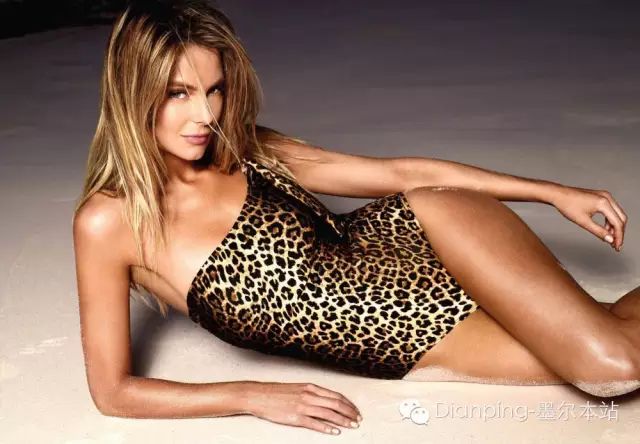 Location: Holmesville
Age: 31
She is a household star among Australians. The 2004 Miss Universe champion. Now the host of Australia's Next Top Model.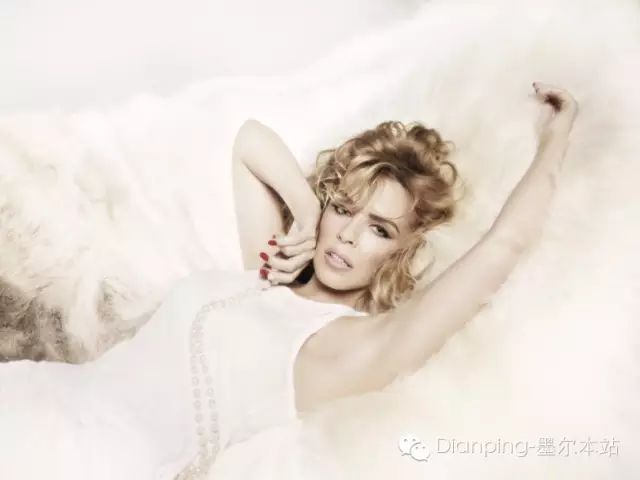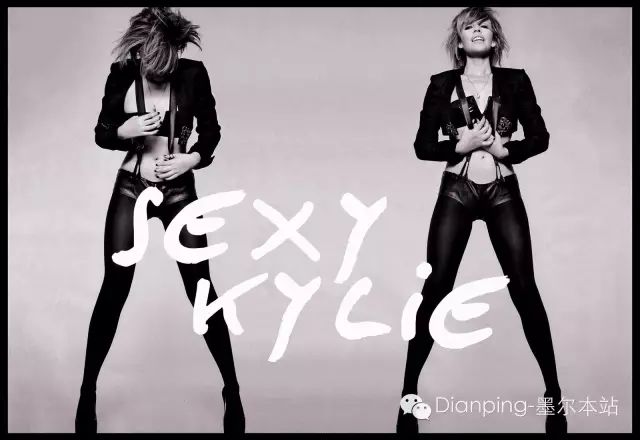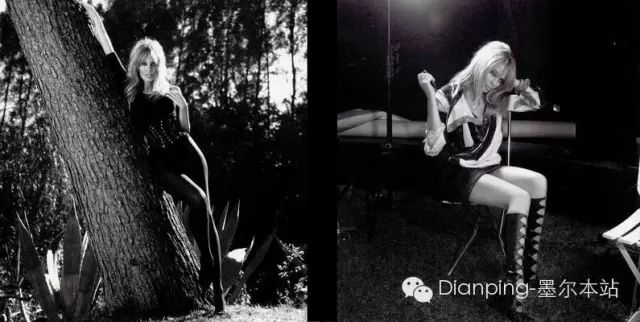 Location: Melbourne
Age: 47
Even with a height of 1.52, Kylie cannot be prevented from becoming one of the sexiest female singers in the world. She was diagnosed with breast cancer in 05, but she actively treated her and finally defeated the disease. Her Can't get you out of my mind is how many people's favorite songs!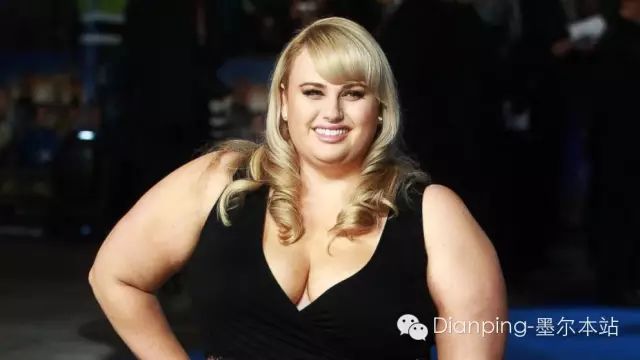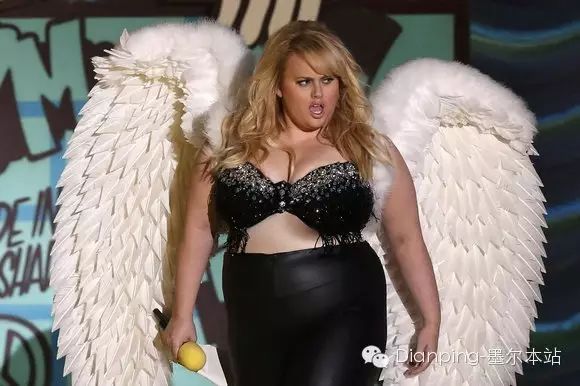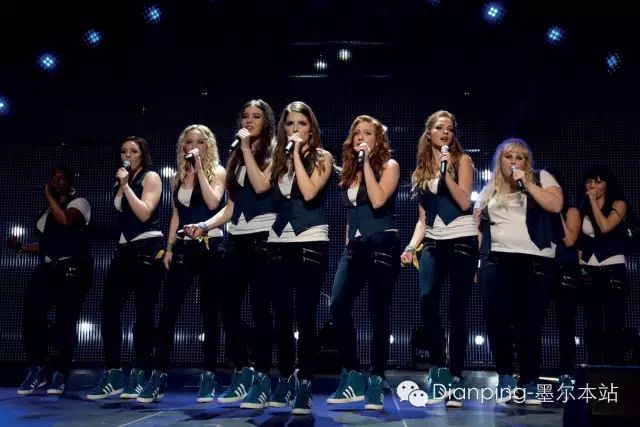 Location: Sydney
Age: 35
Even if there is a beautiful body in the eyes of the world, when it is not even good, if you are confident in yourself, then you are the one who shines. Australian actress, singer and screenwriter Rebel first performed brilliantly in the North American box office champion "Bridesmaids" and then starred in Pitch Perfect. Later, she will dub the new character in "Kung Fu Panda 3".
The editor put Rebel on this list, just to tell all the girls that even if they are not perfect in shape, they don't have long legs. Talented girls are always loved by many people~~
Article reprinted from Dianping-Melbourne Station
============================
Go to the "Chinatown News" Fcebook page and click like, you can know the latest Australian ๑play, ๑immigration, ๑life information anytime and anywhere ☆✿~
https://www.facebook.com/news.china.com.au
---------------------
"Chinatown" WeChat subscription account is now available, allowing you to keep track of more updated Australian information every day
WeChat subscription account: news-china-com-au
============================