Still waiting in the airport for tax refund? Too Out! Just do it in advance at home!
"Chinatown"

-Official media of Chinese Australians

Hahaha! Mom no longer has to worry that I will not be able to catch up with the plane because of the tax rebate, or that I will not get the successful tax refund because of catching up with the plane! It's really good news! Australian Customs has also kept up with the pace of new media and technology, and finally launched a mobile app to facilitate passengers to declare tax refunds in advance.

This is the APP ⬇️⬇️⬇️
This APP can greatly save our time for tax refund at Australian airports! Whether it is for tourists visiting Australia or returning overseas students, it is very convenient! Australia airport has set up fast pass. As long as you complete the tax refund application on your mobile phone, you can take the fast pass, isn't it great!
Currently, Sydney, Melbourne, Adelaide, Brisbane, Darwin, Gold Coast, Perth Airport are all available.
Come, teach you how to use it!
(1) Download first!
Apple users, please search "TRS", find this APP and download it!
Ah~ Try it on an Android phone, it is said that there may not be any. .
(2) Fill in the tax refund application form in the "TRS" APP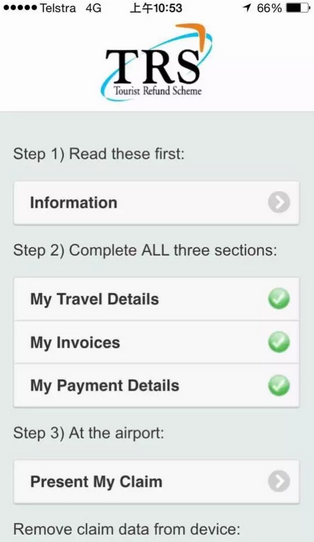 Fill in your "flights" one by one,
The goods and services tax GST that needs to be declared,
For wine, fill in the wine tax WET,
And how you want to receive tax refunds and other information.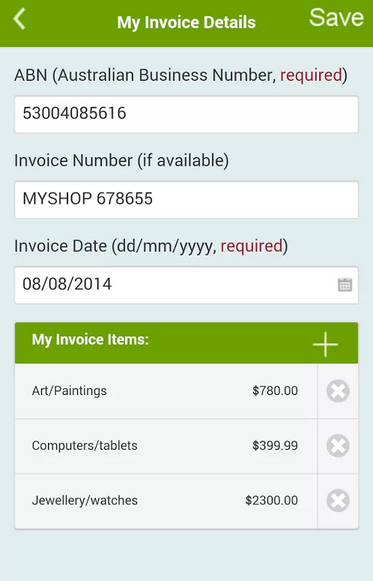 After filling it out,
Your information will generate a QR code,
This will be a must-have for your fast-track tax refund!
keep it carefully!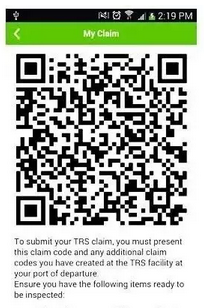 (3) Take the fast-track tax refund and show the QR code
Is not it simple?
New skills get√!
============================
Go to the "Chinatown News" Fcebook page and click like, you can know the latest Australian ๑play, ๑immigration, ๑life information anytime and anywhere ☆✿~
https://www.facebook.com/news.china.com.au
---------------------
"Chinatown" WeChat subscription account is now available, allowing you to keep track of more updated Australian information every day
WeChat subscription account: news-china-com-au
============================