"Chinatown"

-Official media of Chinese Australians

It is said that car thieves in Victoria are now eyeing three brands of cars: Audi, BMW and Mercedes-Benz.

Among the three cars, the Audi, which bears the brunt, was stolen last year.348 辆.

Victorian police find more and more car thievesLove stealing luxury cars, This is also seen from the data.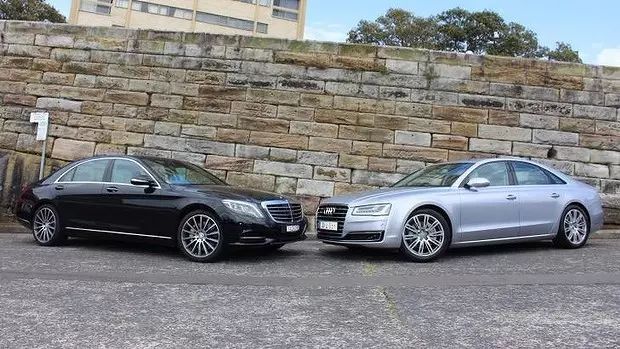 On 2010Altogether only52 辆The Audi car was stolen and it became348The.
AndBMWIn the same time period from150 辆Rise to305.Mercedes-BenzThen from136Rise to211.
Be aware that if your car is stolen, it will probably not be taken back
Because they may be disassembled and exported overseas.
And now the way car thieves steal cars has changed
Many car thieves step on a villa first, then take the key of the car and drive the car away while looting.
So, please pay attention to lock the door at night, and don't give car thieves an opportunity to take your car along.
============================
Go to the "Chinatown News" Fcebook page and click like, you can know the latest Australian ๑play, ๑immigration, ๑life information anytime and anywhere ☆✿~
https://www.facebook.com/news.china.com.au
---------------------
"Chinatown" WeChat subscription account is now available, allowing you to keep track of more updated Australian information every day
WeChat subscription account: news-china-com-au
============================