The Chinese stock market is too tired to play a roller coaster, why not come to Cairns, Australia to relax! ‏
"Chinatown"

-Official media of Chinese Australians
Speaking of Keynes, the first thing you think of is the Great Barrier Reef. Let's talk about something different today.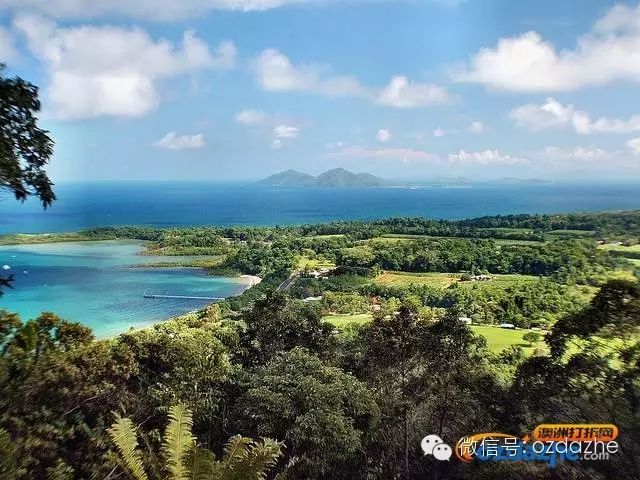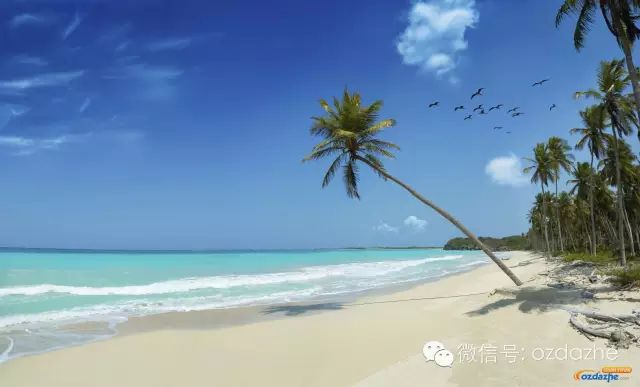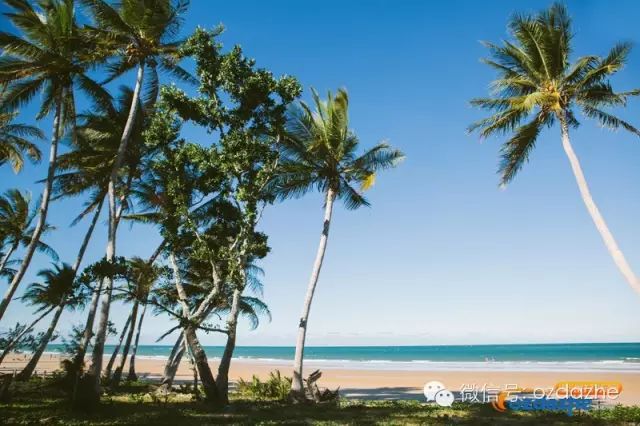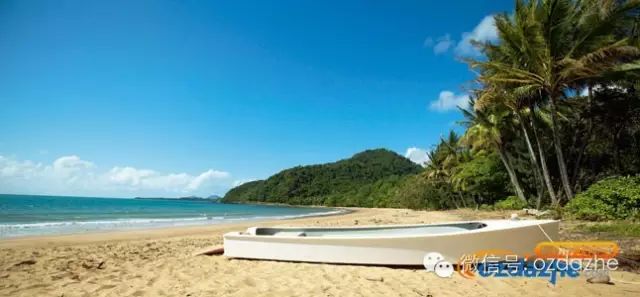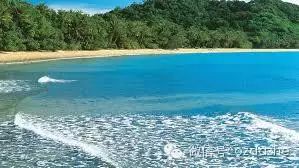 Some people like to call it "Mission Beach", it sounds like an agent movie. In fact, this is a beautiful place, and most importantly, it has not been over-exploited.
Mission Beach is a lazy seaside town on the coastline between Cairns and Townsville. Overlooking the azure blue waters of the Coral Sea, Mission Beach has more than 14 kilometers of amazing golden sand. You can try extreme adventure activities at Mission Beach, such as diving, skydiving and rafting, or enjoy this intoxicating tropical paradise quietly with your family.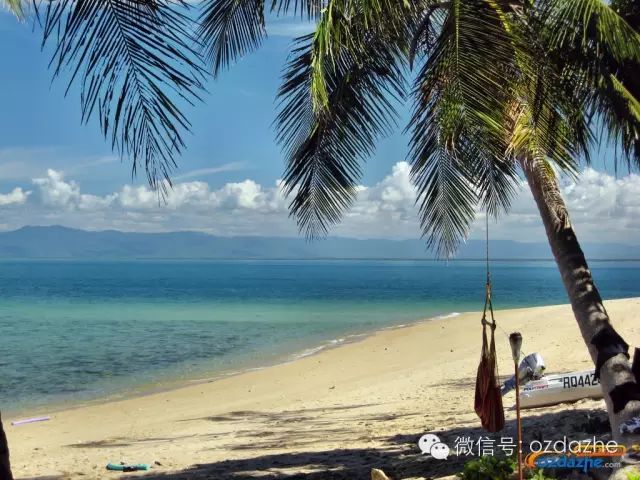 Mission Beach (Mission Beach) is the habitat of many wild animals, of which the most noticed is the endangered cassowary. This large flightless bird can be seen in the rainforest around this area. The vast majority of this area belongs to the Coastal Wet Tropics Important Bird Area (Coastal Wet Tropics Important Bird Area). Because of its importance in the conservation of tropical rainforest birds, BirdLife International has adopted it accordingly. name.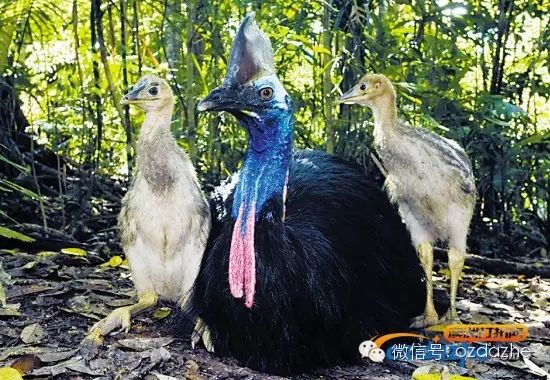 Mission Beach also has a variety of high-end restaurants, coffee shops, art galleries and boutiques, most of which are located on both sides of the main street of the Porter Promenade. Queensland is also a tropical fruit paradise. Mission Beach and nearby Kurrimine Beach have some boutique wineries that specialize in tropical fruit wines.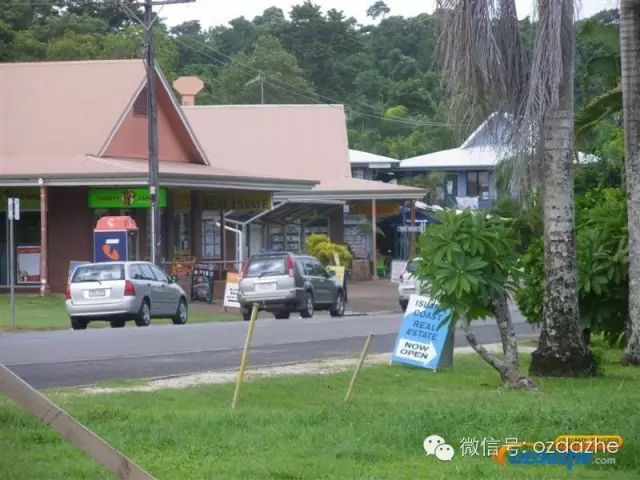 Mission Beach has a famous rafting place called Tully, which is very cool.
There is also a parachuting, landing on the sands of Mission Beach, overlooking the entire beach and ocean coral reefs.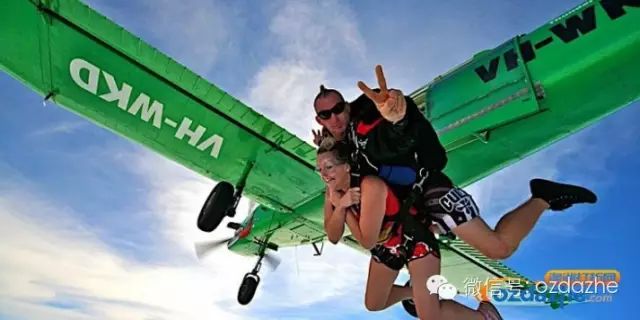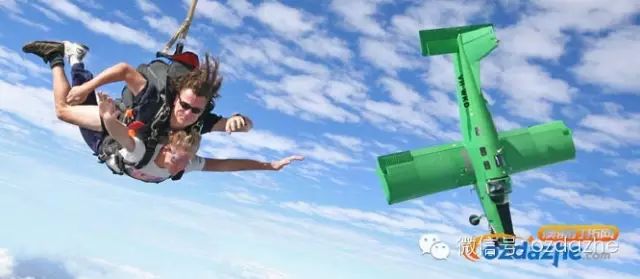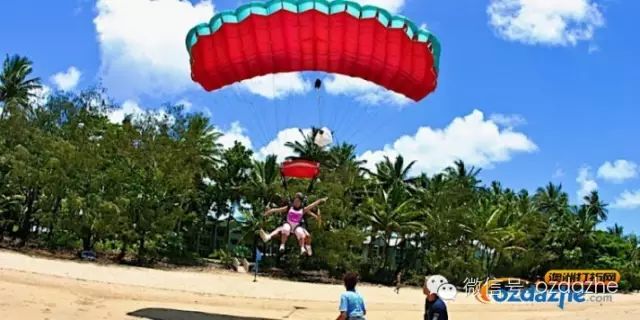 And Mission Beach itself is also very lazy and comfortable, suitable for quiet and quietLive for a short time. Pick a familyA hotel facing the ocean, The world is yours.
As for other tourist attractions in Cairns, everyone is familiar with it!
Great Barrier Reef
Great Barrier Reef
The largest coral reef in the world, you must dive here if you want to enjoy the beautiful water scenery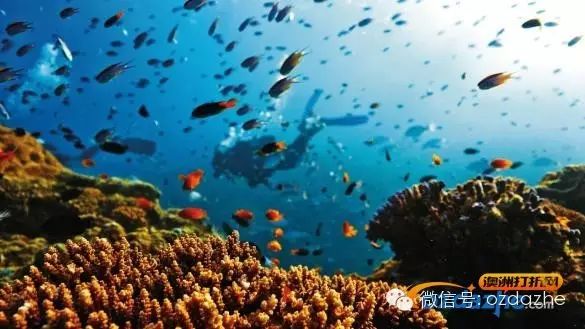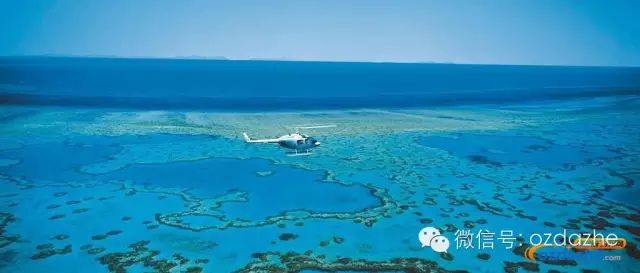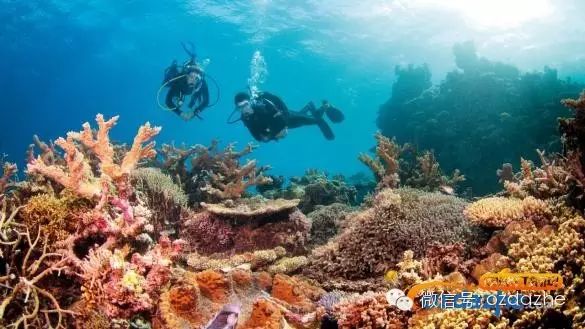 Green Island
Green island
The sea water is turquoise and crystal clear. You can take a helicopter to overlook the island, or you can dive to watch the underwater beauty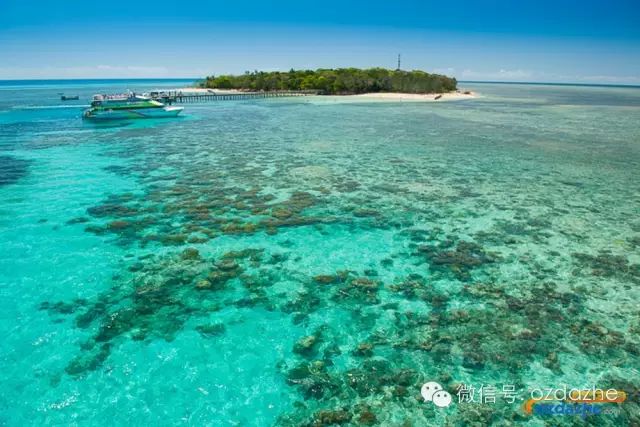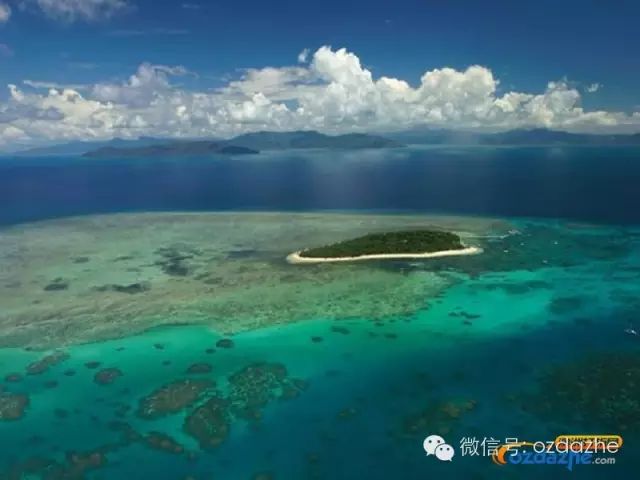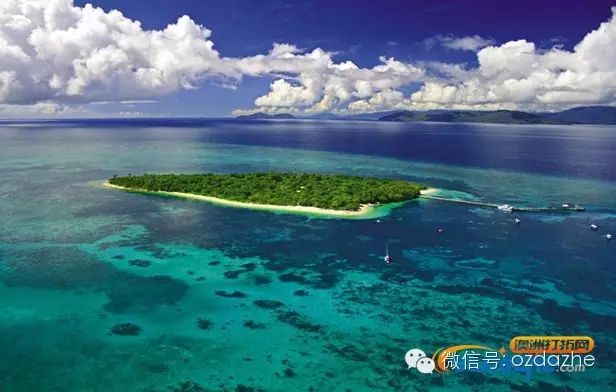 Kuranda Rainforest Park
Rainforestation Nature Park
You can take a century-old train to explore the tropical rain forest area and watch the magical and interesting flora and fauna, a must-see place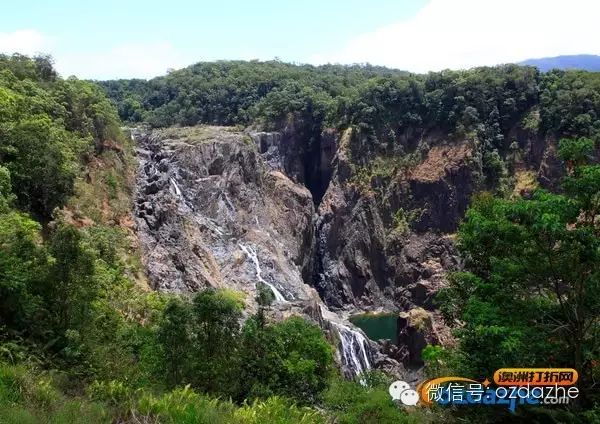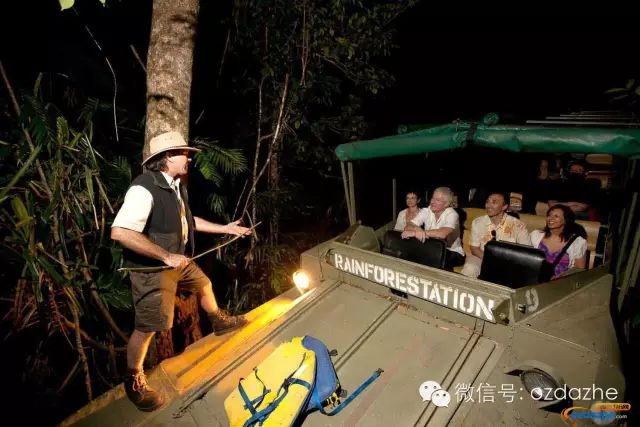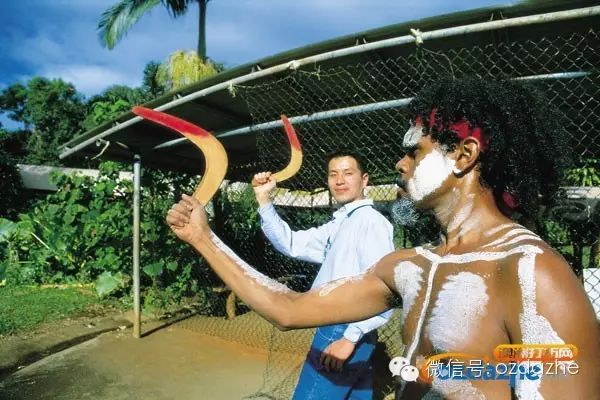 A very famous town where you can not only buy special souvenirs but also enjoy the rural scenery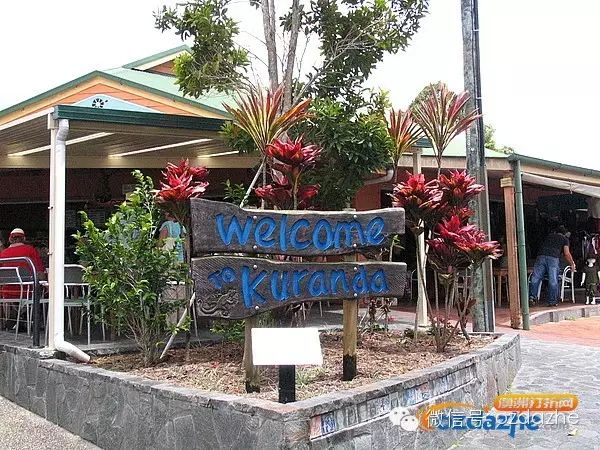 The Gulflander-Kuranda Scenic Railway
The scenery along the way is beautiful, the little train itself has become a scene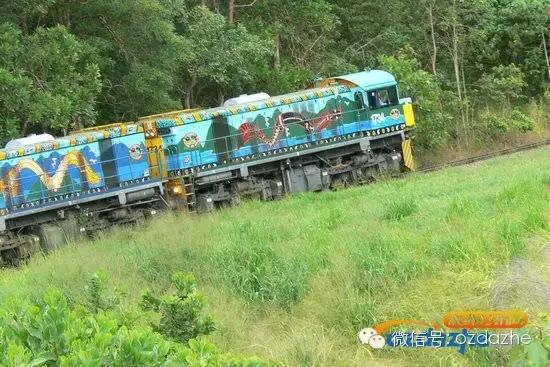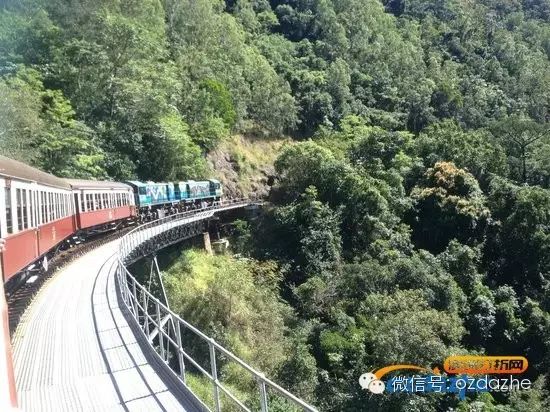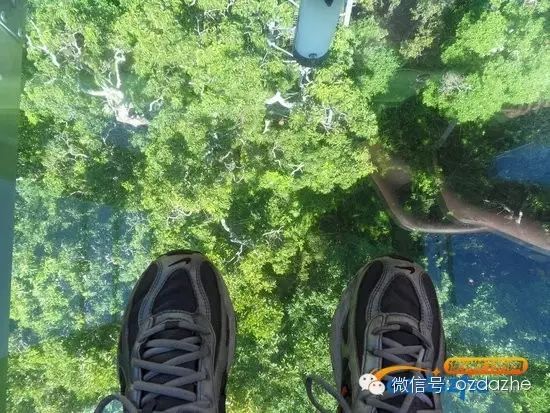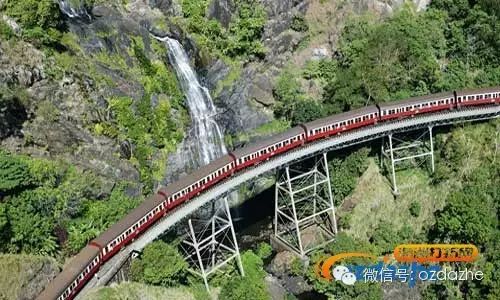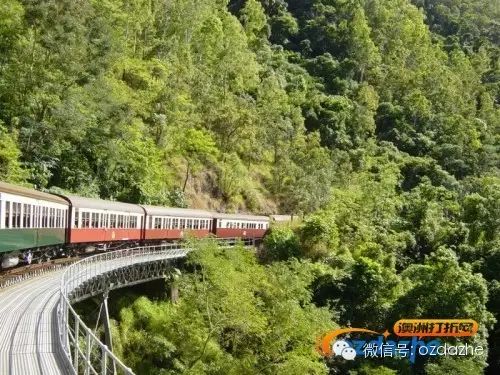 Article reprinted from
============================
Go to the "Chinatown News" Fcebook page and click like, you can know the latest Australian ๑play, ๑immigration, ๑life information anytime and anywhere ☆✿~
https://www.facebook.com/news.china.com.au
---------------------
"Chinatown" WeChat subscription account is now available, allowing you to keep track of more updated Australian information every day
WeChat subscription account: news-china-com-au
============================