Inspirational | A woman's best investment is herself? 33-year-old single mother is fascinated by 25-year-old Gao Fushuai...‏
"Chinatown"

-Official media of Chinese Australians
The 32-year-old Miranda Kerr is in love. This is not surprising, because it is only natural for a beautiful, good-looking woman who can make money to fall in love. But, her love partner is 25-year-old handsome CEO Evan with a net worth of 15 billion dollars.
Spiegel. You see, once again, it is proved that age is not a problem, and it is not a problem to have a child in a divorce. There may be nothing wrong in the world.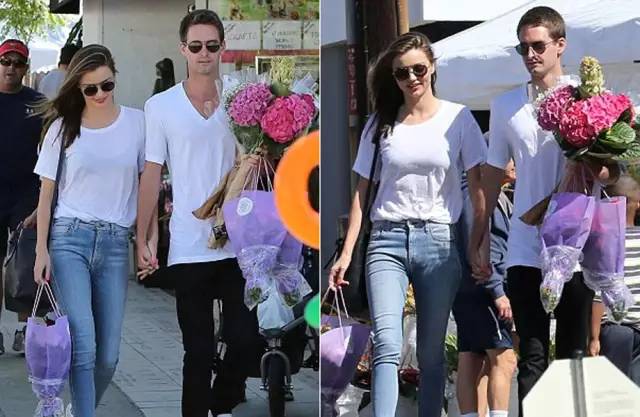 Both can be blinded in the same white T-shirts. Evan Spiegel holds flowers in one hand and beauty in the other, without any sense of disobedience.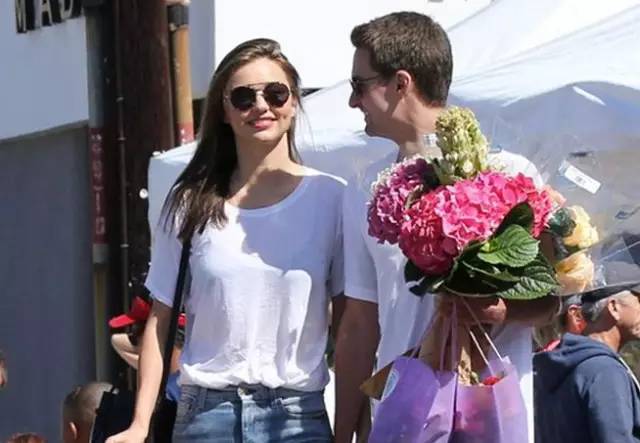 Evan Spiegel is the founder of Snapchat with a market value of more than 100 billion U.S. dollars. His personal net worth reached 15 billion U.S. dollars. He became the youngest billionaire in the newly recruited world and replaced Facebook's Mark Zuckerberg. All in all, the popular diamond small fresh meat.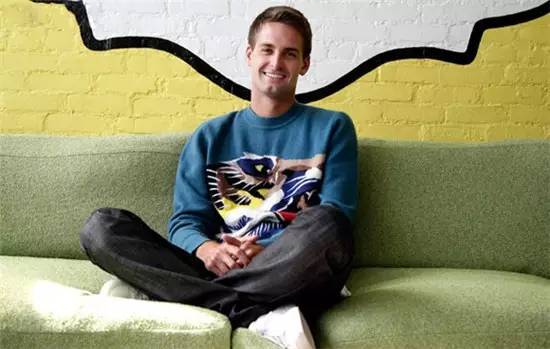 Sister Ke'er, although beautiful, she is 7 years older than her boyfriend, she is divorced and has a baby. According to some backward, conservative, and pessimistic thinking, how can you find such a good boyfriend? ! But the naked facts tell us that there is no so-called "women will depreciate" in this world.Good women always appreciate in value,Can always be a goddess.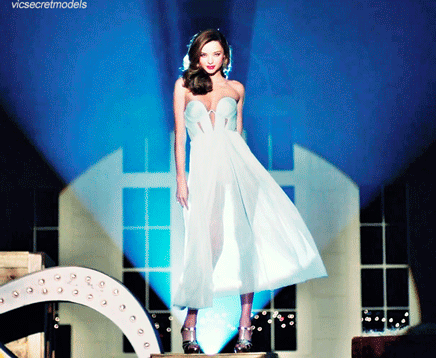 Make yourself good, it will always be the focus
Sister Miranda Kerr debuted at the age of 13, and she worked hard for ten years before she was noticed (there is no such thing as being pretty or laughing just because of luck). She was married at 27 and divorced at 30, and her relationship did not seem to be so smooth. But no matter what age, no matter what happened, she never stopped making herself more beautiful and outstanding.
After working hard for 10 years, I finally became an angel
When she was 13 years old, she won the championship in the national model selection competition organized by "Dolly" magazine, and entered the modeling industry and signed with Chaay's model agency.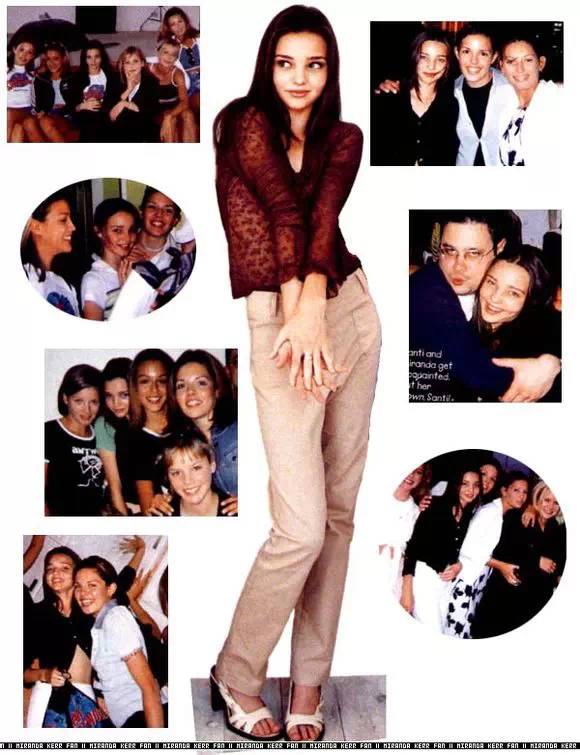 But in the long 10 years of working hard in the modeling circle, few people know her name. It was not until 2006 that she appeared on the Victoria's Secret show for the first time. That year, she was 23 years old and finally let the world know her name.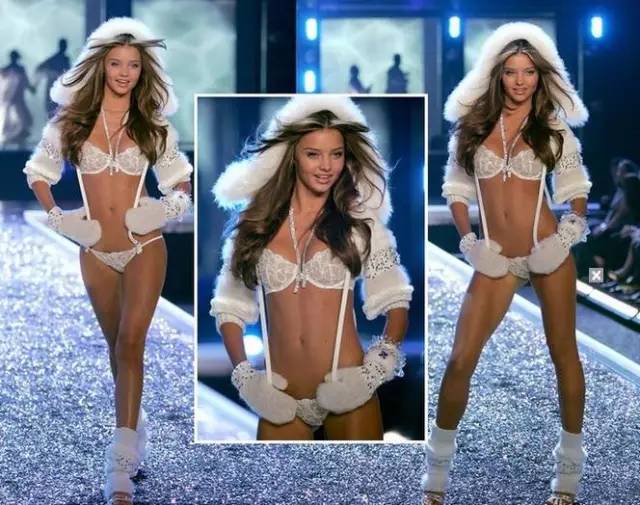 When she married the elf prince, she was still an "angel" without a name
When she was 27 years old, she married Orlando Bloom, and everyone said "Golden Boy and Girl"! But the media at that time didn't even write "Miranda Kerr" on the title, and only replaced her with "Victoria Secret Angel" and "Supermodel Girlfriend".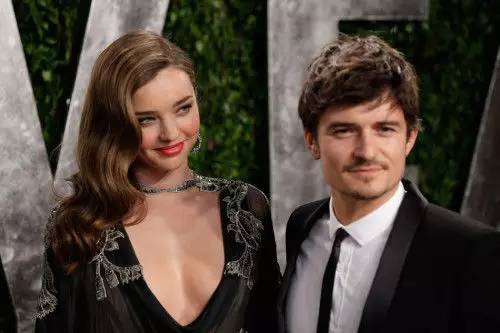 Miranda Kerr, who was married, did not become a rich wife at home. After giving birth to her son in January 2011, she still appeared on the Victoria's Secret show in December. When she came out with her valuable underwear, Orlando stood up from the stage and applauded her.
That year, when she got married and had children, she broke into the top ten of the Forbes supermodel income list, and no one wrote "Orlando's wife" in the title anymore, but "Miranda Kerr".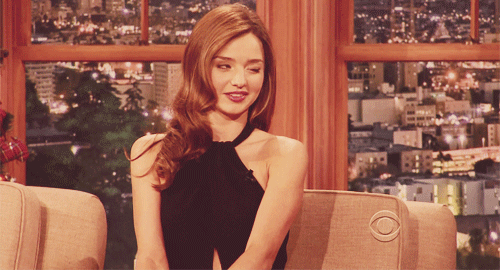 Divorced at the age of 30, but life is not so dim
In 2013, she divorced. She was 30 years old that year, and her life began a new phase.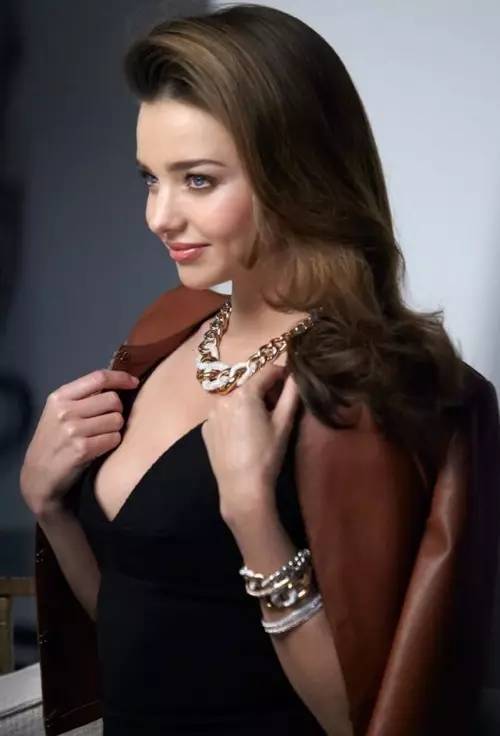 After the divorce, she did not feel depressed at all, or the words "depression" and "trough" would never appear in her life. Every time she appeared, she was still radiant.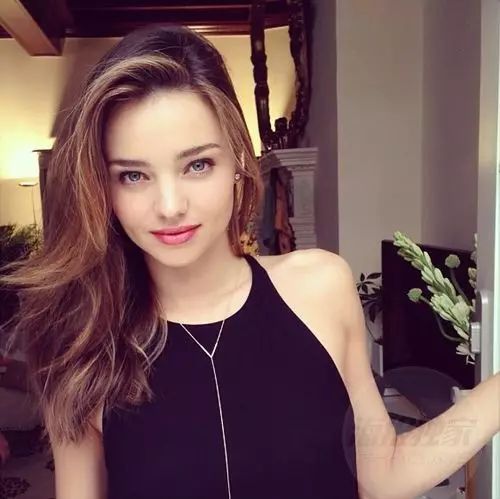 She became the third highest paid supermodel, and she can always be seen on the covers of magazines. She has not grown old, lost her brilliance, or is not beautiful.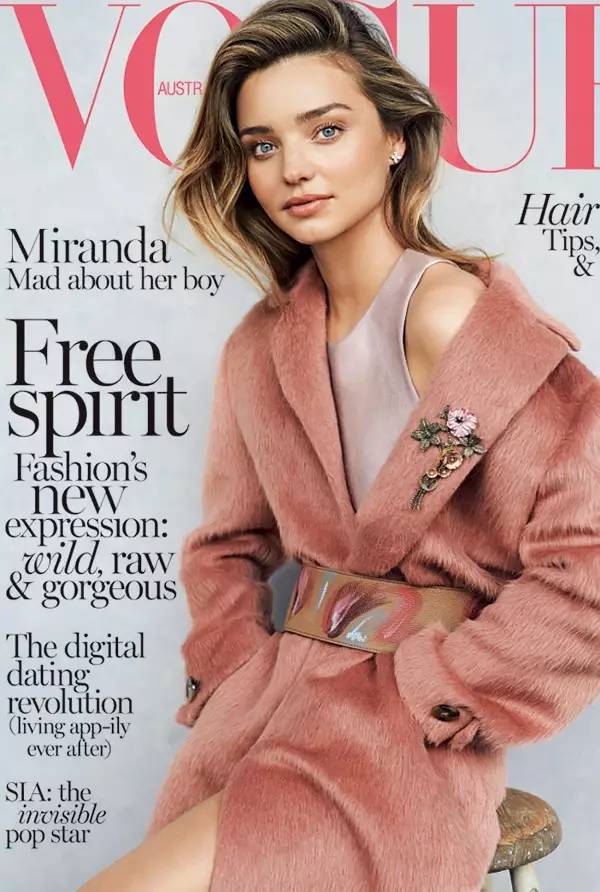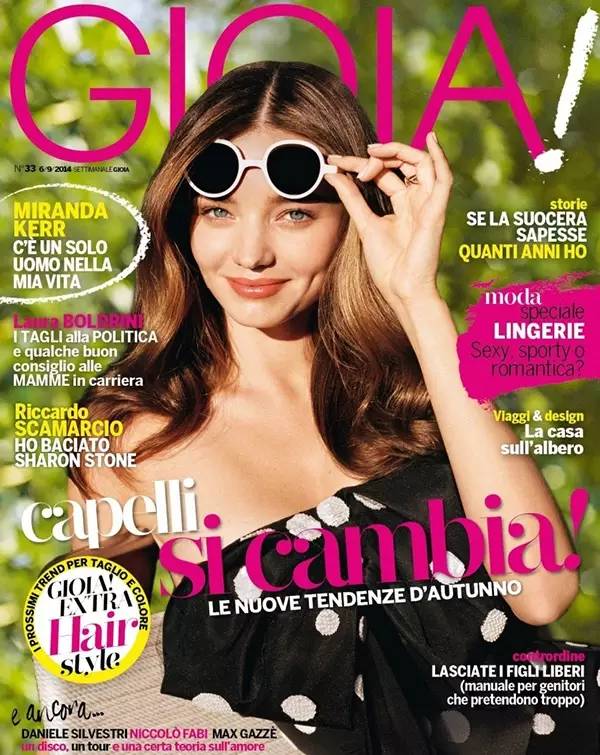 She is a foodie and likes fried chicken the most, but she never indulges herself for work. She exercises every day and has a fulfilling life.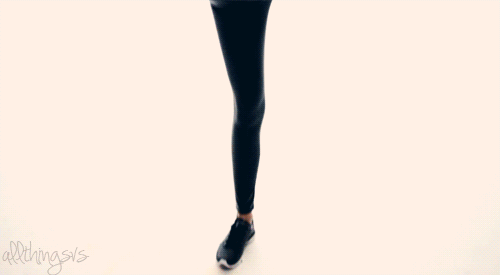 She still lives an exquisite life, often goes out wearing broken flowers, always smiling like a girl.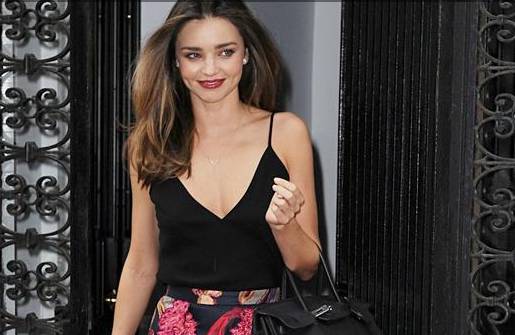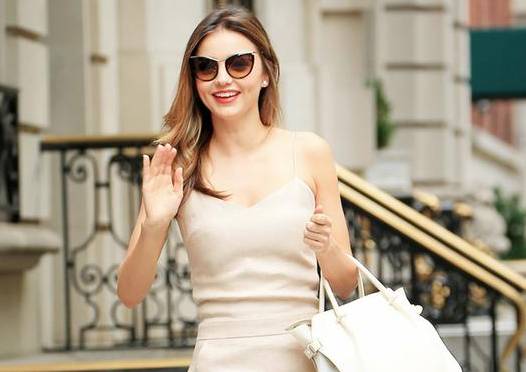 Even the cute son can be her best accessory.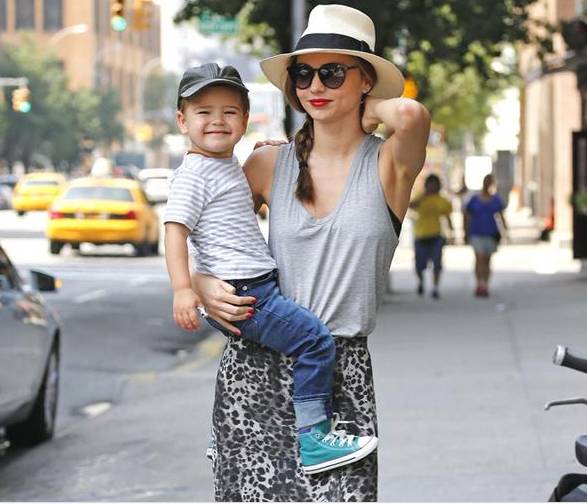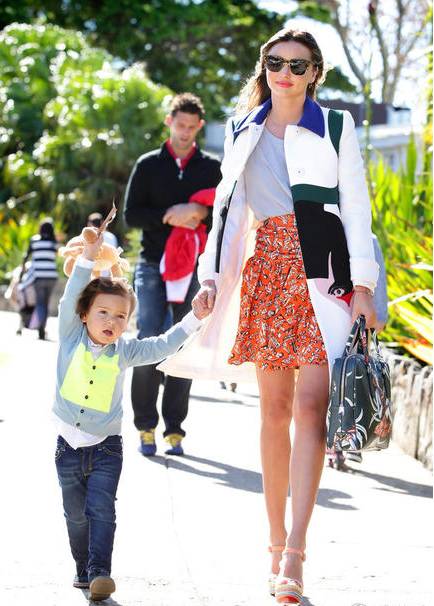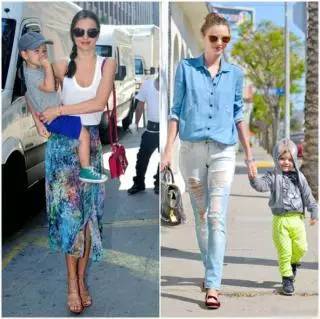 She said, "The reason why I want to insist on getting more and more beautiful is that my son can be proud of me. Of course, my life is more complete because of him.I think his existence is the reason why you see my beauty. "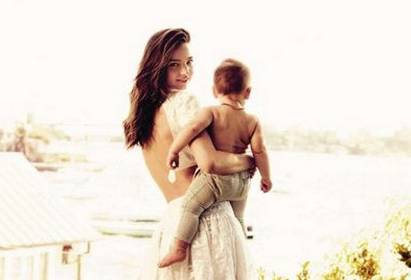 So you see, good women will always appreciate
If you change to someone else, it may be surprising to have such a new relationship, but in Miranda Kerr, most people do not say "how is it possible"! Because we know that no matter how old, divorced, or have children, she can't block her light at all. So you see, how the world treats you is completely in your own hands!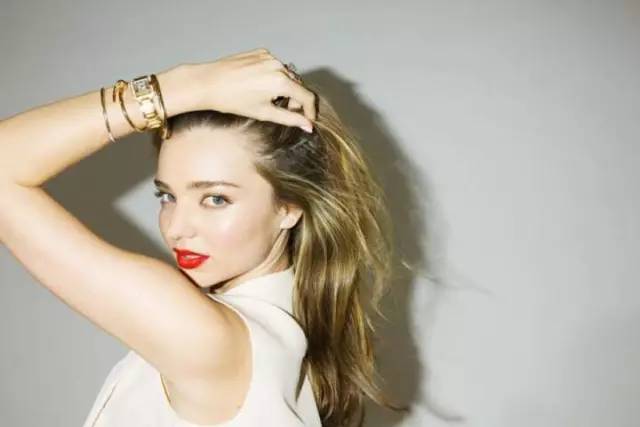 When you make yourself outstanding, the whole world will bless you~
Welcome to the news and discuss cooperation! Editor-in-chief of "Chinatown" WeChat/QQ: 28771796
============================
Go to the "Chinatown News" Fcebook page and click like, you can know the latest Australian ๑play, ๑immigration, ๑life information anytime and anywhere ☆✿~
https://www.facebook.com/news.china.com.au
---------------------
"Chinatown" WeChat subscription account is now available, allowing you to keep track of more updated Australian information every day
WeChat subscription account: news-china-com-au
============================