Oh, it's better than health products! Opal, the god stone of Australia! Come see it‏
"Chinatown"

-Official media of Chinese Australians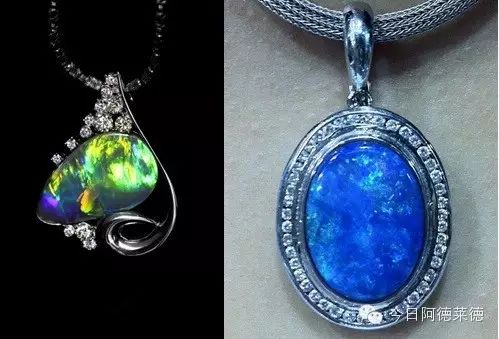 With the increasing popularity of Opal in China, many people began to collect opals, and gradually took opal as one of the Australian specialties brought home. However, many consumers do not know the precious gem of Opal very well, and they have many questions. So today we will briefly introduce the types and history of Opal.
The origin of the name Opal
Opal is also called Opal. It is one of the top ten gems in the world and the national gem of Australia. The English name of Opal is OPAL. Because it has a variety of beautiful colors, it is derived from Latin and translated as "the gem of beauty and one body." Australia produces the most beautiful opals in the world. 95% of the world's Opal is produced in Australia, and South Australia is where Opal originated, accounting for 85% of the total output. The main production areas are Cooberpedy, Andamooka and Mintabie, which are famous for producing the world's top opals.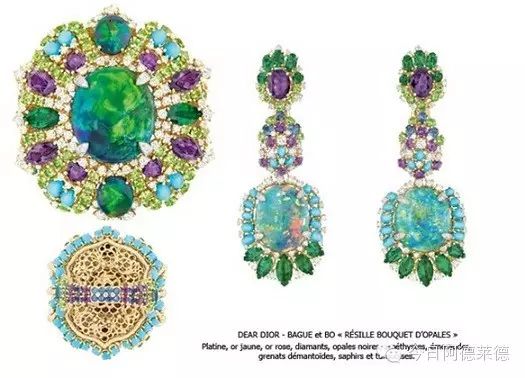 Regarding Opal, it has always been considered a mysterious gemstone in history because it combines the unique and beautiful colors of all other gemstones in one. As early as 250 BC, Opal was established as a precious gem, and the people of the ancient Roman Empire regarded it as a symbol of good luck. The Roman scholar Pliny once described Opal as "the red of ruby, the purple of amethyst, and the green of emerald, all the colors are incredibly combined and shining." The Romans also called Opal the son of Cupid. , Regard it as a symbol of hope and purity. In 1890, Australia's Opal storm swept the international jewelry arena. It was because people had never seen such dazzling and dazzling colors before. Because of this, Australia has since become the world's main supplier of precious Opals. . The popularity of Opal is well-deserved, and Australia is now one of the most precious, most admired and most valuable gems in the world.

In order to capture the heart of Cleopatra, the Roman general Marc Anthony gave her the opal she dreamed of. Napoleon once presented a shining opal named "Burning Troy" to his queen Josephine. Queen Victoria led the trend of wearing Opal. The Opal she was wearing was produced in a newly discovered development place at the time: Australia. Many internationally renowned designers Tiffany, CD and Cartier have also incorporated Opal into their designs.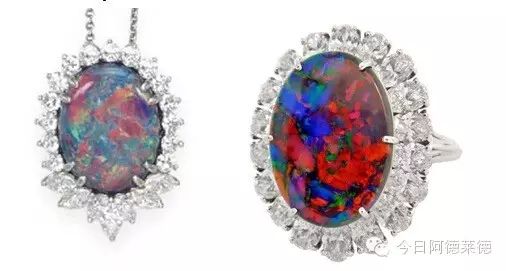 The chemical composition of opal
Opal (Aopal) is a kind of precious opal with color changing effect. It itself contains 6-10% moisture. Opal is composed of silicon dioxide and chemical elements similar to quartz. Its interior is composed of small silica balls. A series of color bands are produced due to the white light diffraction on the surface of the silica balls. These colors vary with With different angles and lighting, it produces brilliant and colorful changes.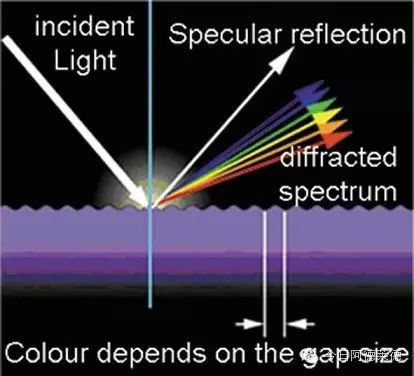 There are 6 types of opal, triplet opal and doubletopal. These two are veneer opal, not solid. The other four are milk opal. Milky opal, boulderopal, crystal opal and the most expensive black opal. For a more detailed introduction of opal types, please pay attention to our next issue of opal literacy stickers.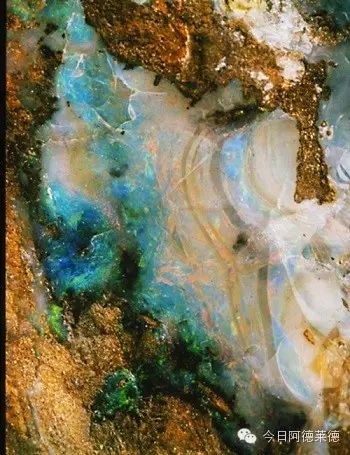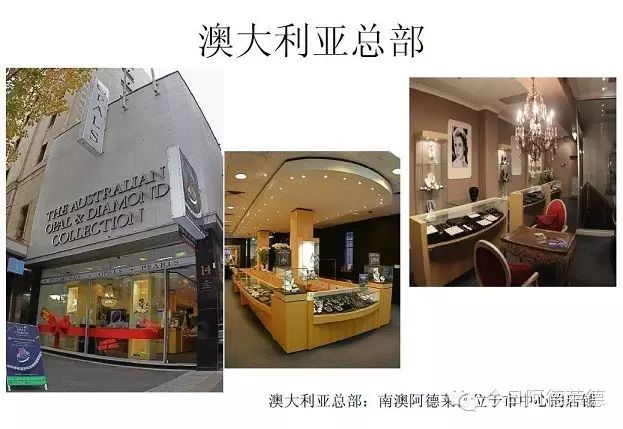 The Australian Opal and Diamond Collection, our headquarter is in the city centre of Adelaide, the capital of South Australia. It has been in a leading position among the Australian Opal distributors. Similarly, the company is the world's first distributor of opals, diamonds and pearls. It has served more than 1500 million customers through conventions, exhibitions and cruise ships worldwide. It is worth mentioning that our company is also the only company that has been invited by the Australian Federal Government to participate in two World Expos twice, including the 2 World Expo in Aichi, Japan and the 2005 World Expo in Shanghai, China. It is the first Australian company to bring this beautiful Australian gem to China.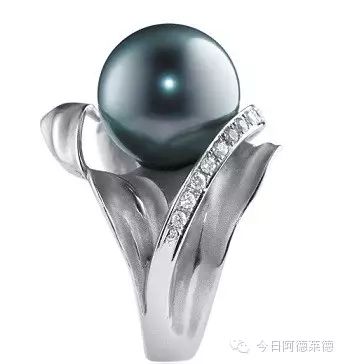 We also integrate Opal mining, wholesale, export and manufacturing. Since the XNUMXs, our company has been committed to producing Opal jewelry with high quality and good prices for customers. We have a series of precious fire red black opals (fire opals). We also supply pink diamonds, South Sea pearls and Tahitian black pearls. Our goal is not only to promote Opal to become Australia's national gem, but also to make our distinguished guests feel a memorable trip to Australia, which is more meaningful than they take away a gem.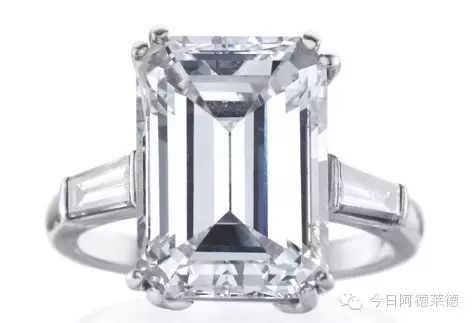 Ms. Sylvia, the chief designer of the company, has designed jewelry for many royal family members and celebrities. She once designed a set for the princess of Denmark who was born in Australia. The ring, brooch and pendant can be transformed into a set of precious opal jewelry. AODC can create a unique piece of jewelry by hand within 24 hours.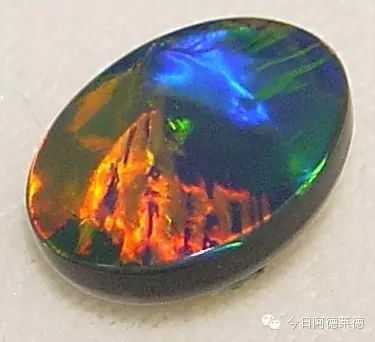 If you have any questions about opal or pearl diamonds, you are welcome to add our WeChat, we will sincerely answer you.
We will hold the first OPALVIP appraisal meeting in Adelaide on the afternoon of Saturday, July 7th. Our director Joseph is one of the few Opal experts in Australia. He was invited by the Gemological Institute of America (IGA) as a guest speaker due to his knowledge of Opal. The activity will introduce you detailed opal knowledge, and show you different types of opal for your evaluation. You can experience the feeling and learn the level of opal. During the event, you will be provided with champagne, wine and food. Participating in the event will also receive gifts from our company, including OPAL kangaroo brooch and product coupons. We sincerely invite you to participate. Places are limited, so register as soon as possible. Please register via WeChat. Please scan the QR code below to add WeChat.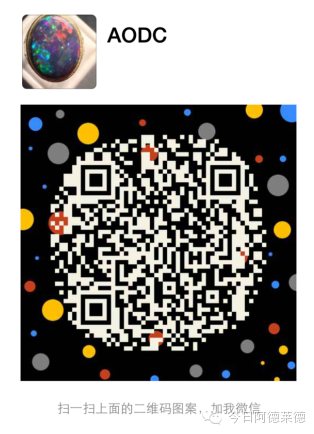 Store Address: 14 King William Street (next to Jamie Oliver Restaurant)
Phone: +61 8 8211 9995
e-mail:[email protected]
Contact: Amanda Wang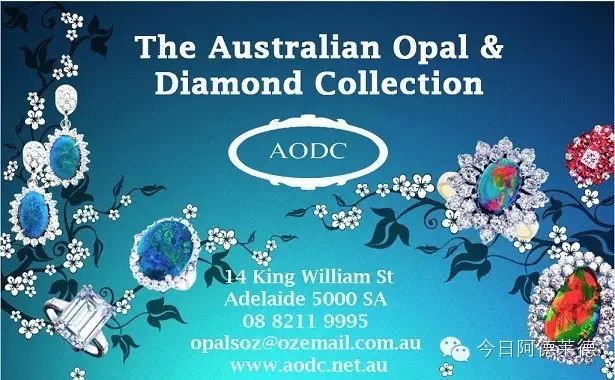 Article reprinted from Adelaide Today
Welcome to the news and discuss cooperation! Editor-in-chief of "Chinatown" WeChat/QQ: 28771796
============================
Go to the "Chinatown News" Fcebook page and click like, you can know the latest Australian ๑play, ๑immigration, ๑life information anytime and anywhere ☆✿~
https://www.facebook.com/news.china.com.au
---------------------
"Chinatown" WeChat subscription account is now available, allowing you to keep track of more updated Australian information every day
WeChat subscription account: news-china-com-au
============================