What's wrong with the immigration office? Woodworkers have introduced a large number of accounting expertise and immigration quotas but have been cut in half
"Chinatown"

-Official media of Chinese Australians

The Australian Immigration Bureau's 2015-16 skilled migration quota has been released, and the accounting students have cried out for several times! !

Previously, the Australian media had always predicted that the accountant would be removed from the SOL list, but each time the rumors were quickly rejected by the Immigration Department. But from the current situation, the accounting profession is really a bit dangerous! ! This year, the immigration quota for accounting professionals has been slashed by 50%, leaving only 2525! In the first two years, the immigration quota for accounting was about 9000!

The following data comes from the official website of the Australian Immigration and Border Protection Agency. . . Last year, there were 5478 immigration quotas for accounting, and this year only 2525 are left~~The audit quota has also been reduced by 178! Last year there were 1178, and there are 1000 left this year. . . Uh, I'm lucky.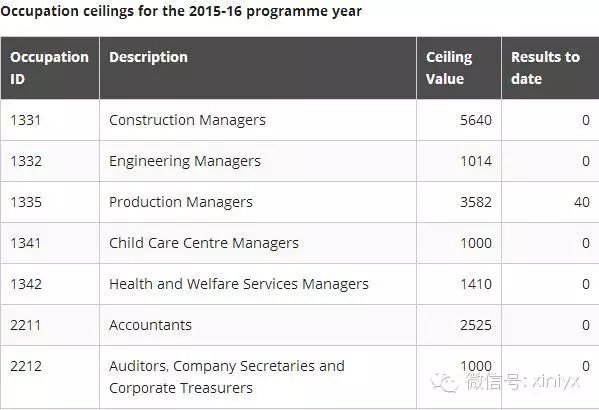 The IT major has become the "small" winner this time, and the total quota for several categories exceeds 1!

其中IT商业系统分析师由1620名减少至1536名;软件开发程序员由5004名增加至5364;土木工程师2850名增加至2970;
The occupational quotas of the SOL list for the 2015-16 fiscal year are as follows: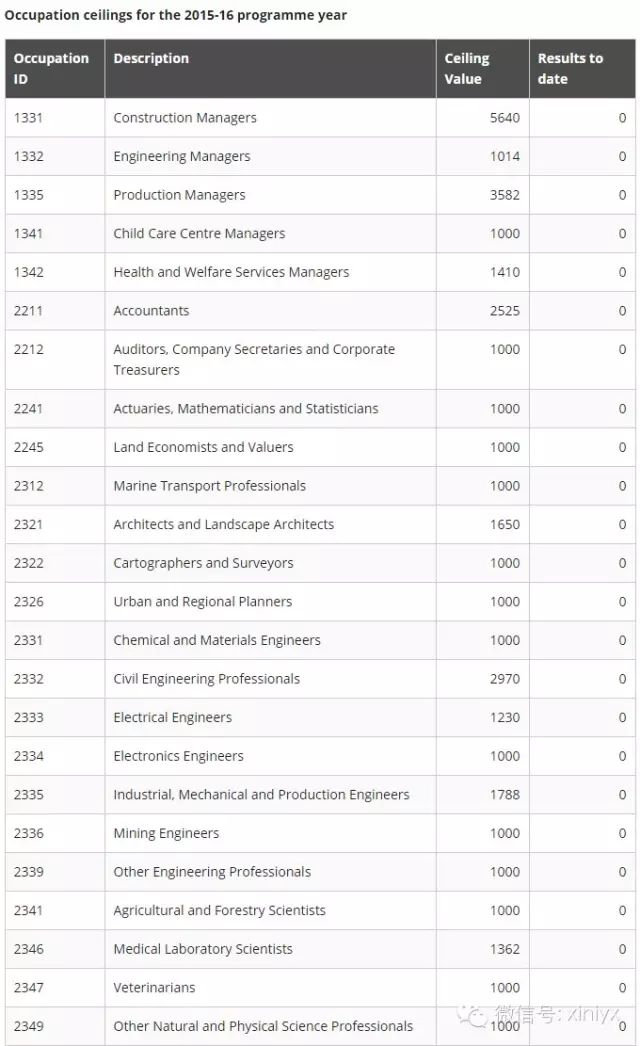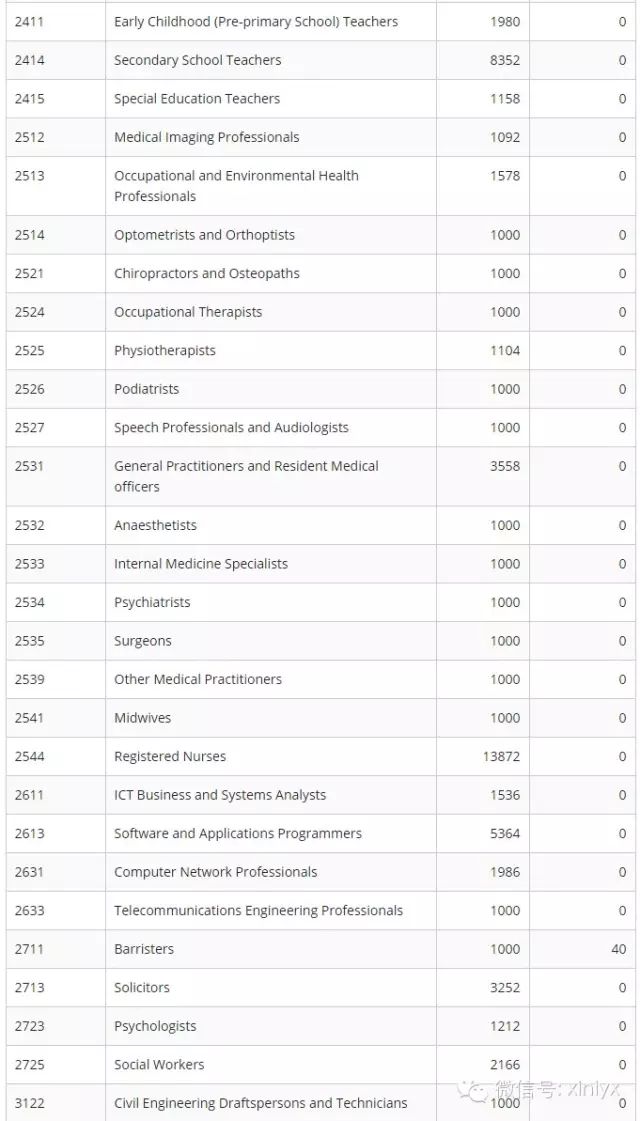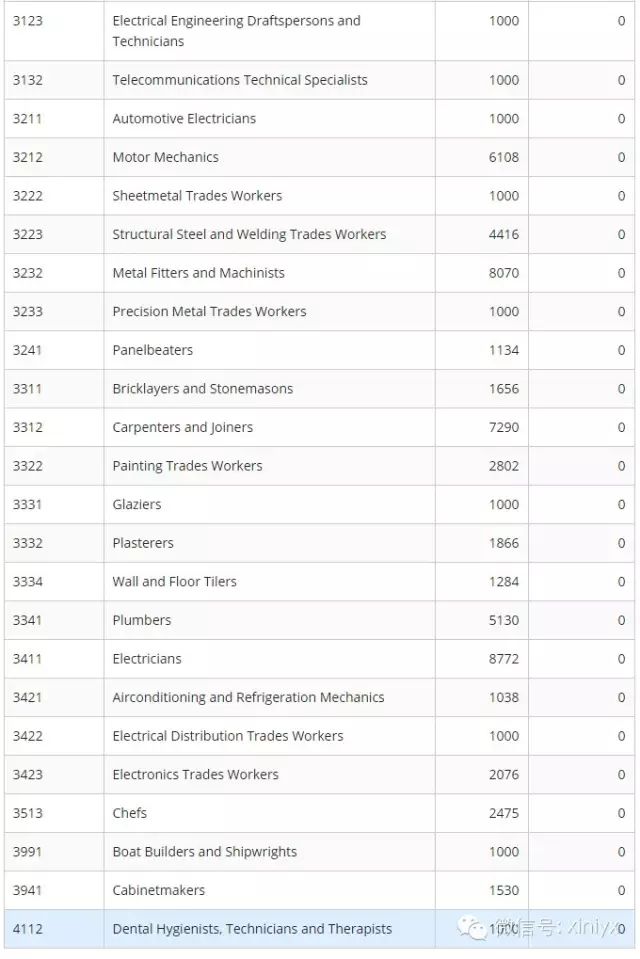 The reduction of accounting immigration cooperation means that the score is more important! Now it's not a fight, it's a fight! !
If you only have 60 points, then you have to find a way to add points for yourself in other ways! Children's shoes who want to emigrate must hurry up~~~
Several important immigration bonus points
1. IELTS 4 scores of 7+10;
2. PY professional year course +5 points;
3. NAATI translation course +5 points, the certification is valid for three years;
4. State government guarantee +5 points
In addition, there are extra points for remote areas, extra points for relatives, and so on.
The above content is for reference only. For specific information, please contact your immigration and study agency as soon as possible!
Welcome to the news and discuss cooperation! Editor-in-chief of "Chinatown" WeChat/QQ: 28771796
============================
Go to the "Chinatown News" Fcebook page and click like, you can know the latest Australian ๑play, ๑immigration, ๑life information anytime and anywhere ☆✿~
https://www.facebook.com/news.china.com.au
---------------------
"Chinatown" WeChat subscription account is now available, allowing you to keep track of more updated Australian information every day
WeChat subscription account: news-china-com-au
============================