Tonight Australia opens a 24-hour crazy discount mode! 65-inch TV is only $25, PlayStation is only $4
"Chinatown" news.china.com.au-Official media of Chinese Australians
Attention everyone in Tuao! Tonight, Australia's Click Frenzy Mayhem shopping site is about to start offering extremely crazy discounts! The maximum strength is up to 99%! The spectacular scene is comparable to boxing day!

According to the Australian News Corporation report, today (May 5) at 16pm, Click Frenzy Mayhem's annual sales will be held crazy! People who shop online can not only get huge discounts, but alsoBuy a brand new large color TV for $25, Or 4Australian dollarYou can buy one of your dreamsPlayStation!
What's even more amazing is that some discount prices will be as high as 99%!
Grant Arnott, director of Click Frenzy, said that the most attractive products in 2017 are:
PlayStation 4, only $4!
Xbox 500GB game console,The price has been reduced from 389 Australian dollars to 3.5 Australian dollars! !
65-inch LG TV,From 2500 Australian dollars to 25 Australian dollars! ! !
It is understood that this promotion is the third time that Click Frenzy Mayhem has held a similar event. This time there are more than 200 brands and 1500 discounts waiting for consumers from all over Australia to snap up!
折扣商品还包括85%的家居产品、80%的化妆品和香水,1000支纱的埃及棉床单才售75澳元,高清晰度的防水相机仅需45澳元!!
The editor lists several common brands from the website. For specific information, please go directly to the website to see! Because there are too many, the screenshots caught cramps:
SONY
HP
peteralexander
HOUSE
HOUSE OF HOME
TOY R US
my pet
But it should be noted that if you want to get a 99% discount, you need to be a member of Click Frenzy Mayhem. But if you are too lazy to register, it doesn't matter, because non-members can also buy heavily discounted products:)
Other brands participating in the discount include:
How to buy online?
If you want to buy something online, you need to log in to the Click Frenzy Mayhem official website, and then follow the prompts to enter the website of each brand to shop!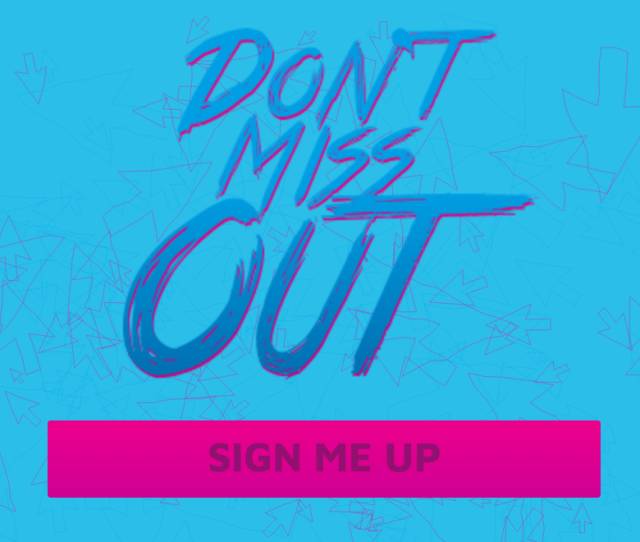 Although the operation is quite the rigid style of the Tu-Australian people...but for the huge discount! Bear it!
Website link:https://www.clickfrenzy.com.au/
It is said that when the event was held last year, the site had 120 million visitors, and it is estimated that it will reach 150 million this year. Click Frenzy was founded in November 2012, and the site crashed for a few hours just after it went live because the traffic exceeded expectations.
By the way, this discount will end on Wednesday night, which means thatThis national frenzy will continue for a full 24 hours!Until you buy out your wallet!
News compiled from "news.com.au"
============================
"Chinatown" Fb shares selected Australian news daily, allowing you to know the latest Australian fun, immigration, and life information anytime and anywhere:https://www.fb.com/news.china.com.au/
[Welcome to the news to discuss cooperation! 】WeChat subscription account: news-china-com-au
============================