Hong Kong people intending to immigrate to Australia soared by 5%! The number of applications from Hong Kong students to study abroad has increased! Tensions in Australia-China relations may hit the property market! Experts look forward to Hong Kong immigrants fighting the fire!
Hong Kong people intending to immigrate to Australia soared by 5%! The number of applications from Hong Kong students for studying abroad has soared; tensions between Australia and China may hit the property market! Experts look forward to Hong Kong immigrants fighting the fire!
Since the Morrison government announced the introduction of preferential visa policies for Hong Kong people, the number of Hong Kong people interested in applying to study in Australia has surged.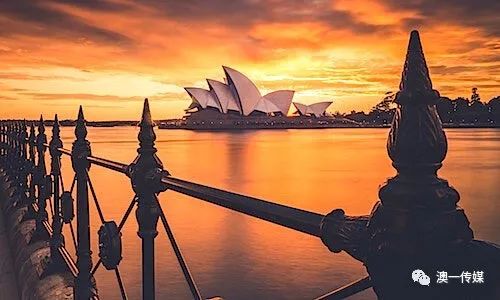 Immigration agencies and international educators have confirmed that the political turmoil in Hong Kong has triggered an unusually high number of inquiries and applications.
Ms. Wu (Ursula Ng), the managing director of the Australian Education Consultation Center, said that the Australian Prime Minister Morrison announced earlier this month the launch of a new visa program for Hong Kong residents (including foreign students and five-year post-graduation visas and permanent After that, there has been a "considerable" increase in immigrant interest.

Ms. Wu estimates that the number of consultations has increased by more than 50%.
"Just like when Hong Kong returned in 1997, many people wanted to leave Hong Kong before then, and now is a time when people want to leave.
Even if they don't leave, they want to send their children away. They think Australia's secure road is a good opportunity. "
Perth immigration lawyer Jovan Lee said that after the enactment of the National Security Law, the number of Hong Kong people coming to consult has increased dramatically.
He said: "Immediately after the Prime Minister announced the new policy, many Hong Kong people came to consult. Some have come to Australia, and some are still in Hong Kong."
Mr. Li said that he has to receive at most four Hong Kong citizens who come to inquire about visa issues every day, compared to only 2-3 per week in the past.
Hong Kong has a population of only 750 million, which is not one of the main sources of Australian students.

As of July, Australia has only 7 student visa holders from Hong Kong. At the same time, there are 10,205 students from Mainland China.
Traditionally, many Hong Kong students also like to study in Britain and the United States.
The British government has provided up to 300 million Hong Kong citizens with British national overseas status or eligible Hong Kong citizens with a way to settle in the UK and obtain British citizenship.
However, Hong Kong people born after Hong Kong's return to China in 1997 are not eligible for this policy.
Phil Honeywood, president of the International Education Association of Australia, confirmed that the interest of Hong Kong students to study in Australia is rising.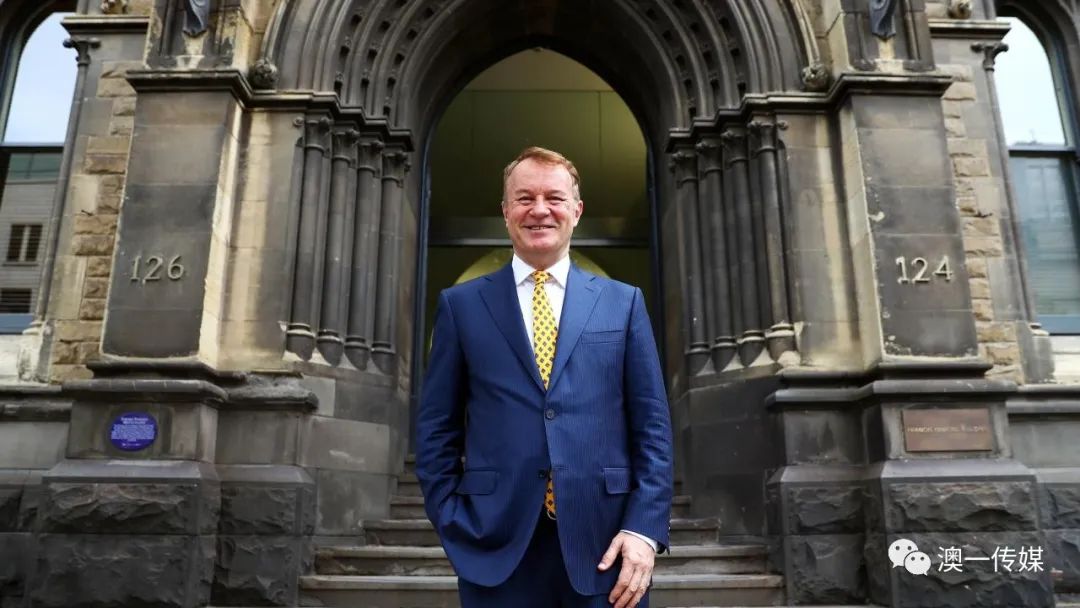 He said: "It is clear that the Prime Minister recently announced his support for Hong Kong students.
Although it is still too early, many of our key universities have seen strong growth in visa enquiries and applications. "
Honeywood said that the Federal Government announced on Monday that it will introduce a separate flexible visa policy for international students. This is gratifying news and is expected to further arouse Hong Kong people's interest in studying abroad.
The flexibility package will introduce many key changes that the international education industry has been calling for, including distance learning international students can retain visa qualifications to work in Australia after graduation (for current and future students), and overseas embassies and consulates. Start processing student visa applications.
He said: "It is not yet certain how long the longest time limit for international students to study remotely, but our competitor Canada currently allows up to 50% of the courses to be studied online overseas."
Tensions in Australia-China relations may hit the property market! Experts look forward to Hong Kong immigrants fighting the fire!
The abandonment of Victorian real estate by Chinese buyers may severely hit the Melbourne CBD market, but the imminent influx of Hong Kong immigrants is expected to alleviate this blow.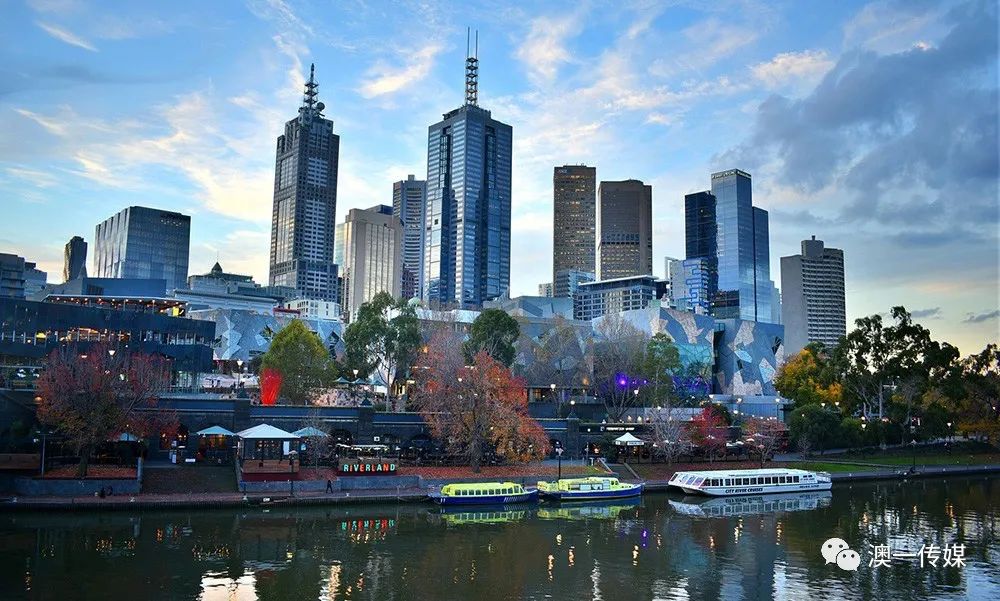 Experts say that tensions in Australia-China relations may lead to a sharp decline in foreign investment, leading to idle apartments in Melbourne's high-rise buildings.
Realestate.com.au economic research executive manager Cameron Kusher said that the Chinese government is calling on international students to avoid Australia's "risk" to the apartment buildings that have already been built and are about to be built.
He pointed out that foreigners usually buy apartments in high-rise complexes because the Foreign Investment Review Board (FIRB) restricts foreigners from buying new houses, and Melbourne's educational facilities attract Asian buyers.
He said: "The Chinese do listen to the government. This is definitely a challenge for the market, which may cause some Chinese students to study elsewhere."
"But (Melbourne) will not be the only (city) affected by this. Many Chinese developers (in Australia) also use government funds to build apartment buildings."
He said that as the tension between the two countries intensified, Melbourne universities should "keep away from Chinese students and develop towards diversity".
Data from the Department of Education, Skills and Employment show that at the beginning of this year, there were 55,133 Chinese students studying in Victoria, more than any other country.
Castran Gilbert director Michael Lang pointed out that as Chinese buyers leave, high-density apartment buildings in the CBD will have "substantial price cuts", noting that apartments in smaller blocks with only 20 to 40 buildings will be lucky because they More attractive to local buyers.
But Miriam Sandkuhler, the head of Property Mavens, said that extending the graduate visa and skilled worker visa for Hong Kong citizens for five years would help fill the gap left by the Chinese.
Sandkuller said: "In essence, many (Hong Kong residents) are used to living in high-rise apartments, so many of them may be able to rent those vacant apartments."
Samuel Property Director Illan Samuel pointed out the existing problems in the CBD market. In 2017, the tax hike for foreign buyers has begun to scare away international investors.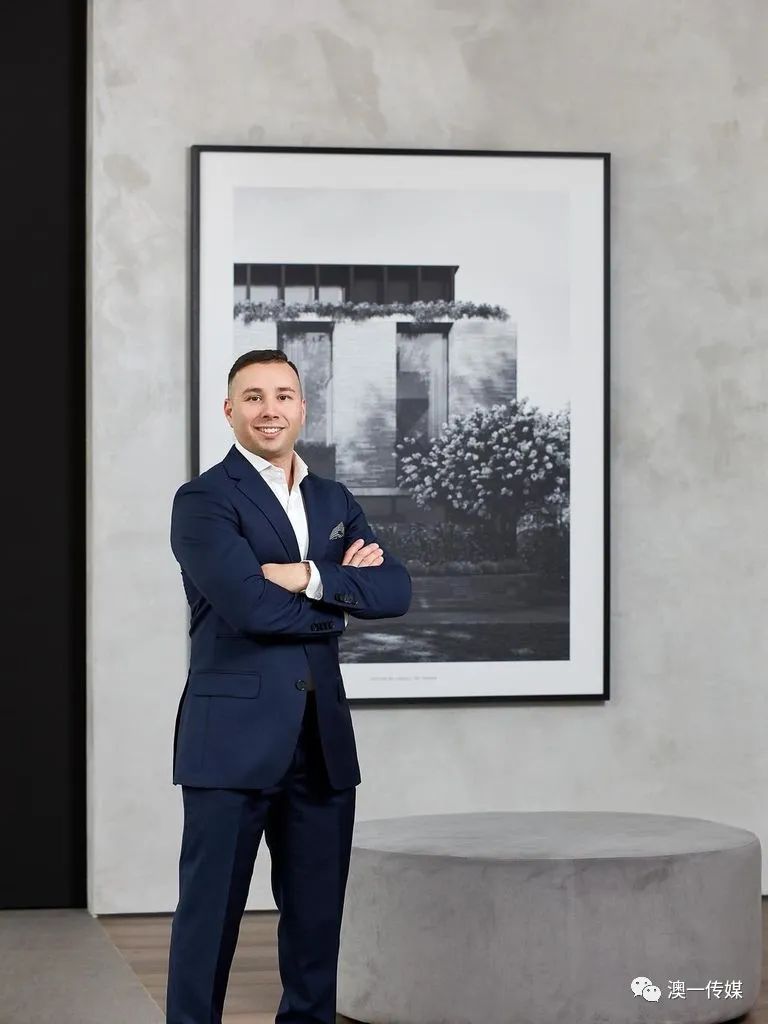 The developer said: "Basically, this is a big signal, "We don't want you to come, we will make you uncomfortable."
According to FIRB's latest annual report, Chinese investment in Australian real estate fell by more than 50% year-on-year, reaching the lowest level since the 2012-13 fiscal year.
2018-19财年中国人获批投资60.7亿澳元,落后于美国(195.6亿澳元),加拿大(133亿澳元b),新加坡(98亿澳元)和香港(93.3亿澳元)。
This figure is also lower than the record of A$2015 billion in the 16-319 fiscal year.
I don't know what your attitude is towards this?Please leave a message in the comment area below.