Victoria added 108! 9 buildings + 4 districts were blocked! Each flight from China to Australia is limited to 50 passengers. . .
Still going on!
Today, after waiting for nearly a day,
Victoria Governor Andrew finally held a daily press conference just now.

The press conference was held so late, and the governor brought explosive news:
Victoria added 108 new cases yesterday! Second highest in a single day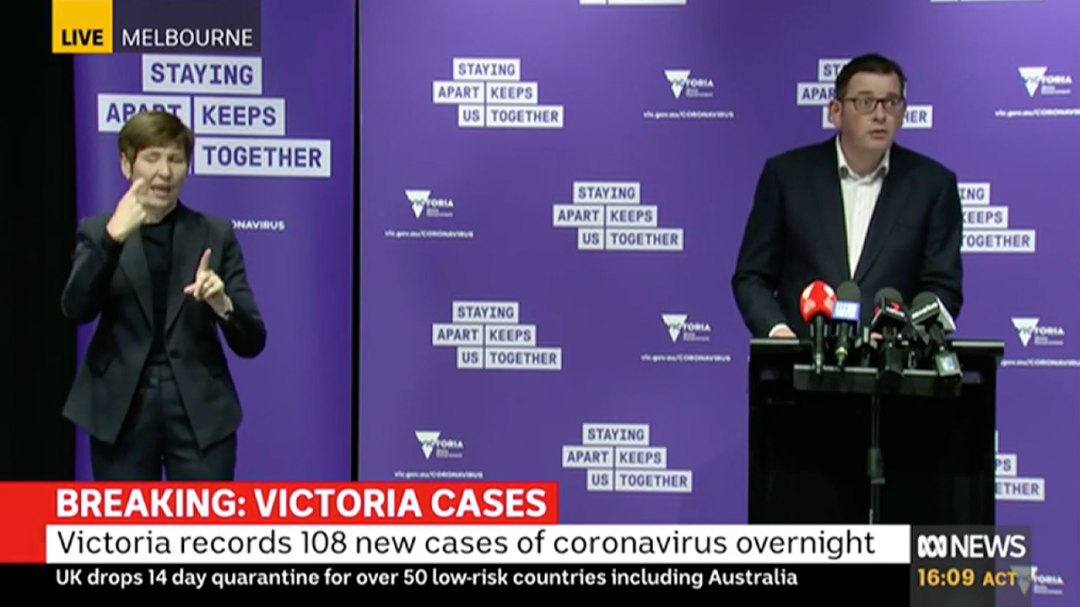 among them:

14 cases from known infected areas25 cases from routine testing69 cases are still under investigation

These 108 cases are all from local cases!
In addition, today, 189 confirmed cases from the Ruby Princess were officially recorded in NSW data.

In addition to the 6 new cases in NSW, Australia has added a total of today
303 cases!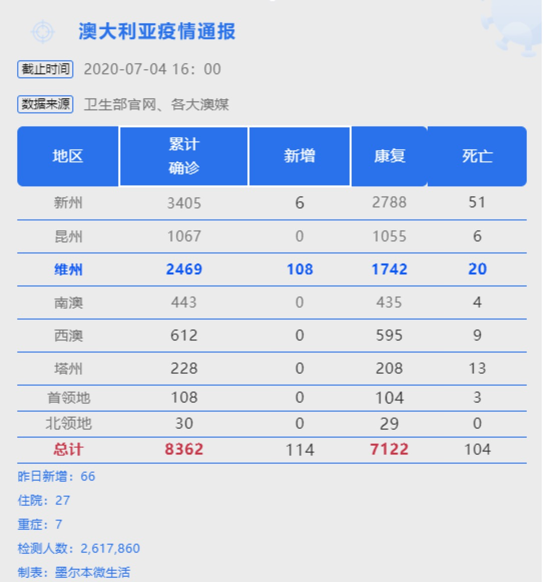 In addition, the governor also announced that two more postcode areas will be blocked from midnight tonight!

They are:
3031Flemington, Kensington
3051Hotham Hill, North Melbourne
Among them, 9 government low-rent houses in these areas were completely blocked because of serious cluster infections! Execute immediately

All of the residents are not allowed to go out in the next 5 days! Supplies will be delivered
More than 9 residents live in these 3000 low-rent houses!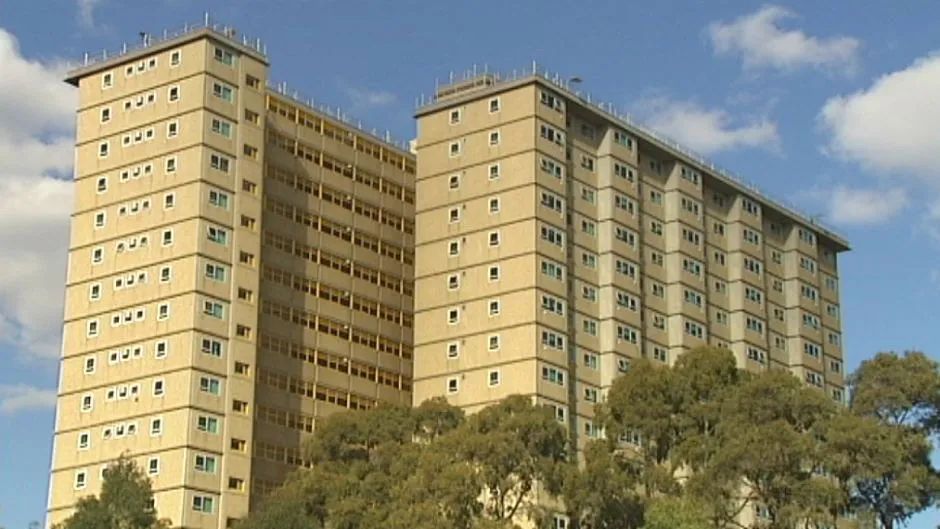 Sydney Airport limits the number of international passengers
This morning, an emergency message came from Sydney Airport: starting from midnight on July 7 (Saturday), the NSW government temporarily requested the implementation of inbound passenger flow restrictions.Each international flight that enters the country limits the number of passengers to 50 people, and limits the entry of 450 people per day.



CurrentlyMelbourne Airport canceled all international arrivals before July 7, Many flights have diverted to Sydney, which has increased the pressure on epidemic prevention in NSW.

Except Qantas and Virgin Australia suspended all international flights, Sydney Airport still bearsAir New Zealand, Cathay Pacific, Singapore Airlines, All Nippon Airways, China Southern Airlines, Emirates, Etihad Airways, Qatar Airways, Malaysia Airlines, United Airlines, And the current flow restrictions may result in temporary cancellation of some flights.

There are still only three airlines flying between China and Australia in July, one flight per week.



Due to the temporary limit of 50 people, Xiaowei has heard last night:
There are passengers in China who are preparing to return to Australia on a flight from an airline to Sydney.Being persuaded to get off the plane!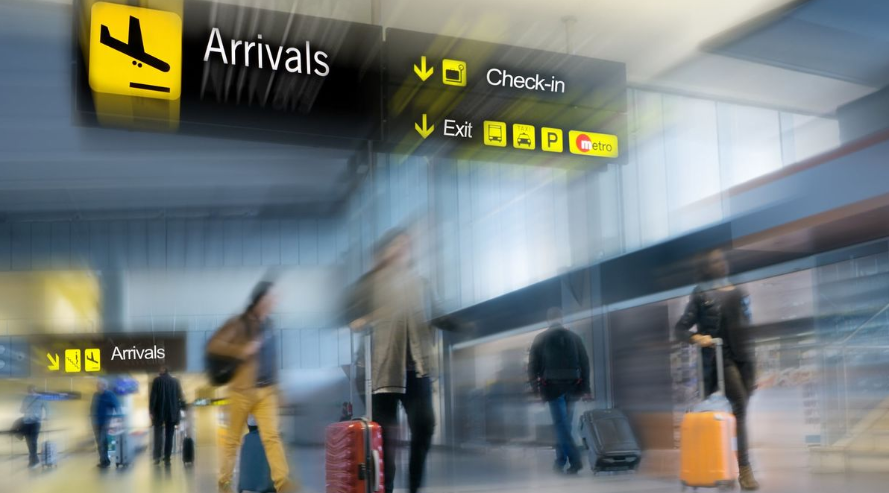 A friend of a domestic airline also confirmed to Xiaowei: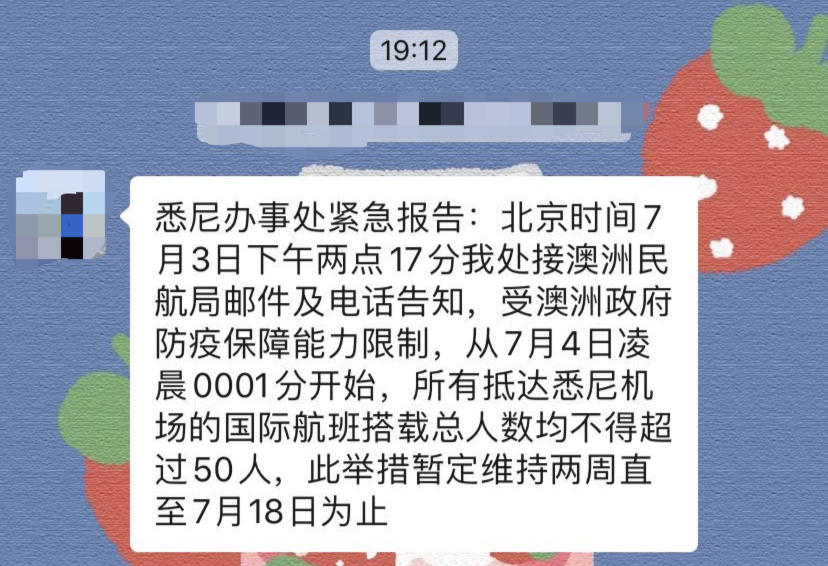 In the news, the current restriction measuresThe deadline is tentatively set on July 7, and it is likely to be extended, Depends on when the Melbourne airport flight will resume, and it also depends on when the Melbourne epidemic can be controlled.

Melbourne XNUMX people refused to check

The total number of Australia has skyrocketed today, because the previous 189 cases from the Ruby Cruises were officially counted in Australia and included in the historical cases of NSW.
Undoubtedly, the states are very sensitive to numbers, and one more case is a matter of preoccupation.
Victoria's daily cases are now high and sideways.
New cases are also blooming everywhere.

QV's Priceline pharmacy has an employee diagnosed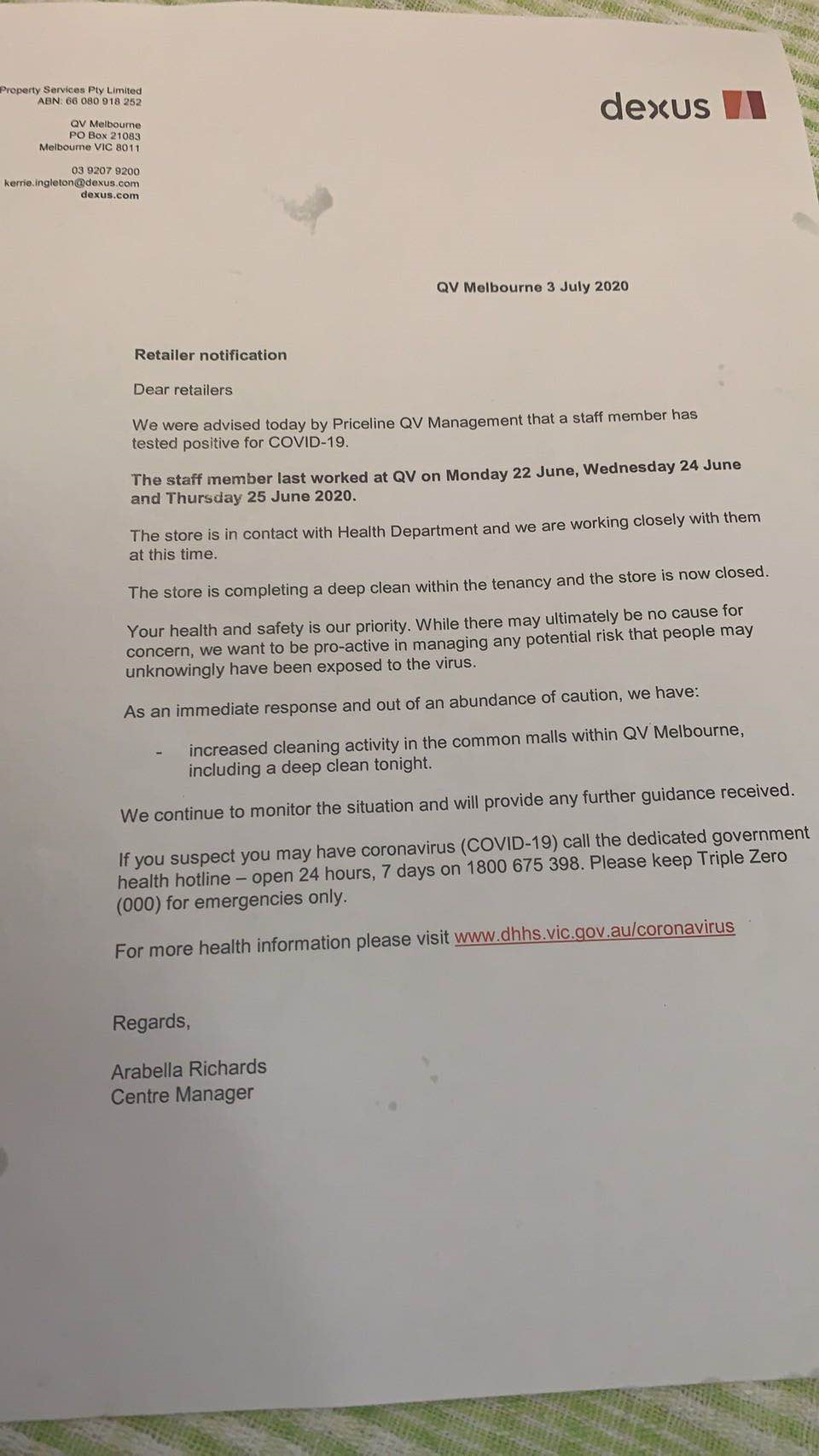 A customer in Bupa in Glen Shopping Centre had a confirmed diagnosis, which caused all staff to be isolated for 14 days.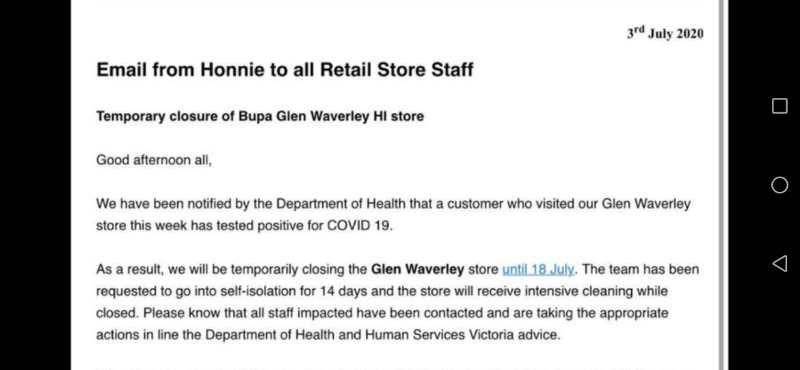 Both Kmart employees have confirmed the diagnosis. Today, both Kmarts are closed, one is located in Barkly Square in Brunswich and the other is located in Footscray. The two cases are not related.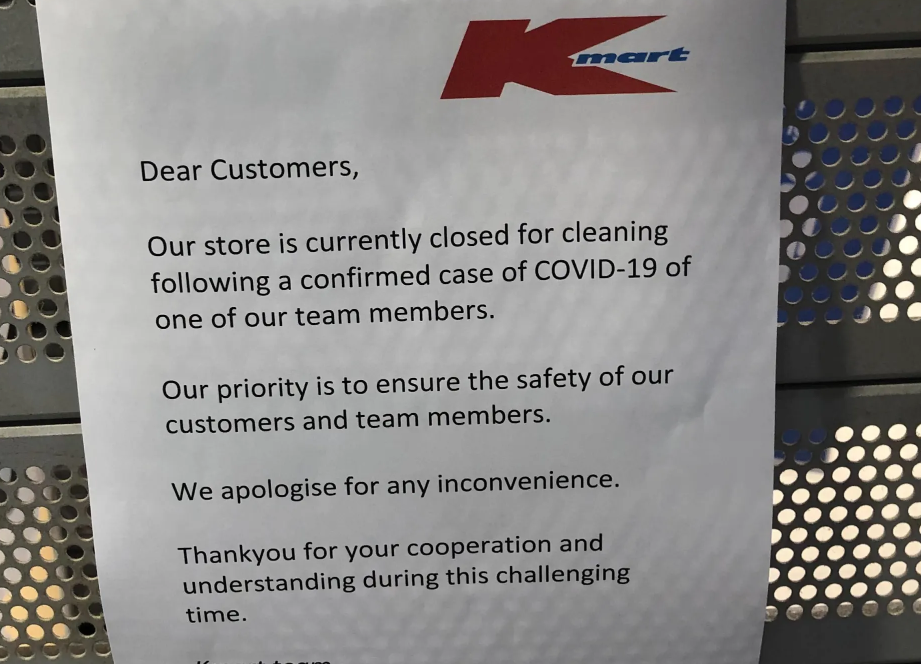 Two doctors in the emergency department at Northern Hospital in Epping confirmed the diagnosis.

Al-Taqwa College in the west of Melbourne is related to 23 confirmed cases. As a result, all more than 2000 teachers and students in the school were quarantined and required centralized monitoring. This is the first time that Melbourne has been quarantined!


In addition to blocking 36 hot spots, the government has once again set off a detection storm.

But yesterday, Victoria's Minister of Health Mikakos announced something that would be really maddening.
In these hot zones,
More than 10000 people refused to be tested!



In the past week, more than 165,000 tests were conducted across the state.
Among them, more than 9 on-site inspection and sampling work were performed in the hot zone.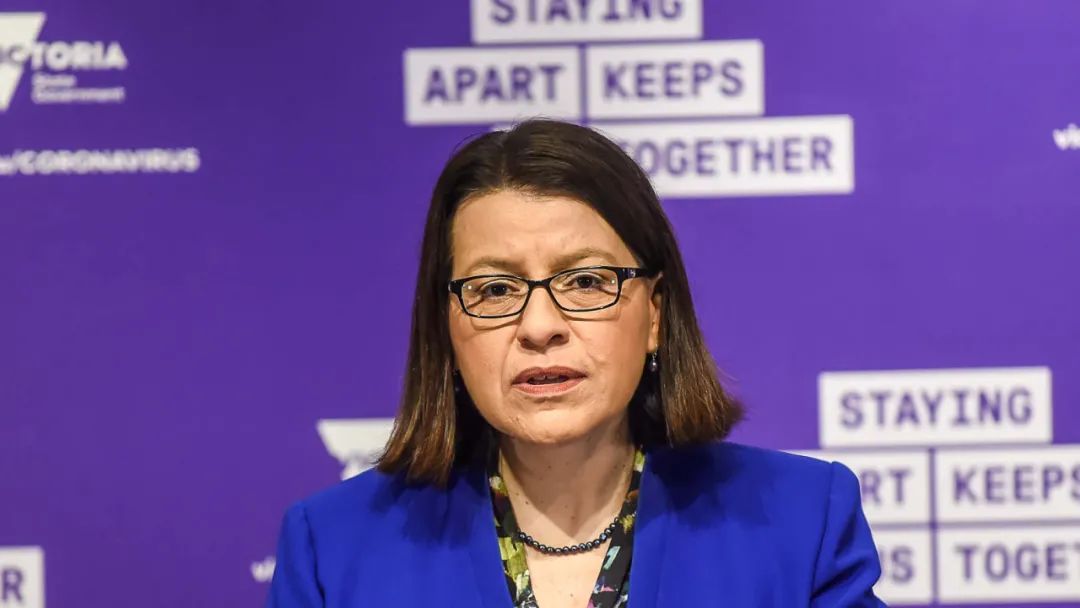 The reasons for refusing to be tested are varied, and the most annoying among them is:

There are people who believeThe new crown epidemic is a conspiracy theory!
Xiaowei really couldn't help but want to spray:

It's really enough to be ignorant like this!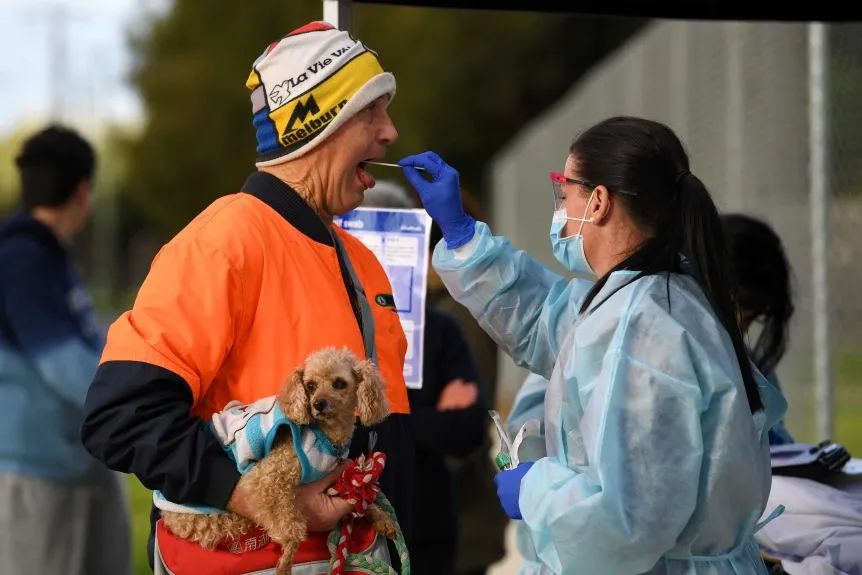 A person who does not take the epidemic seriously, if he is not even willing to do tests, can he still expect him to comply with other epidemic prevention regulations?

It's not that Xiaowei is boasting, our Chinese community is really excellent on this issue of anti-epidemic awareness.

But even if most people do well,I can't bear that a small number of people are disobedient!

What's even more annoying is that the government faces this irresponsible behavior,
It seems that there is nothing I can do!
Although at the daily press conference, whether it is the governor or the health minister, he emphasized and called for testing over and over again,

However, there is still no real mandatory testing in practice.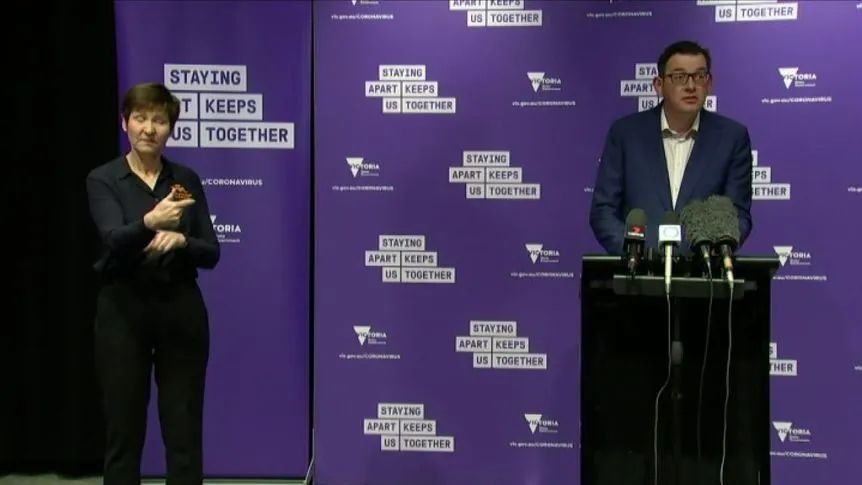 And when Victoria is still hesitant to make mandatory testing, Prime Minister Morrison spoke first earlier this week.

He strongly urged states to implement mandatory testing if necessary,
And those who refuse to be tested will be fined!
Finally, Xiaowei also wants to say that he is quite puzzled about this:

Since it is possible to require drivers to be tested for drinking and driving in Australia,

Is it really that difficult to force a new crown test?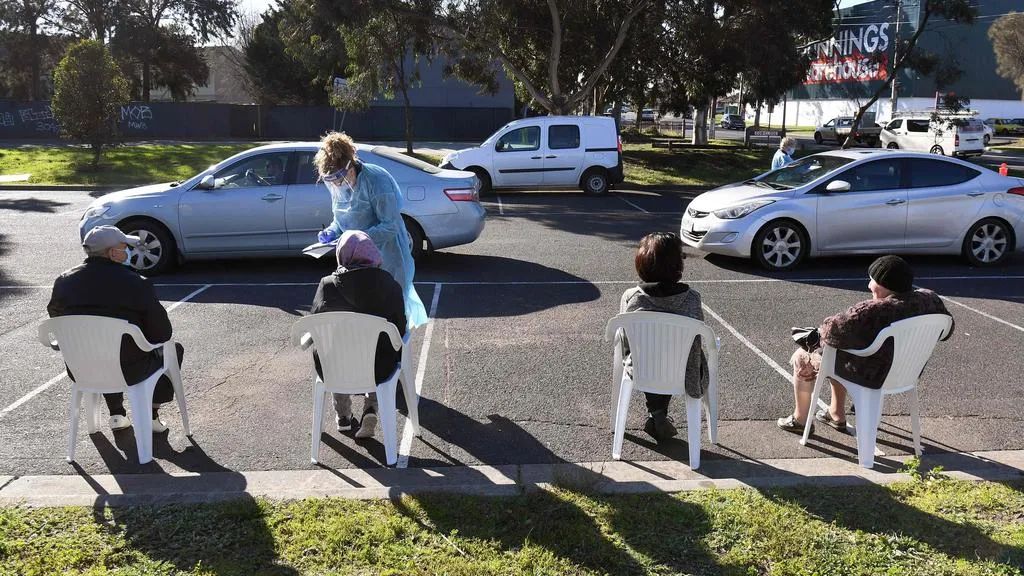 The governor suffered the greatest crisis

Recently, when the ban has been steadily lifted throughout Australia and the epidemic remains extremely stable,

The Victorian epidemic has reached its second peak!
This situation also put the Victorian government and Governor Andrew into a deep crisis for a time.
And the media has launched a storm of criticism!
Recently, the Australian Broadcasting Corporation ABC said in a commentary article:
Governor Andrew is facing the worst scandal crisis in his political career!




ABC's remarks can be said to be unusual, because the previous opposition to the Labor Party and Andrew was basically the media under Murdoch's News Corp.

But unlike the right-wing media of News Corp, ABC, as a left-wing media, is also an official media in the Australian sense.
So if ABC says that,Then the state government and the governor are really in trouble!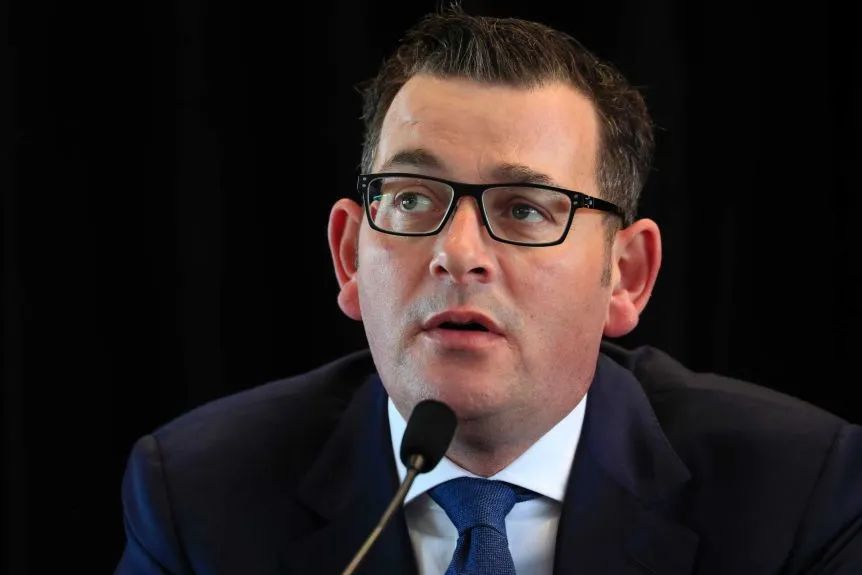 The biggest mistake of the Victorian government this time was
Quarantine hotel management policy

Recently, a number of Australian media have widely exposed various black materials that occurred in Melbourne's quarantined hotels (for details, please refer to Xiaowei's reports in the past two days)
Its jaw-dropping degree shocked the entire Australia!

Although we cannot directly account for the irresponsible accounts of those grassroots staff on the state government,

But the root cause of all this is still the government's serious task of isolating hotel management.
It was outsourced to a third-party security company!
The Victorian government is absolutely to blame for this!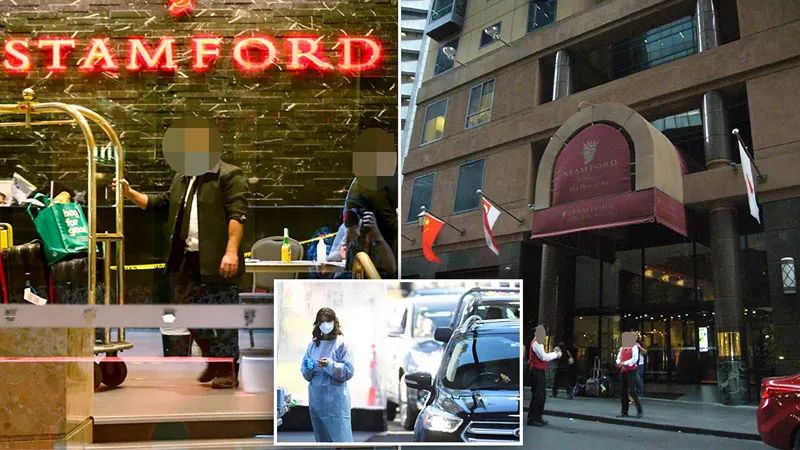 And the damage of this wave of hotel scandals is really too great!
According to the ABC, unlike the political scandal that broke out within the Victorian Labour Party not long ago,

This hotel management scandal has really caused harm to the lives of ordinary people!

And what is easier to regret is that for this inescapable policy mistake,
But so far, the Victorian government has still not clearly acknowledged its responsibility in it.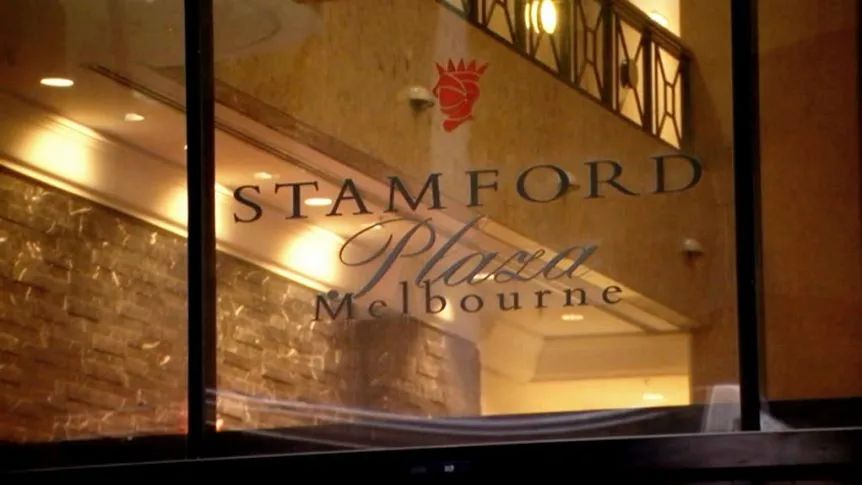 According to media reports, at least five departments within the government participated in the decision to outsource hotel management.

But now, no party has chosen to take the initiative to stand up and express its responsibility.

Chief Health Officer Brett Sutton and Police Chief Shane Patton have already taken the initiative to draw a line, saying they have nothing to do with them.


In the press conference on Friday, Governor Andrew personally mentioned that as the leader of the government, he is responsible for the problems in the management of isolated hotels.

But in relation to
"Why other states let the police or the army manage the hotel, but Victoria contracted to private individuals"
On this key issue,
Although it has been repeatedly questioned recently, the governor's response to this has been vague.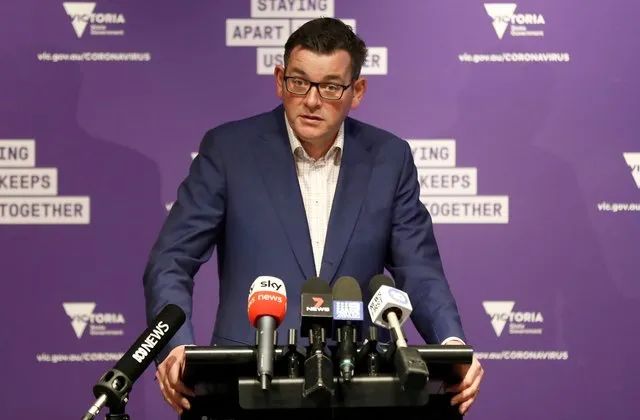 To be honest, as a leader, Governor Andrew is not only very charismatic, but also speaks first-rate.

In the early stage of Victoria's fight against the epidemic, this feature also gave him huge support and numerous fans.

But it is also this characteristic, and it also lays hidden dangers to the current embarrassing situation of the governor.

Because once there is a mistake or not enough effort in actual work,
It's easy to be hit
"Only speaking beautiful things,But it's not good at it"
s Mark.

Now this issue has indeed become the weak underbelly of the governor being frantically attacked by some media and political opponents.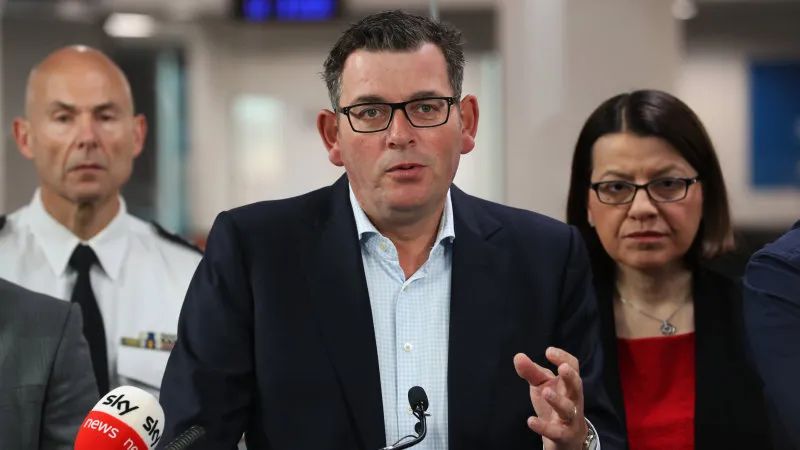 Of course, from the perspective of our ordinary people, in Australia we have the right to criticize and supervise politicians.

But whether it's praise or criticism,They should also be realistic.

Praise not to engage in personality worship,Criticize not to make personal attacks.
The current situation of the epidemic in Victoria is severe, and the next anti-epidemic task is still very heavy.

I hope that both the Victorian government and the governor can actively correct mistakes and reflect seriously.
After all, it is more important to lead Victoria out of the crisis.