Eight Chinese students were "kidnapped" in Australia and their parents were ransomed by 8 million! Important reminder from the Ministry of Foreign Affairs
For parents of international students, every child's every move abroad is concerned with the family.
If one day,Your WeChat received a picture of your child being "kidnapped", and the kidnapper offered to release the money, but the child has completely lost contact...
As a parent, how would you deal with it?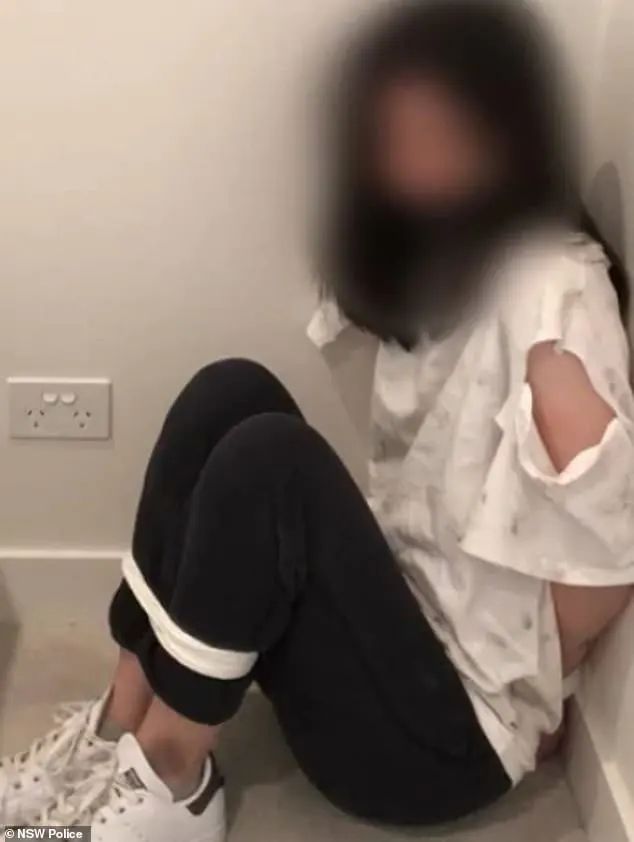 however,What if these photos are fake?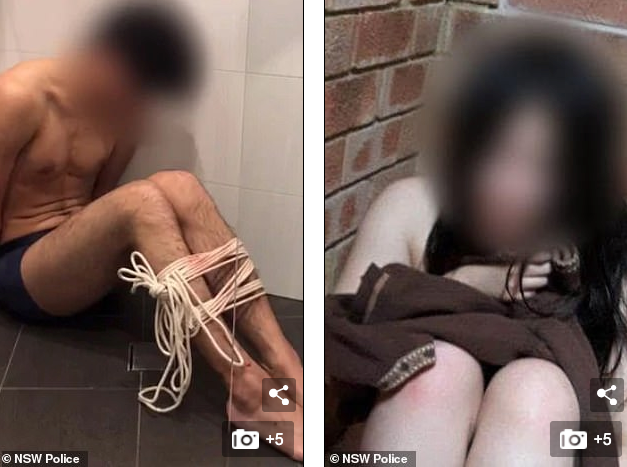 Recently, Dailymail reported such a scam.
Eight Chinese students in Sydney fell into a carefully planned "virtual kidnapping case."
The overseas student was persuaded by a liar, directed and acted "Kidnapped" and asked for a ransom from his family.
In order to save their children, these terrified parents were cheated of more than 300 million Australian dollars (about 1500 million yuan).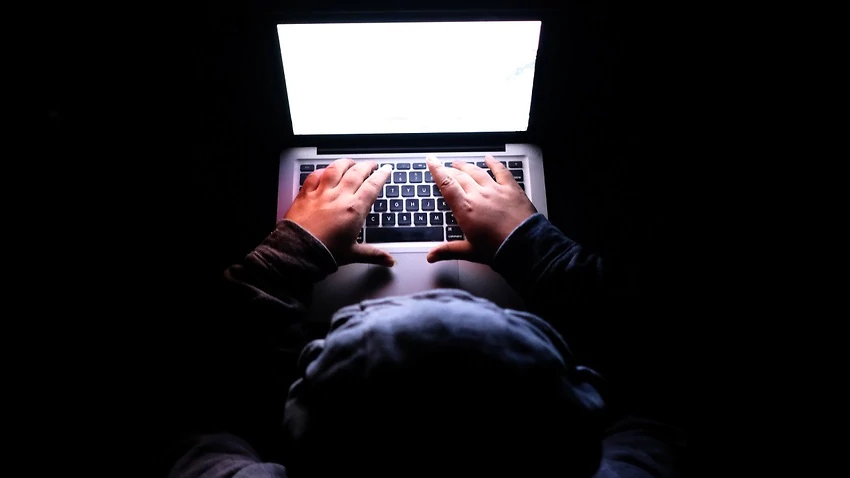 Before being "kidnapped"
They all received a "mystery call"
Eight children were deceived one after another. This is obviously a premeditated and planned scam.
According to Australian media reports, such scams started in 2018.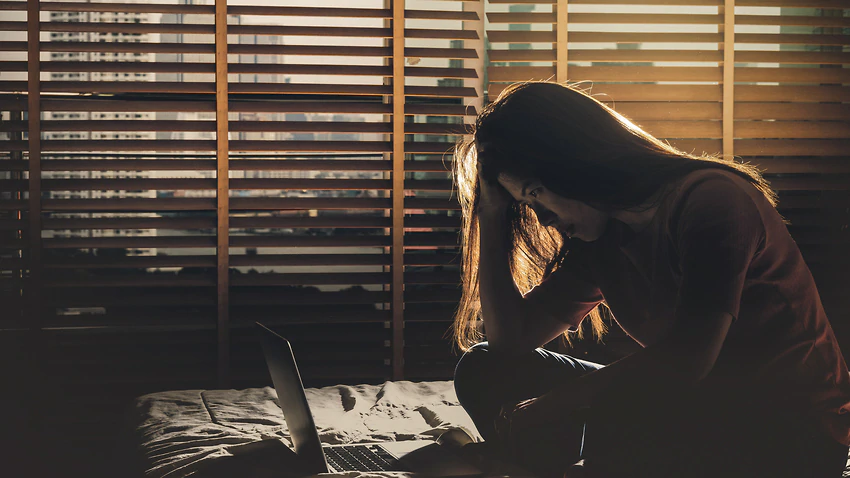 The scammer's deception sounds a bit weird. According to Sarah, a 21-year-old Chinese student, one day sheReceived a call from the "Chinese Embassy".
The other party said SarahIf a criminal activity involved in China fails to cooperate with the investigation, he will face dropout or even deportation.
Sarah, who was terrified, fell into the trap of the scammer and provided all her personal information cooperatively throughout the process.
"I spoke to 3 different people for 4 hours. I believe them very much. When I realized that this was a scam, I just felt like a fool and felt very scared." Sarah is lucky. When her mother was about to transfer money, her mother received a call from the police.
The other deceived father was not so lucky.After he received the video of his 22-year-old daughter being "kidnapped", he did not hesitate to call the other party 200 millionAustralian Dollarransom.
Other parents who were deceived have successively paid the "kidnappers" a ransom ranging from $20,000 to $500,000 in Australian dollars.
Grant Taylor, head of the New South Wales Robbery and Serious Crime Team, said,Almost all the deceived international students will receive a call from the "Chinese Embassy", "Consulate" or "Chinese Police", who will use suspected crimes to intimidate the international students.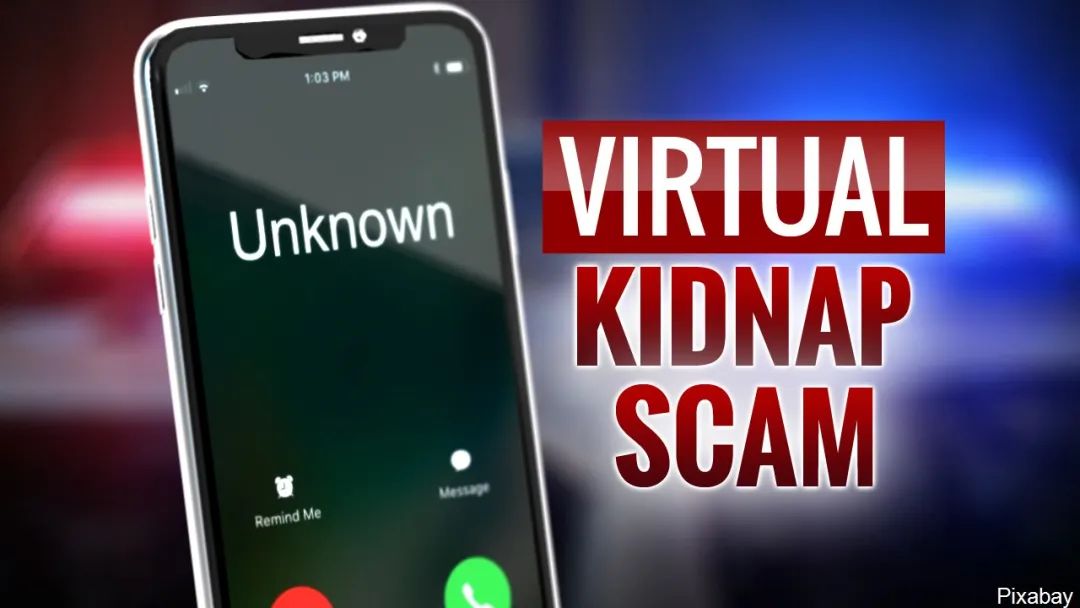 Taylor said,Many international students start to cooperate with scammers when they are frightened, send messages to their parents saying that they have been kidnapped, and then shut down their phones and hide in the hotel.
At the same time, parents will also receive photos of their children being kidnapped, or voice calls from their children.
In these photos, the international students are blindfolded, their hands and feet are tied up, and these all give parents the illusion that their children are really kidnapped.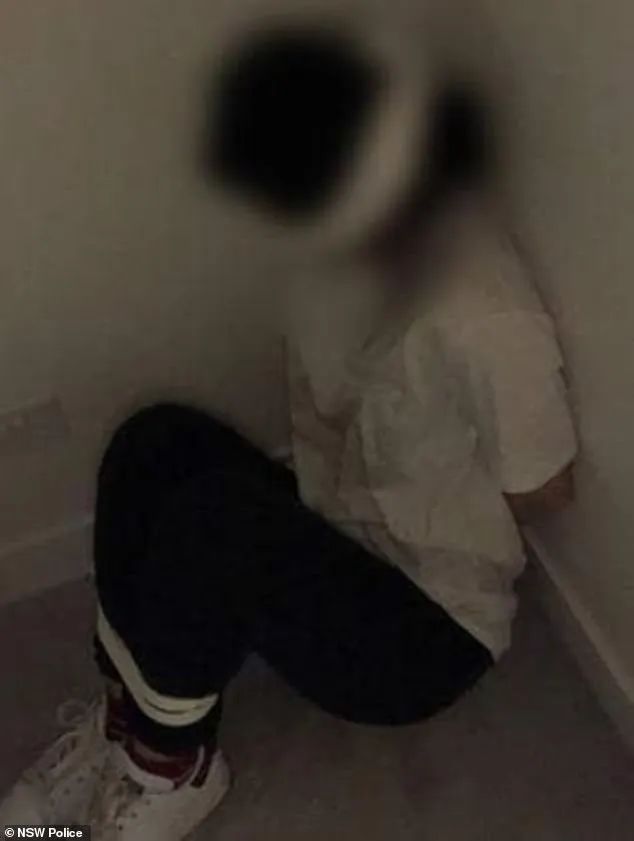 The terrified parents, in order to save the life of their children, just transferred a large amount of ransom to unknown accounts. But the scammers may not stop, but let the "kidnapped" international students continue to ask for money from their families.
Taylor said,This scam can almost be done through WeChat, International students will not have any physical harm, but their parents have been defrauded of a lot of money.
Currently, the Australian police has begun an investigation, hoping to arrest the accomplice as soon as possible. The police said that the current students from China are the key targets of fraud.
"International students are more likely to be deceived. They are far away from their families and lack company. In addition, it is difficult for parents who are thousands of miles away to receive messages from their children."
After the incident was exposed, some netizens also said: If the child communicated more with his parents after receiving the phone call, could such a scam be avoided?
In fact, because of loneliness and helplessness abroad, some unexpected "kidnapping cases" have really happened to overseas students.
The 16-year-old boy directed and acted "Kidnapping"
The reason behind it is thought-provoking
Last year, a pair of Chinese parents also received a video of their son being "kidnapped" while studying in Canada.
In the video,The boy was tied up, gagged, put on a blindfold, and vomited in pain while crying: "Help, help..."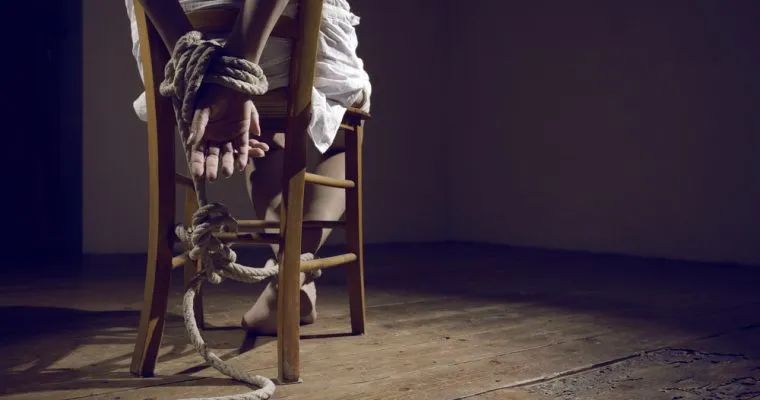 Seeing such a video, parents far away in China are like ants on a hot pot.In order to save the child's life, the parents paid a ransom of 100 million Canadian dollars to the "kidnapper".
At the same time, the Toronto police who received the alarm call rushed to rescue the "kidnapped" overseas students, and sent 8 police cars and a helicopter to conduct a large-scale search.
However, what the police did not expect was thatThe "abducted" international student was later found sitting comfortably in the dining room, waiting for the ransom from his parents to arrive.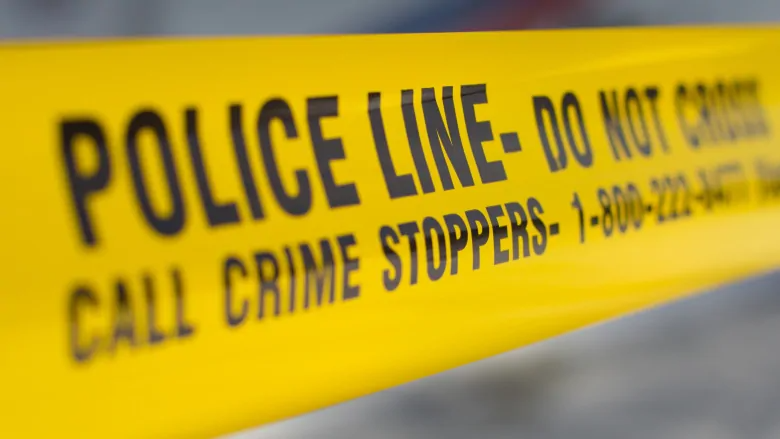 According to the police investigation, the "kidnapped" international student was a 16-year-old Chinese teenager who had just returned to Canada from China before the "kidnapping" happened.The so-called "kidnapping" are all self-directed and self-acted.
The student was not kidnapped by the kidnappers, but was eventually arrested by the police and charged with disturbing the public. According to insiders,The international student has studied in Canada alone for many years, so he hopes to use the extreme method of "self-directed and self-acted kidnapping" to prove that his parents love themselves.
The international student finally paid the price for his immature practice, but his experience can't help being embarrassed.
Important reminder from the Ministry of Foreign Affairs
Be wary of "fake kidnapping and real fraud"
According to Australian media reports, in Australia alone last year, there were 1172 cases of fraudulent use of "fake officials" against international students.
The Ministry of Foreign Affairs also recently issued a warning: reminding international students and their parents to be wary of "fake kidnapping and real fraud."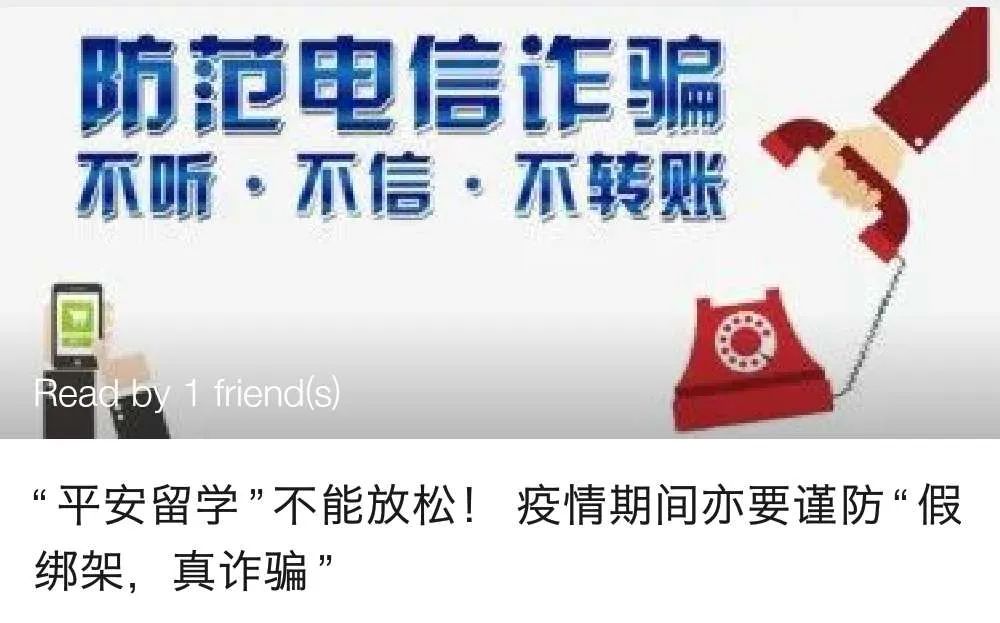 Source: Ministry of Foreign Affairs Consular Express Official Account
According to the report of the Ministry of Foreign Affairs,In addition to pretending to be the "Chinese Embassy," scammers may also pretend to be public officials, prosecutors and legal personnel, requesting cooperation in investigations and absolute confidentiality on the grounds of suspected involvement in related cases, and defrauding money through brainwashing.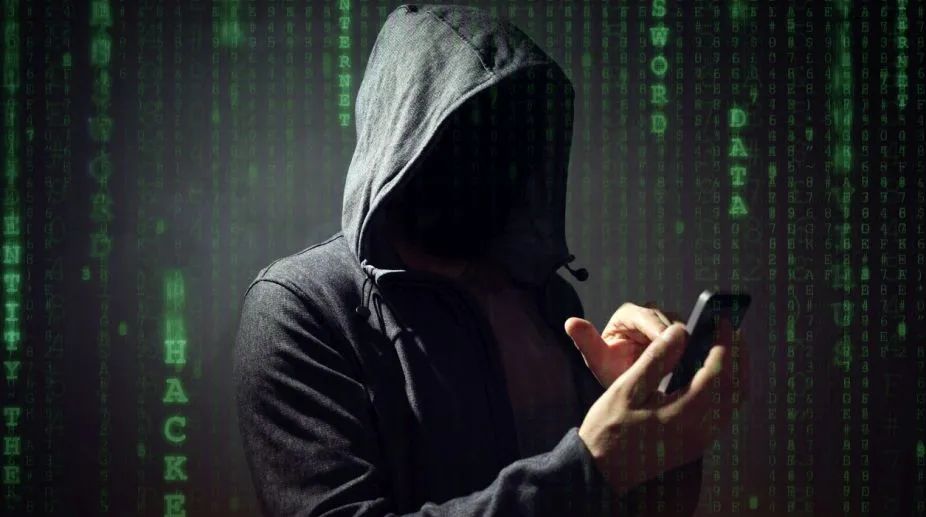 A female international student recently received a call, claiming to have found more than a dozen ID cards and bank cards in the courier she sent to Shanghai. She suspected that she was involved in money laundering and needed to download Skype software. She opened video 24 hours to receive surveillance and threatened to 27.8. Ten thousand yuan in bail, otherwise they will be arrested back to Shanghai No. XNUMX Prison.
Later, under the instigator of the scammer, the female student sent a message to her parents to ask for the bank card withdrawal password and mobile phone service password.
The tricks of scammers are constantly escalating. How do international students and parents prevent it?
The Ministry of Foreign Affairs reminded to do "seven imperatives": no call, no call back, no disclosure, no panic, no silence, no remittance, no confusion, report the case, avoid being induced by fraudsters to fall into its design trap.
In addition, overseas students should also maintain more good communication with their parents. When parents perceive that their children ask parents for money for various reasons, they must be calm and rational to avoid rushing to send money under pressure. A child who can't lie will suddenly lie. This is not necessarily a character problem, but may be coerced or induced.
Finally, if you find that you have been scammed, you should immediately report to the local police, the police where the beneficiary bank is located, and the remittance bank, and strive to freeze payments.
And promptly dial 12308 to seek help from embassies and consulates abroad.
In the eyes of many international students, 2020 is too difficult.
Due to an epidemic, some of them can only be trapped in domestic online classes, and some are in countries with severe epidemics, and they are "homeless" with the sky-high ticket prices.
Today, they have become the focus of scammers.
I found that what you wanted to say was,In this special period of the epidemic, every international student living abroad must be more vigilant, and his family members should also give more support and care.