1000 million Brisbane accountants arrested and released on bail for allegedly defrauding employers for ten years
A senior accountant at a home construction company in Brisbane is suspected of defrauding his employer of A$10 million in more than 1000 years. The police arrested the man after 18 months of complex investigations. He appeared in court on Thursday for trial.
This home construction company is located in Logan, south of Brisbane. The police said the company was one of the most economically damaged companies in Queensland in recent years.
The 55-year-old suspect from Thornlands, southeast of Brisbane, has been charged with one count of fraud. He appeared in Brisbane Magistrates Court on Thursday. He was released on bail and will be tried again on September 9.
According to the Brisbane Express Post, Acting Detective Superintendent Adam Bennett said that the police conducted an 2007-month "difficult and complicated investigation" into the person's case between 2017 and 18. Bring him to justice.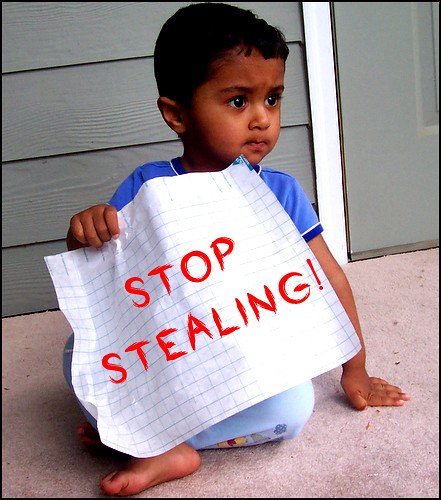 Bennett said: "This man will be accused of using his senior position in the company and his knowledge of the company's financial processes to facilitate and conceal this highly complex and carefully planned crime... This is purely for economic reasons. interest."
"We will accuse him of abuse of power and betrayal of trust... This company has a long-term relationship with the community... This case has caused devastating (economic) losses to the company and damage to the company's reputation." He said.
A private legal firm discovered the problem while reviewing the company's financial records, confirmed the suspected violations, and referred the case to the police.
Senior Detective John Hilton (John Shilton) said that the defendant was suspected of making seemingly legitimate commercial purchases, but that was not the case. The company had never received these goods.
After the incident, the man was suspected of transferring the money to multiple accounts in multiple banks and produced "hundreds of pages" of bank statements to confuse the investigators who conducted investigations into the case and collected evidence.
Hilton said: "We will accuse him (the defendant) of using his skills to transfer funds from the company's account to an intermediate account set up to hide his criminal activities, and to the accounts held by him and others."
Police said the man stole 1020 million Australian dollars in total. The man allegedly squandered the money for gambling, buying a house, shopping and vacationing.
Editor in charge: Zhang Hui