After failing the driving test, the Sydney Chinese man angered the examiner for "discrimination"!
According to the "Daily Telegraph", a Chinese man in Sydney failed to pass the road test because he "didn't check blind spots 10 times" when he took his driver's license in Chatswood. The man believed that he had been "discriminated" and took the examiner to court.

Lingqing Su (Lingqing Su, transliteration, English name Zachary), 34, took the driving test at Service NSW in Chatswood, hoping to get his official driving license on July 7.
Su Lingqing said that after taking a 30-minute driving test, he found that he had failed. He was shocked by this and decided to take the examiner to court.The man from Olympic Park said that the examiner had failed the exam on the grounds that he had not conducted 10 blind spot checks.But Su Lingqing said that he turned his head 90 degrees to check during the exam, but the examiner said, "You turned your head, but you only looked at the rearview mirror."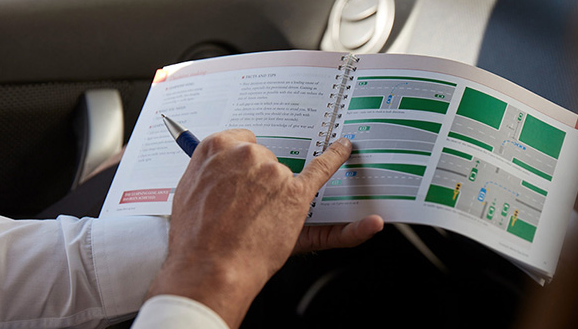 (Photo source: Internet)
Su Lingqing also said that he holds an official international driver's license, has been driving in NSW since 2014, and obtained a perfect score in the theory test.He wrote in the grounds for the prosecution, "I believe I have the ability to drive safely and legally. I feel that I have been treated unfairly by the examiner."Su Lingqing also said that she had been "discriminated", but did not specify this.


In court, Magistrate Lisa Stapleton told Su Lingqing that he should realize that this will be a long legal process. If a lawsuit is to be carried out, the focus is not whether he has been discriminated against, but whether he is a "qualified driver."Stapleton said, "Only an examiner or a retired examiner can write a written certificate to convince the court that you have a qualified driving ability."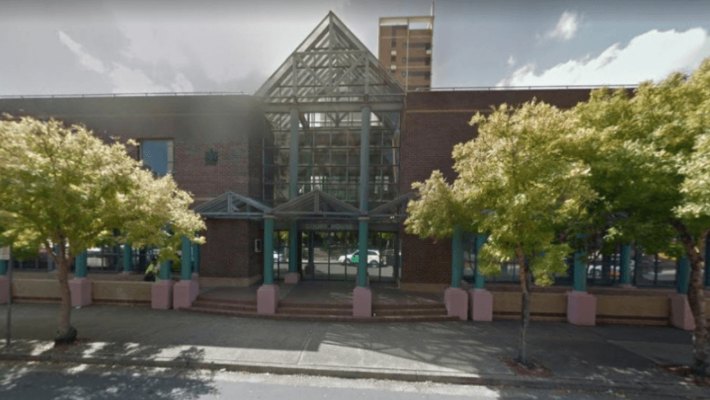 Burwood District Court (Image source: "Daily Telegraph")
Regarding the accusation of discrimination raised by Su Lingqing, the judge said, "This is not a matter of discrimination. No one discriminates against you."Su Lingqing said in an interview outside the court, "Under normal circumstances, I will take the exam again, which will be faster. But I think the examiner has a lot of power to decide whether you pass the exam. This is not fair. She said that I will take the exam within 30 minutes. Did not do 10 head-turn inspections."However, Su Lingqing said that this is not the case.When asked whether he wanted to pursue the matter, he said he had not decided yet. "We are both different. It's hard to prove. I haven't decided yet."


The case has been postponed. Su Lingqing can seek legal advice during this period. He will appear in court again on September 9.