218 days!Melbourne finally waited!Unblock tomorrow night!Catering retail reopened!The travel ban is lifted two weeks later!
Melbourne's first lockdown since March 3
Today is the 218th day
On this lucky day
Melburnians finally waited for the best news
But the first thing they did was surprising--
Early this morning,All the doughnuts in the Melbourne supermarket were robbed!Anything that looks like "0" is not immune to disaster!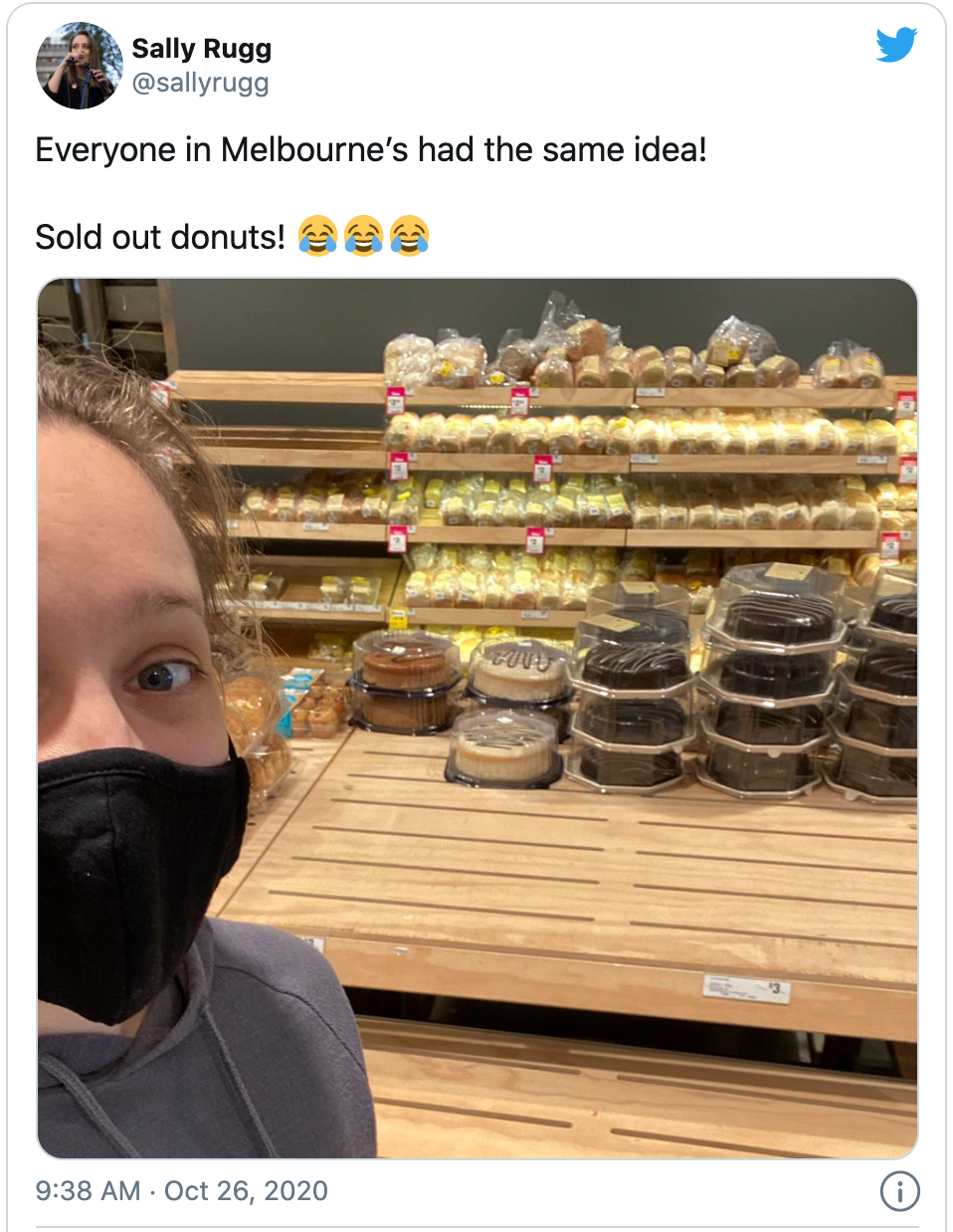 Even the Victoria Police Department also announced: Fall in love with donuts!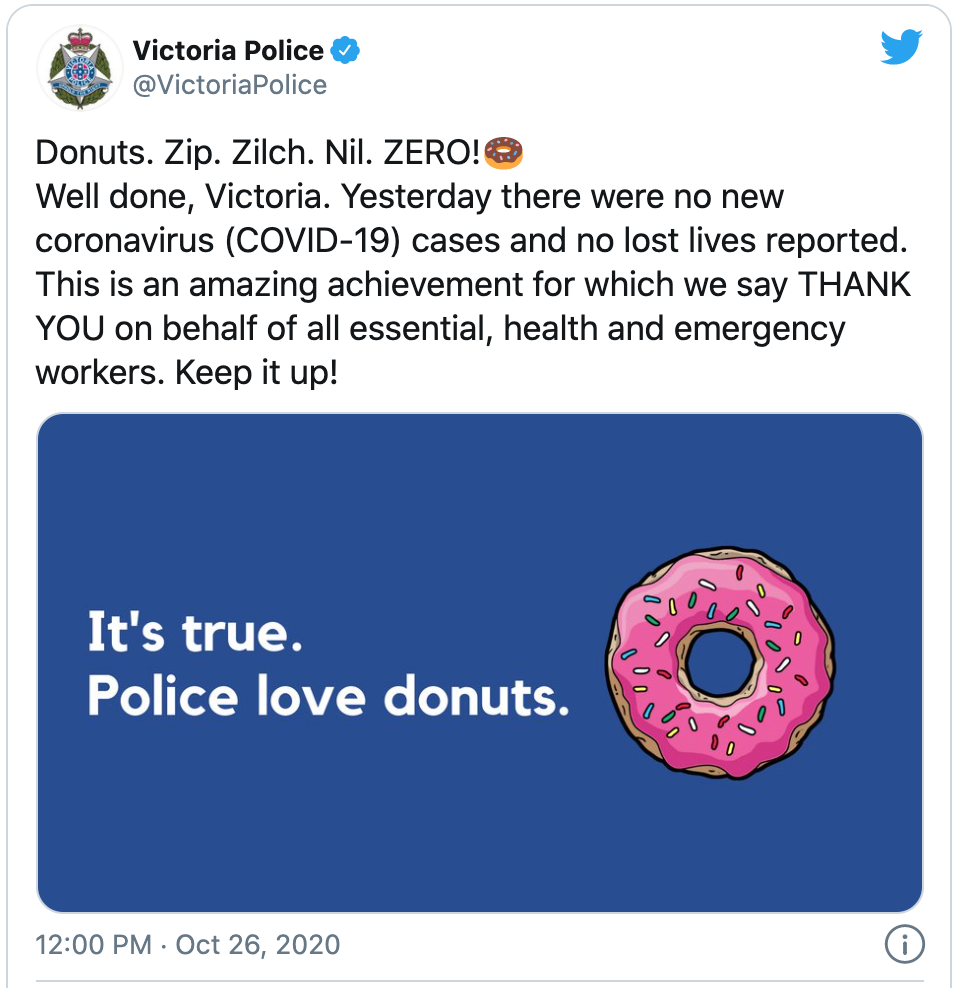 Suddenly all Melburnians are working together to buy short doughnuts? !What is this about?
It turns out that these people are all spontaneously celebrating a project that Melbourne reached today.
A great achievement——
0 new cases added!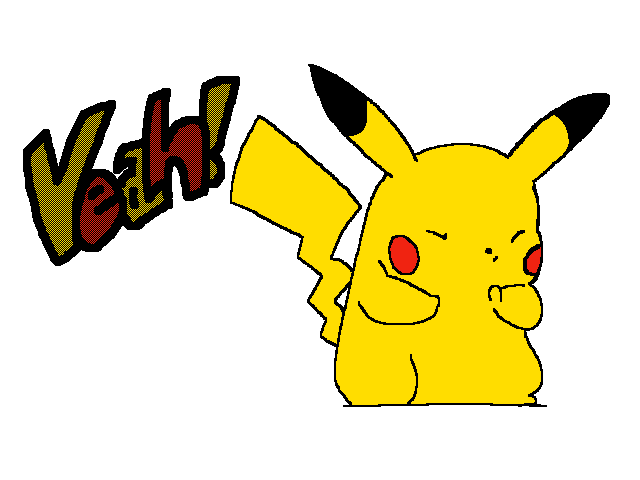 I don't eat egg fritters anymore at the age of 10, and Australians are only 9 years old when they are happy~
Today's zero additions are indeed worthy of the joy of all Australia
Because this is not a simple zero discovery...
Melbourne, amazing!
0 new additions and 0 deaths in Victoria today
More challenging than ever
becauseMelbourne just had a "blitzkrieg"
The infection of the Preston infection group in northern Melbourne was very worrying for everyone.Since a child returned to school during the positive period last week, it caused39 people diagnosed.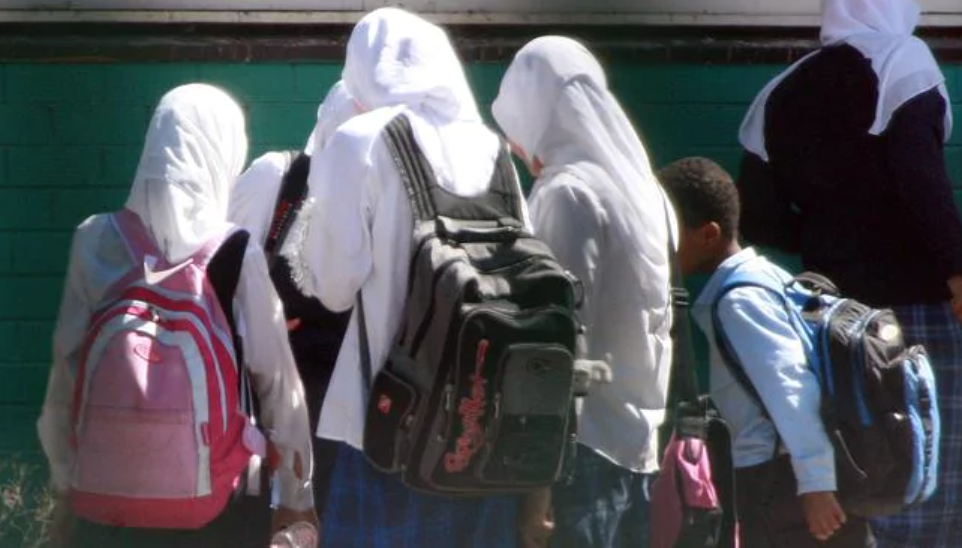 School + medical care + community
Three hidden dangers broke out
Victoria unblocks immediately and calls to stop
This past weekend, Melbourne responded quickly and conducted a large-scale quarantine in the North District.Today and tomorrow are the most important 48 hours.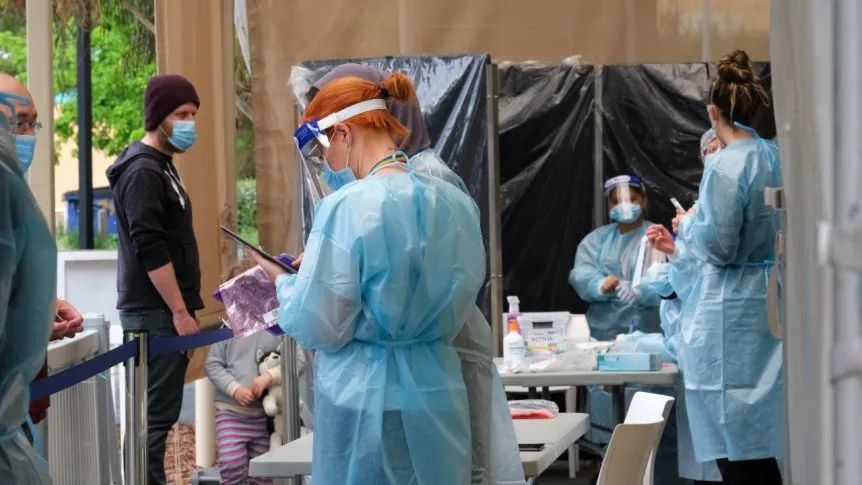 The laboratory staff worked late into the night yesterday and processed 1400 lightning tests.Today's first batch of results have been released. I thought there would be more diagnoses, but the results were unexpected.
1400 inspection orders show:
No one is diagnosed!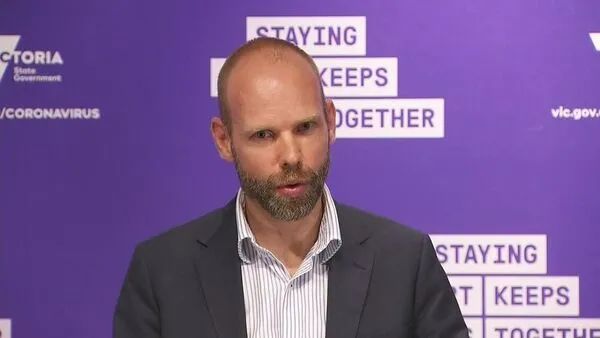 The results announced by Victorian Health Department Inspector Jeroen Weimar were truly amazing.
The remaining tests are expected to be processed soon, and the governor also said that the remaining tests are for people who have been isolated at home, so there will be no impact.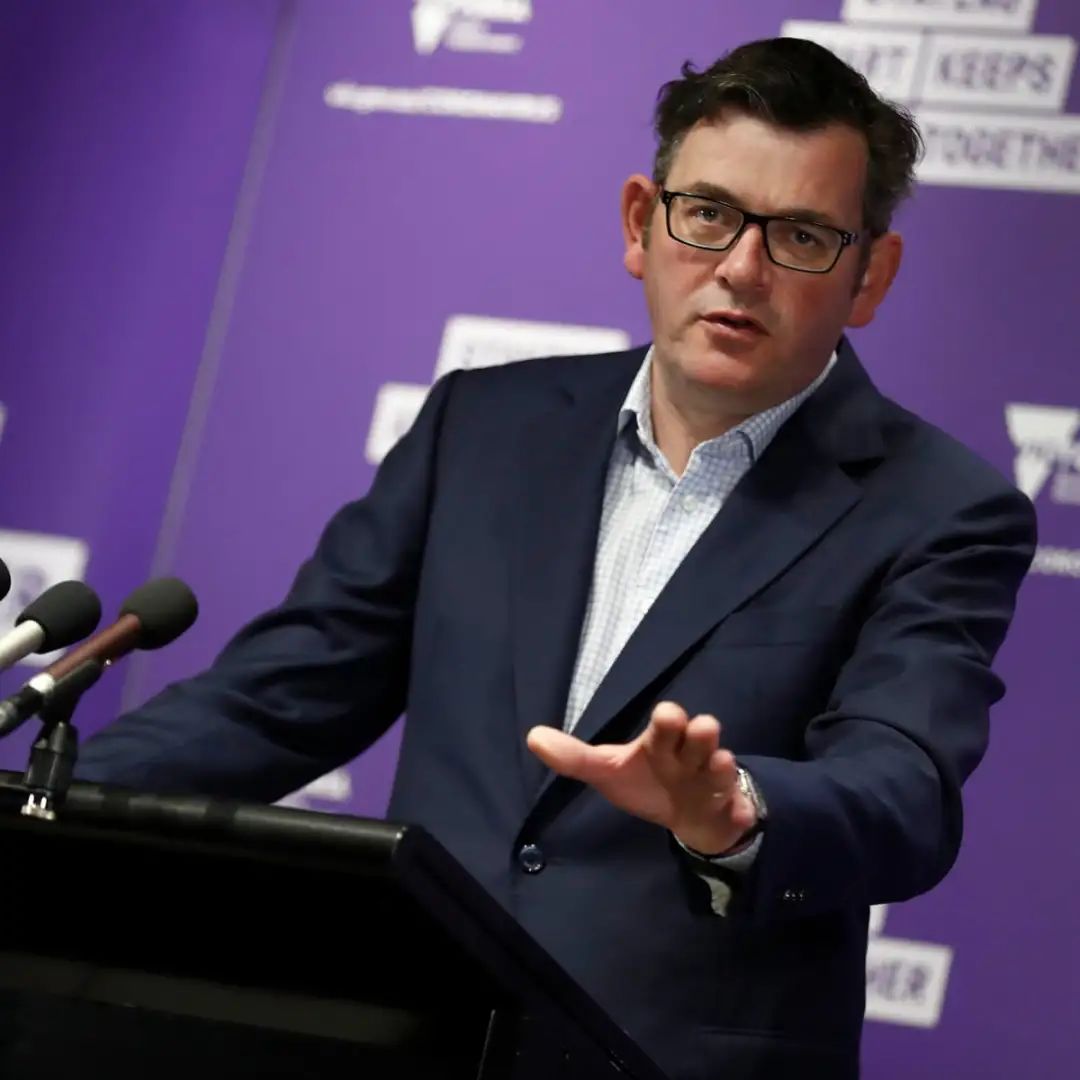 Comprehensive testing in the most dangerous places
But successfully got thousands of negative results
Achieved zero growth for the first time in the past 5 months
Really won a tough battle
This also directly makes Melbourne's various data more beautiful
First of all, Melbourne'sMystery caseIt dropped from 9 to 7 again, and the Victorian suburbs went straight to zero!
Second, the Melbourne metropolitan areaAverage increase in 14 daysHas dropped to 3.6, and the suburbs dropped to 0.2!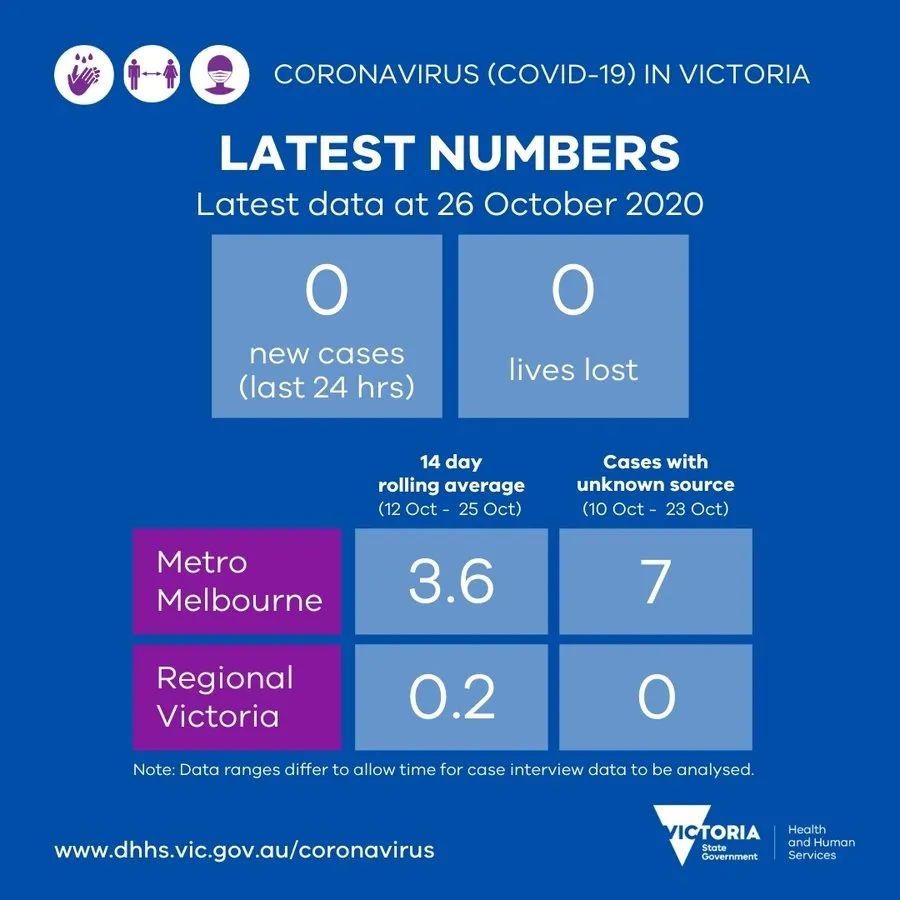 Even fewer people break the rules!Everyone, don't look at Melburnians on social media who are constantly advocating unblocking, the police are actually issuing fewer and fewer tickets:
Only 36 tickets were issued yesterday!
32198 cars, 1921 homes, and public places were inspected, and only 6 people went out without masks and 9 travel violations.Everyone complains, but no one wants to influence the entire state to unblock it.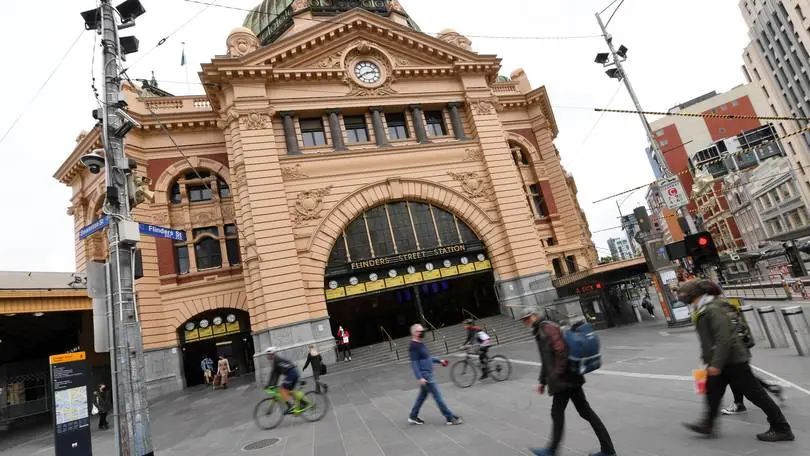 From all angles, the Victorian epidemic has satisfied us in all aspects.Of course, as long as there are active cases, the epidemic is far from over; but today is definitely a day worth celebrating.
With zero addition as a guarantee
More exciting news is coming
Victoria unblocked!
3:15 pm,Governor Andrews officially released the news:
Today's 0 additions prove that Victoria has reached the unblocking standard
Melbourne will continue to unblock from tomorrow night!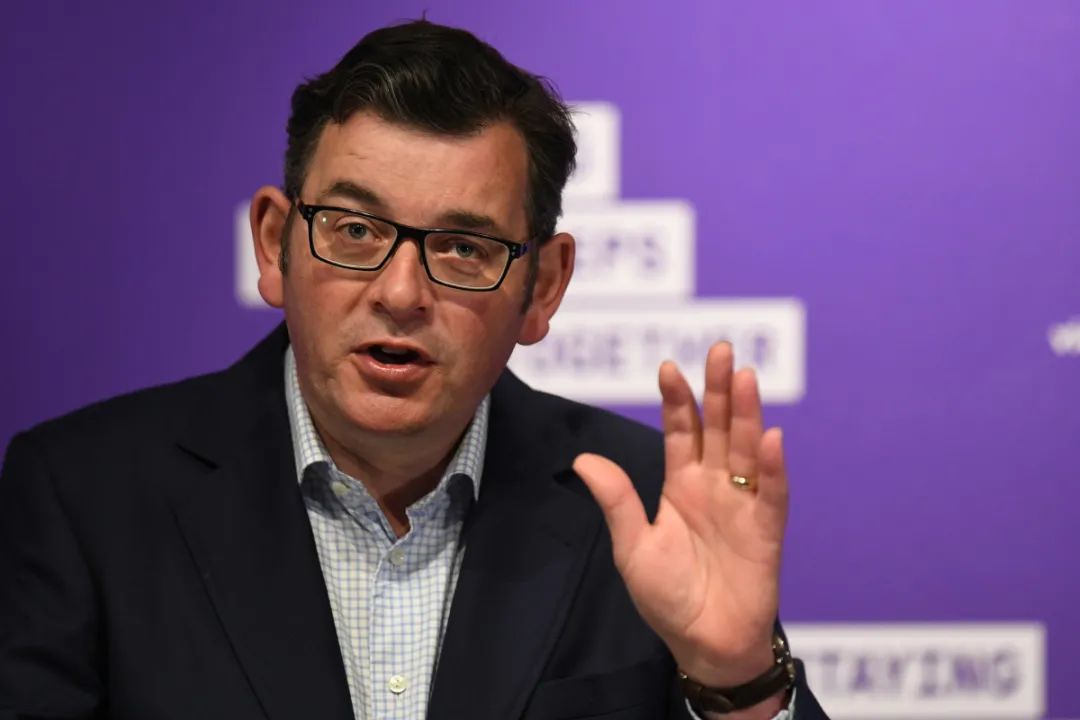 The specific relaxation measures are as follows:
26th (tomorrow) 11:59pm start
The restrictions on the retail industry will be lifted tomorrow night, which means that from the day after tomorrow:
All retail, cafes, hotels, bars in Victoria
Will be all open!
food:Hotel establishments will allow 20 people to sit indoors at the same time, and 50 people to sit outdoors;
Personal care:Beauty salons, personal services, and tattoo shops will all be open;
Community organization:Libraries, etc. can organize outdoor activities, and outdoor entertainment and leisure areas can also start to receive visitors;
workplace:The types of work that are allowed to go out are no longer restricted to the list of work types, but are changed to "If you can work from home, you must work from home."But if Melburnians need to work in the suburbs (or vice versa), they still need to apply;
Outdoor sports:Contact sports for people under the age of 18 and non-contact sports for adults will begin.Physical education classes, fitness classes, dance classes, etc. can be held outdoors, with a maximum of 10 people, and the maximum number of people in the outdoor swimming pool is also increased to 50;
Outdoor gathering:The rules remain the same, up to 10 people, but multiple families are allowed.The rules for indoor gathering of visitors will be announced tomorrow;
25km travel restriction:The rules remain unchanged. The travel restrictions in the Melbourne metropolitan area will continue until 11:8pm on November 11, when Melbourne and Victorian suburbs will be unimpeded again.
4 reasons to go out:You can leave the house for any reason.
Religious places, etc.:Religious sites will allow outdoor ceremonies with less than 20 people, while indoors will be limited to less than 10 people; the number of weddings will increase to 10, and the funeral will allow up to 20 people to participate.
Start at 11:8pm on November 11
Two weeks later, on November 11, if there is no abnormal situation, Melbourne and the Victorian suburbs will once again become the "same state"!
Not only the 25km travel restrictions will be lifted
Melbourne will basically reach the same level of restriction as the suburbs
25km travel restriction:Will be completely lifted
Gym:Fitness venues and sports venues in the Melbourne area will be reopened, each venue is limited to 20 people, and each person guarantees 8 square meters of space;
Catering:The maximum number of indoor people is 40; the maximum number of outdoor people is 70, and each person must guarantee 2 square meters of space.
Religious activities:Increase to a maximum of 50 people outdoors and 20 people indoors;
Gym:Reopen
Holiday place:Reopen.
Are Victorians ready?
Looking forward to unblocking for so long

This time it really came!
The last Australian children return to school
Life in other states in Australia has basically returned to normal long ago, and only Victoria has the slowest pace.But as of today, the last group of children in Australia have also returned to school.
Victoria's last students to take online courses
All of you are going back to school today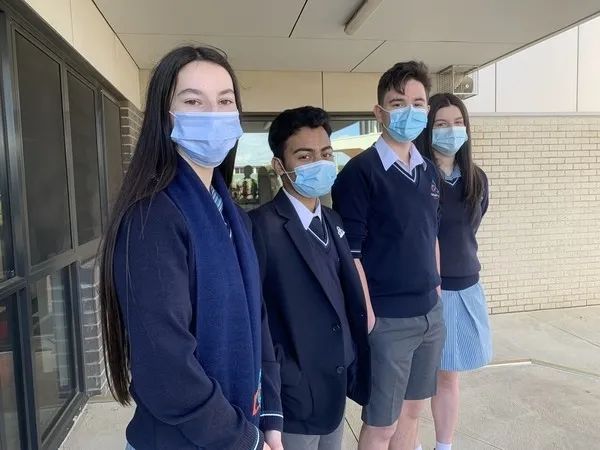 The children in the suburbs of Victoria have already started school, and there are only 8-10 students in the Melbourne metropolitan area who have not returned to school.
Today these 16.3 students
Officially started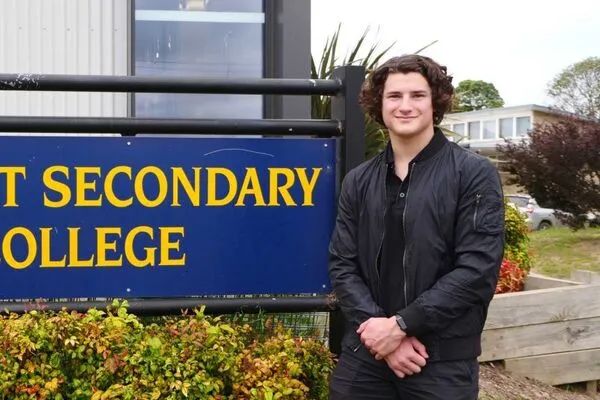 The last group of primary and middle school students entered the classroom
Is it the college students' turn next?
It seems that the international students are closer to the dream of returning to school...
Another big step in opening up Australia!
Prime Minister Morrison also said before that international students must return to Australia on the premise that all states in Australia must be open to each other.Today, even this goal is even closer-
Tasmania officially opened its state boundaries today!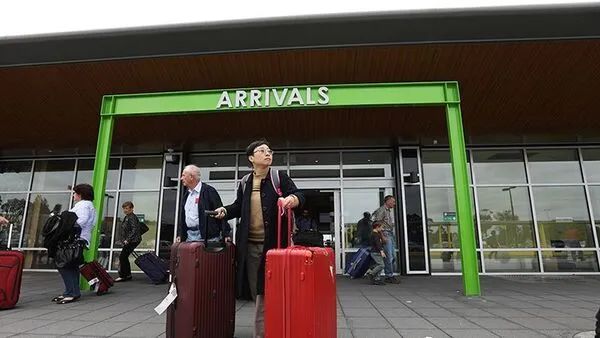 FromSouth Australia, Western Australia, Queensland, Northern Territory, Capital TerritoryAll travellers canNo isolationEnter Tasmania!

"Tazhou is open! Come and find out!"

"The first flight landed in Hobart!"
The Australian media's posture is like a big fan
Although Victoria and New South Wales are temporarily "squeezed out", and Western Australia and other places are not correspondingly open to Tasmania, this is still a good start.
Many people reunited with family and friends warmly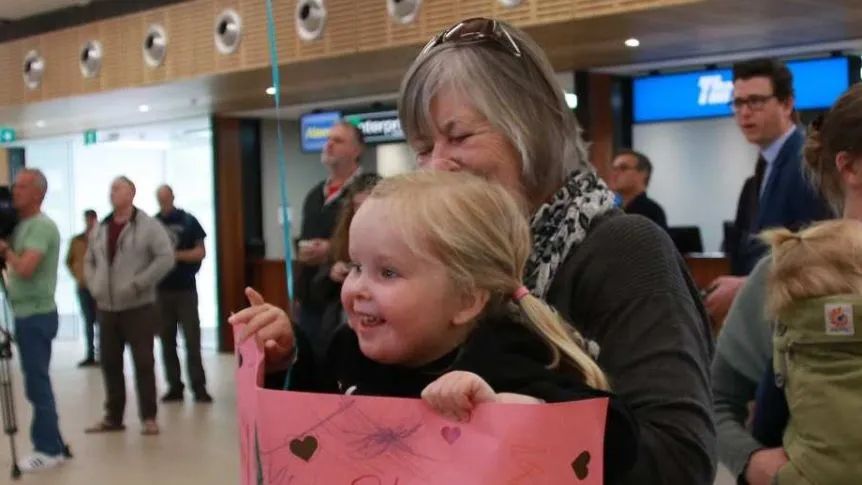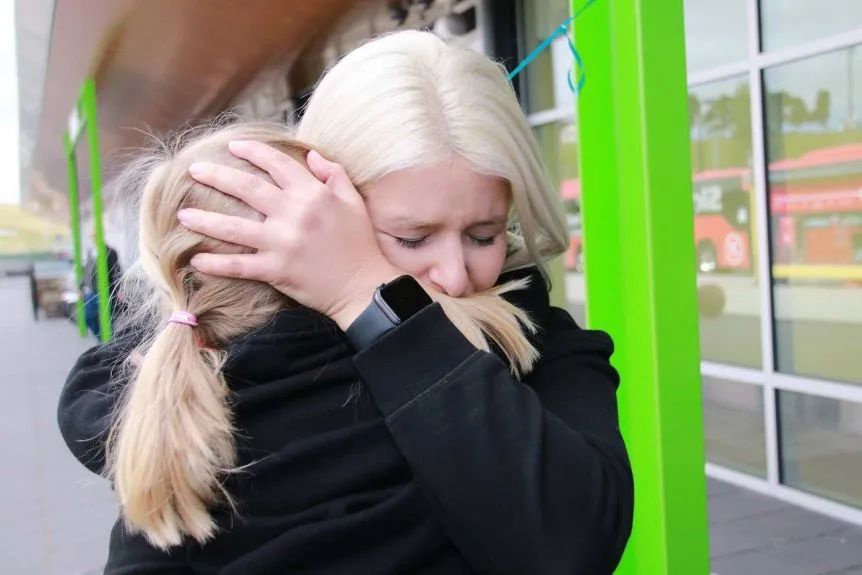 Even the airport police were infected and became silly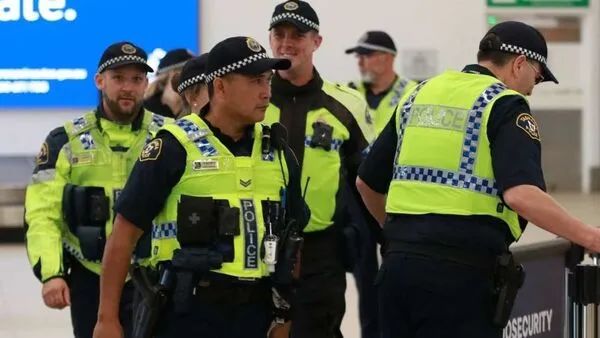 Tasmania will continue to open in the future,Opening to NSW on November 11, Link Airways announcedDirect flights between Canberra and Hobart will be launched on November 11.
According to the road map released by Australian Prime Minister Morrison last week, the nation hopes to completely lift state restrictions before Christmas.
Tasmania has taken the first step
If Victoria can maintain the good results today
I believe it's not far from joining the luxury package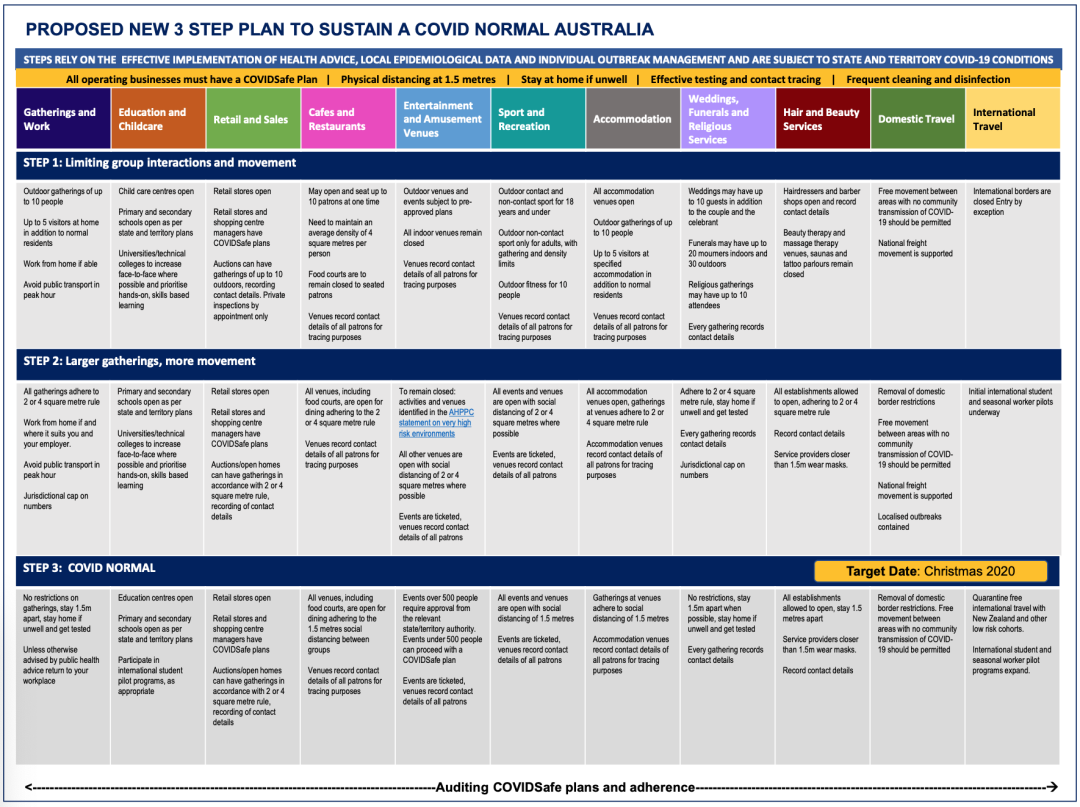 The first domino has been overthrown
In the future, state boundaries will open one after another
With Australia fully unlocked
Chinese leave free to travel, international students return to Australia
Really not far
Oxford vaccine
Can trigger a strong response!
All unblocking may be reversed, which is also to protect the safety of all people.But once there is a vaccine, the situation will completely change.
Can the vaccine bought in Australia work?
When will it work?
Just now, many media have confirmed a heavyweight news:
Before christmas this year
Australians are expected to use the Oxford vaccine
Daily mail
Oxford vaccine will receive special approval before Christmas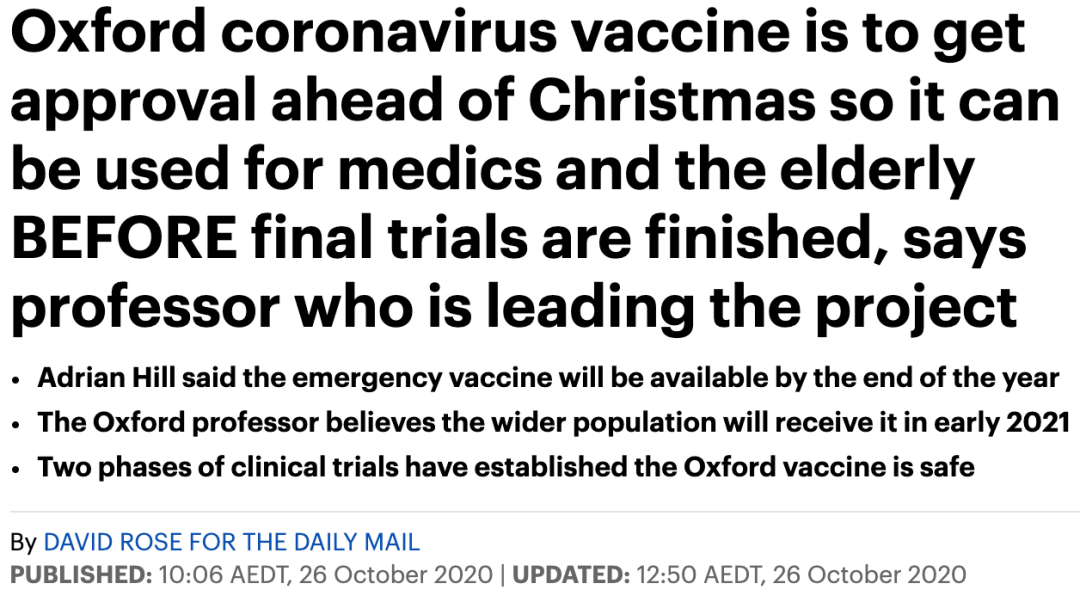 The Street Journal
Oxford vaccine will be ready before Christmas
New Zealand Herald
Oxford vaccine will be ready before Christmas

real or fake!
This happiness came a bit suddenly!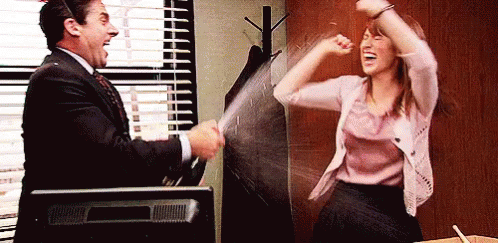 Let's take a closer look at what is going on.It turned out that it was Professor Adrian Hill who led the Oxford Vaccine Project publicly stated:
The emergency version of Oxford vaccine is expected to be available at the end of the year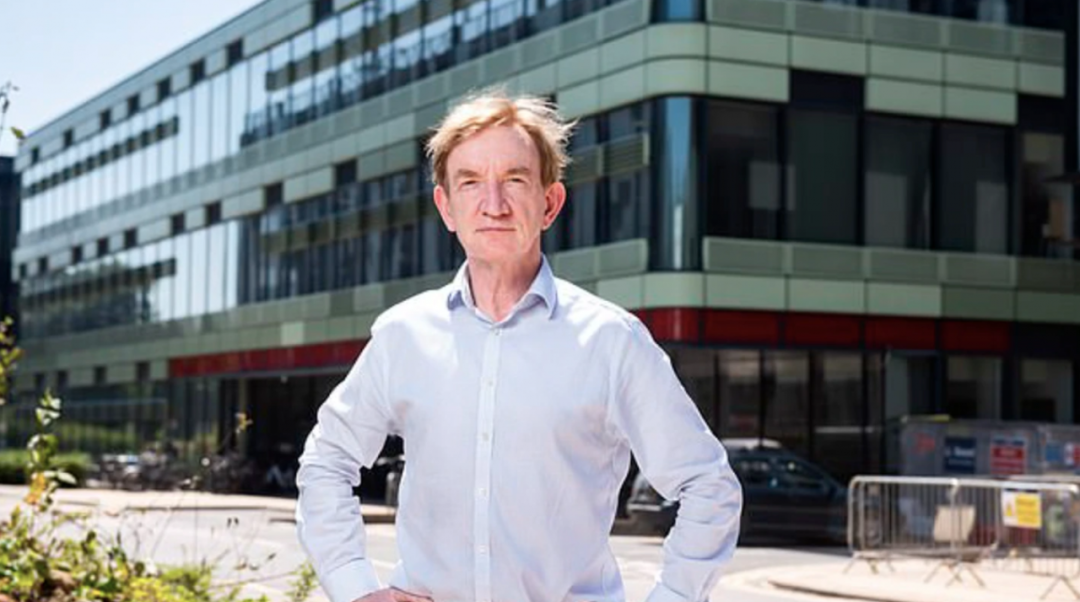 When did an emergency version come out again?Is it different from the regular version?The answer is: no difference!
The Oxford vaccine is still the Oxford vaccine bought in Australia, but Oxford intends to apply for emergency use authorization.
With this emergency authorization
People who urgently need vaccines such as doctors and the elderly
It will be available at the end of this year!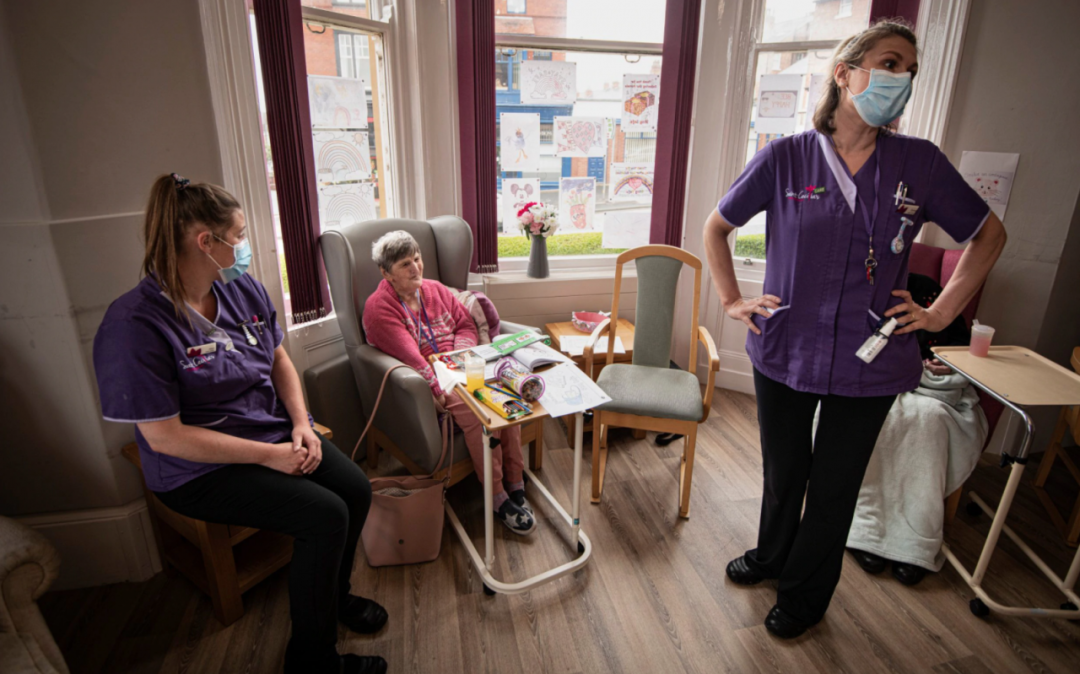 Medical staff and the elderly are all high-risk groups and rank the highest priority for vaccination.For them, the risk of contracting the new crown is much greater than the risk of side effects of the vaccine, so the vaccine should be injected as soon as possible.
Adrian said that the deadline for Christmas is really fast, but it is not impossible.Now dozens of factories around the world have produced billions of doses driven by AstraZeneca.

While vaccinating them, the vaccine will slowly gain full authorization,After being authorized, everyone else will start vaccination early next year.
When did the progress bar get so fast!
Didn't something go wrong before?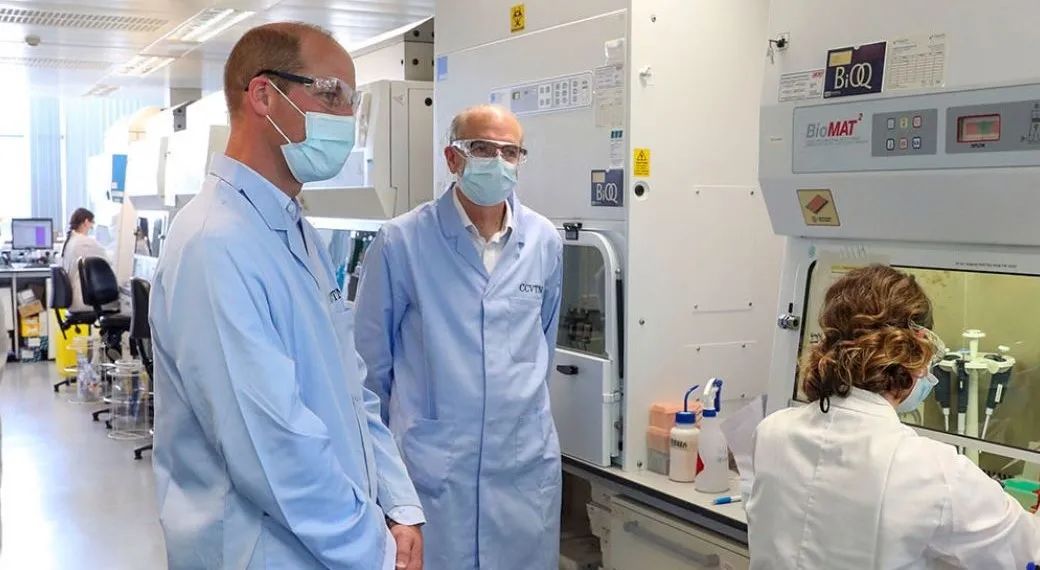 According to the professor, the testee had symptoms of transverse myelitis last month, which led to the interruption of the test; however, it was later discovered thatThe reason has nothing to do with the vaccine.
A few days ago, the testee died in Brazil. He belonged to the control group.The injection is not the new crown vaccine.
Problem has been solved
Vaccine trials have restarted
3 volunteers in the U.S. will undergo experiments
The number of global experiments will reach 5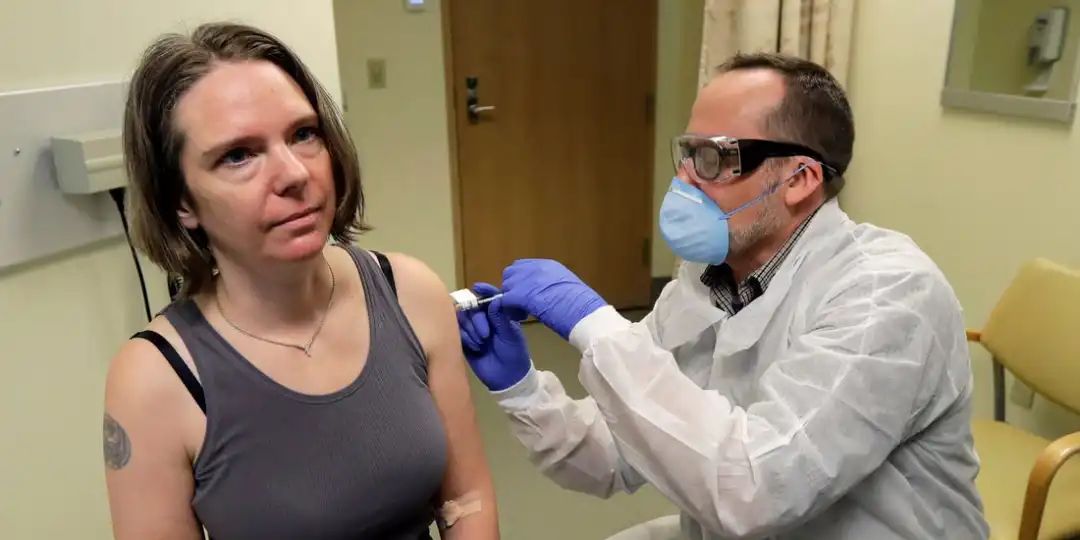 The professor expected this vaccine to be given twice in 4 weeks.It can produce a strong immune response because it has double insurance:
Antibody immunity
Also cause T cell immunity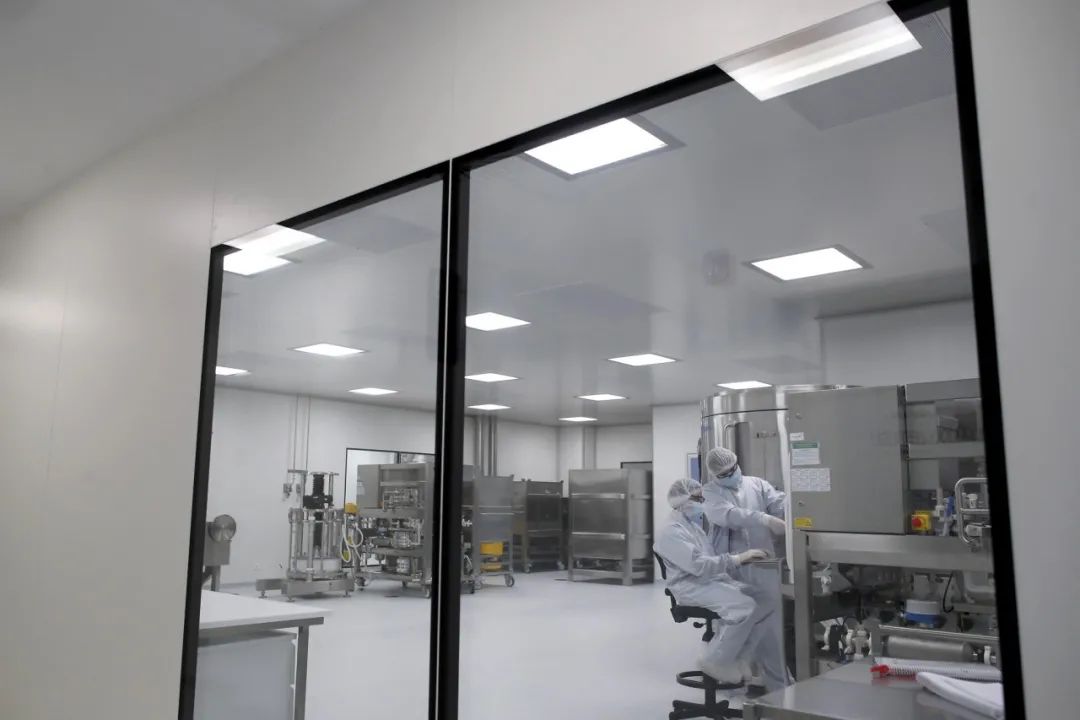 It seems that the progress bar of Oxford Vaccine is pulled up at once.How can it progress so fast?The professor said that in the past, scholars had to sponsor sponsors at different stages of research, but now that money is not a problem, the progress is naturally fast.
More importantly, as a professional researcher and the founder of the Jennifer Institute in Oxford,Professor Adrian is not the kind of babble, he speaks truthfully.Just a few months ago, he said that the Oxford vaccine has only a 50% success rate.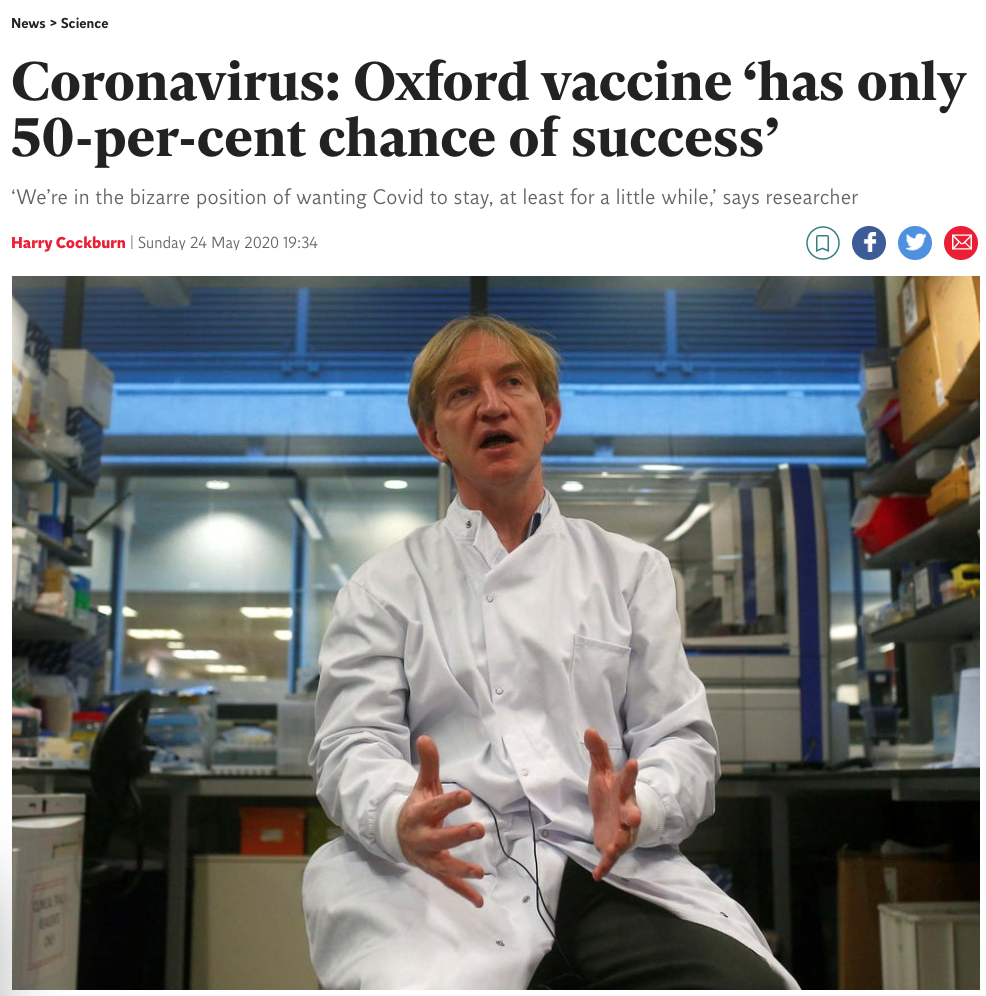 Such a prestigious team leader has already spoken
It seems that the vaccine is really stable now
Australia has already booked 2500 million doses anyway.If by the beginning of next year or even at the end of this year, all members can be vaccinated, it will be a matter of minutes to open the border!

No local infection
State borders are successively unblocked
Even the vaccine is almost ready
Australia's unblocking is a matter of course
Qantas Airways said earlier that Australia is discussing isolation and interoperability with various regions in Asia. At the beginning of next year, Asia may become the region with the most routes.
Overseas students,Chinese separated from other places
Australia's long-distance trip to lift the ban
victory is in sight!
are you ready?
Walking alone on the road in a foreign country
Do you yearn to meet one
A person who knows your warmth and sorrow
But fate has been reluctant to fall on you
I wandered, missed, hesitated
Make the road of chasing love narrower and narrower
Actually in the vast crowd
Everyone has their own shining point
The distance between heart and heart
Only one bridge
Perfect lover—Australia knows you best
High-quality dating platform
It's a sweet matchmaker who helps you get out of order
It's also your strongest assist on the road to chasing love
Choose the perfect lover
Help you get one step closer to happiness
From the group: Australian living family group