Australia, 6 new cases!Melbourne is about to be cleared, but the mysterious case of Box Hill, a Chinese gathering area, has become the biggest problem!Australian officials announced the new policy of opening up the border, and international students are given priority!
Australia today's epidemic figures
Victoria added only 1An example, 0 people died.
The number of newly confirmed diagnoses hit the lowest value since the epidemic.
Compared with yesterday's 2 new cases, it dropped again!
And it's still at the time when an average of 16000+ people are tested per day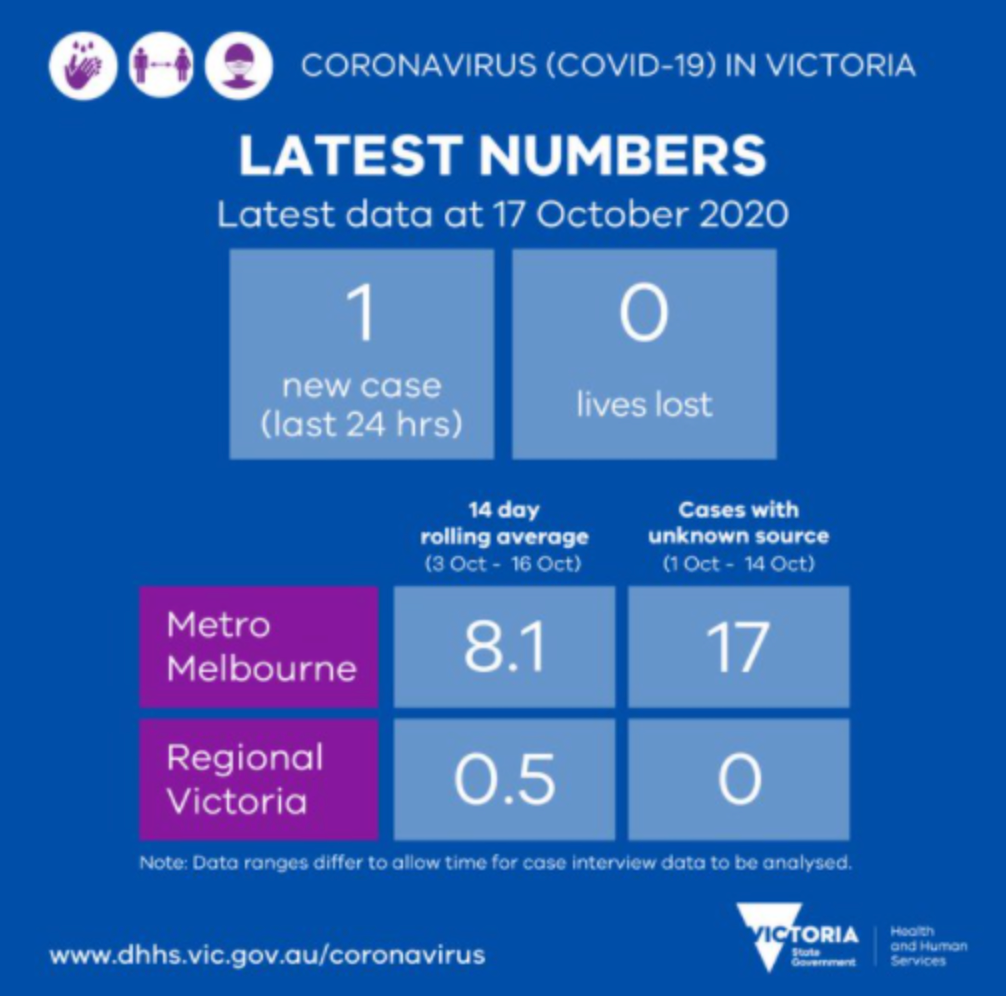 Victorian Premier Daniel Andrews said yesterday that he will announce "significant initiatives" tomorrow.But he also emphasized that this "major move" may not "meet everyone's expectations."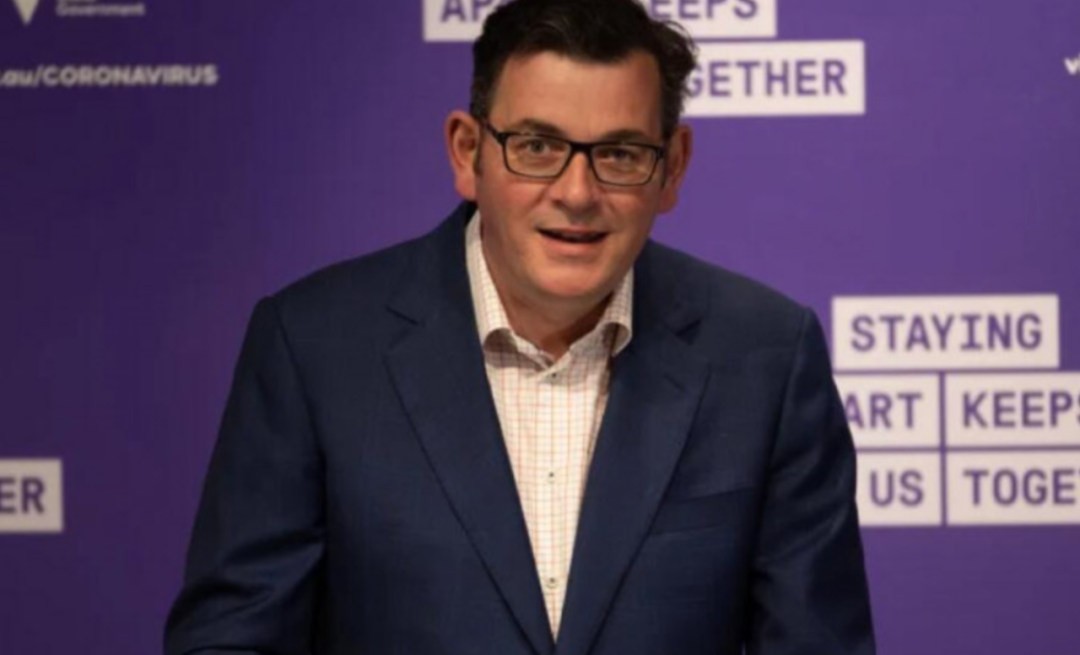 5 new cases in NSW,
Three of these cases were local community transmission.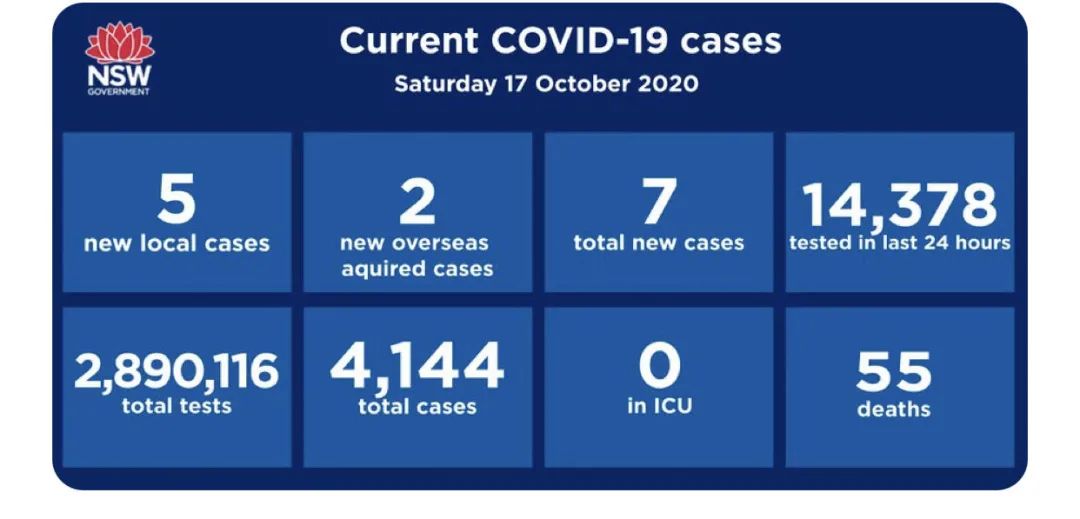 New in Queensland 0.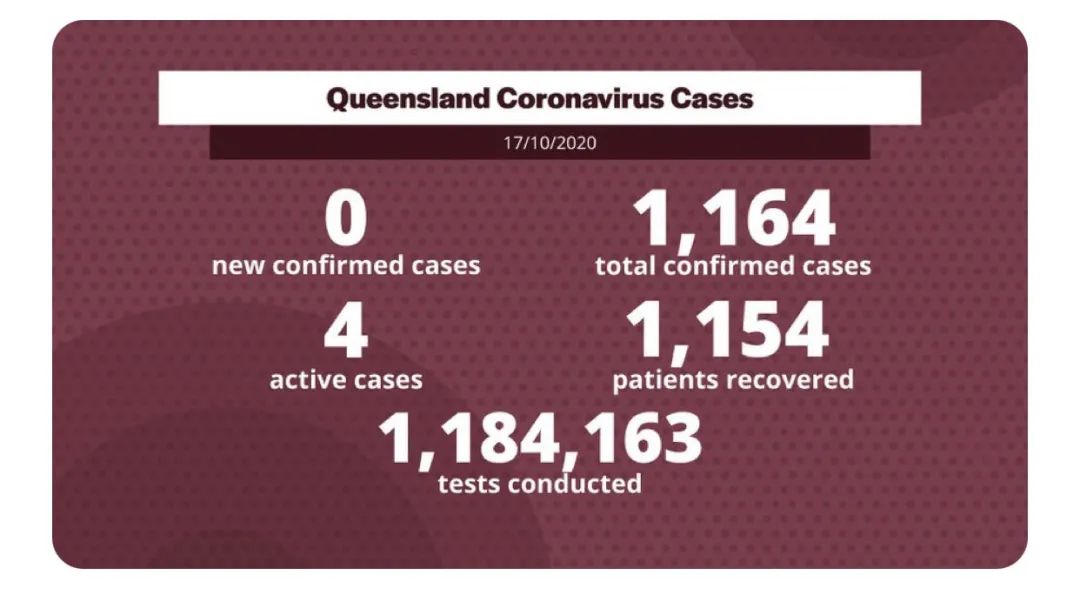 Only 1 new case in Victoria!
A picture of the start this morning has already made all Melbourneians smile!
within 24 hours
Only 1 new confirmed case in Victoria!
No one died!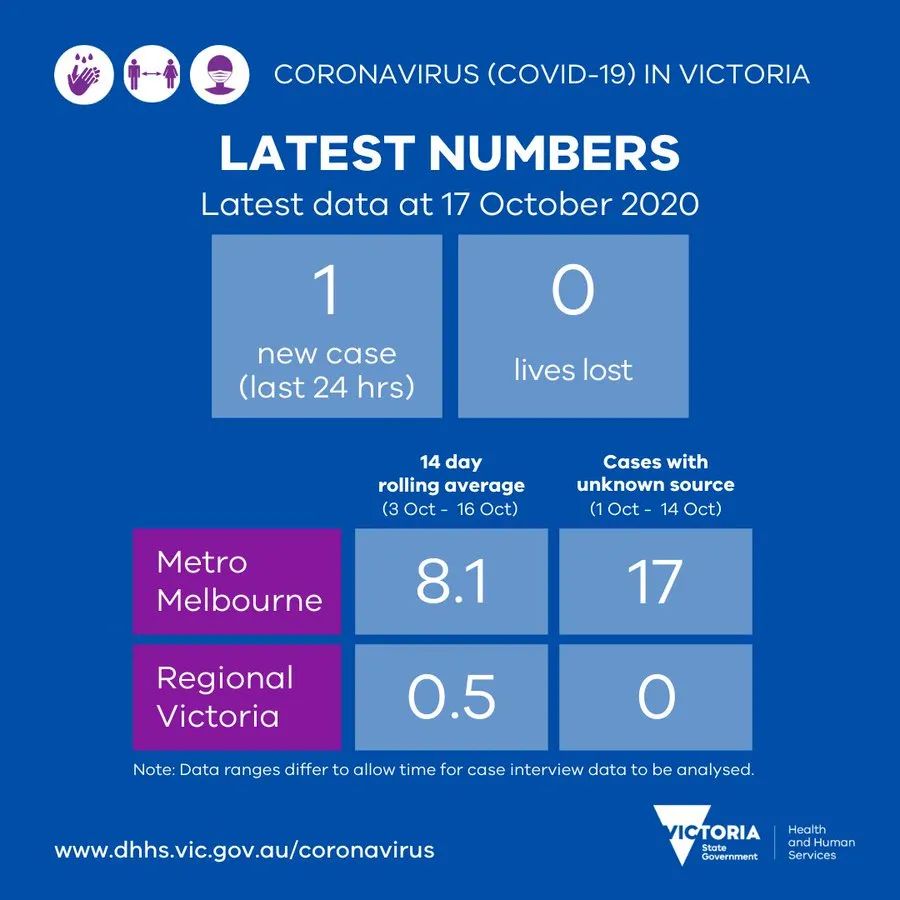 This new case occurred in Hoppers Crossing in Melbourne and was a family member confirmed in the previous case.
However, there is one thing that deserves the attention of the Chinese: Victoria recently added a new case of mysterious infection, located inBox Hill!


Although the overall data is more optimistic
Everyone should be careful
At the beginning of this week, the Victorian epidemic situation has been high in double digits, and everyone secretly wiped their sweat: Is it possible that the unblocking on Sunday has been suspended again...

Now, the situation is completely clear!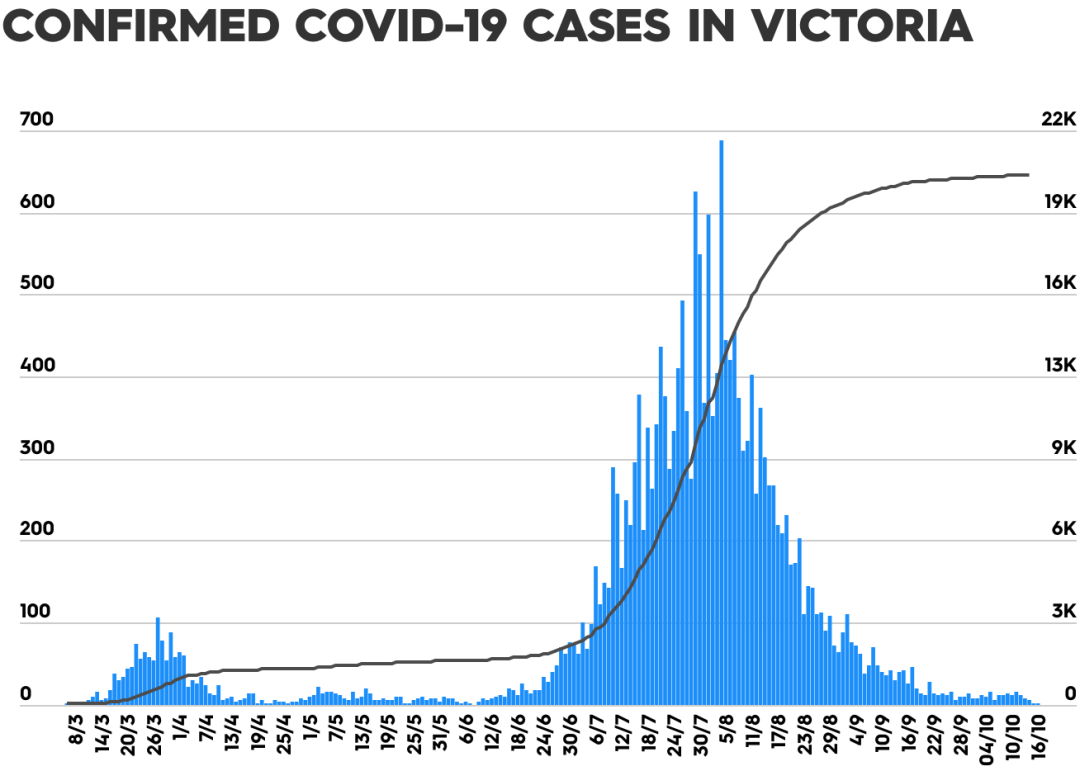 从周一周二的15、12例,到周三周四的7、6例,再昨天的2例,这已经美好到不敢相信。今天直接只剩1例!
This is a new low in 4 months!
The second closure of Melbourne was the 100th day as of yesterday.On the 101st day of today, such new additions are the biggest reward for all Melburnians.
The pain of the otaku otaku is worth instantly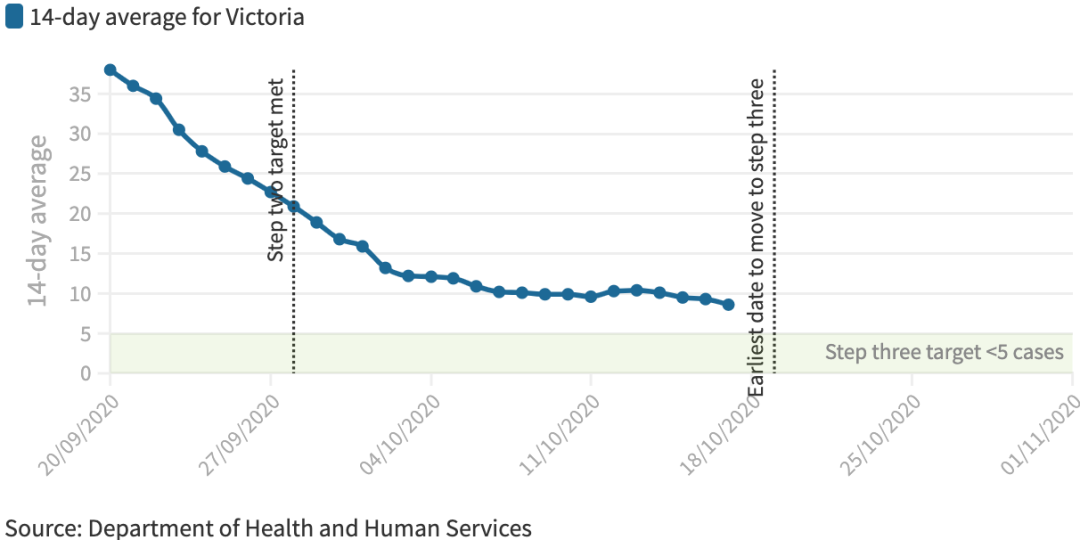 Melbourne, greatNow!
For Melburnians, this is the best result, and it is undoubtedly the best foreshadowing.The new additions are almost cleared, can it still continue to block?No matter how tough the governor is, he can't stand the good Melbourne students talking about their grades.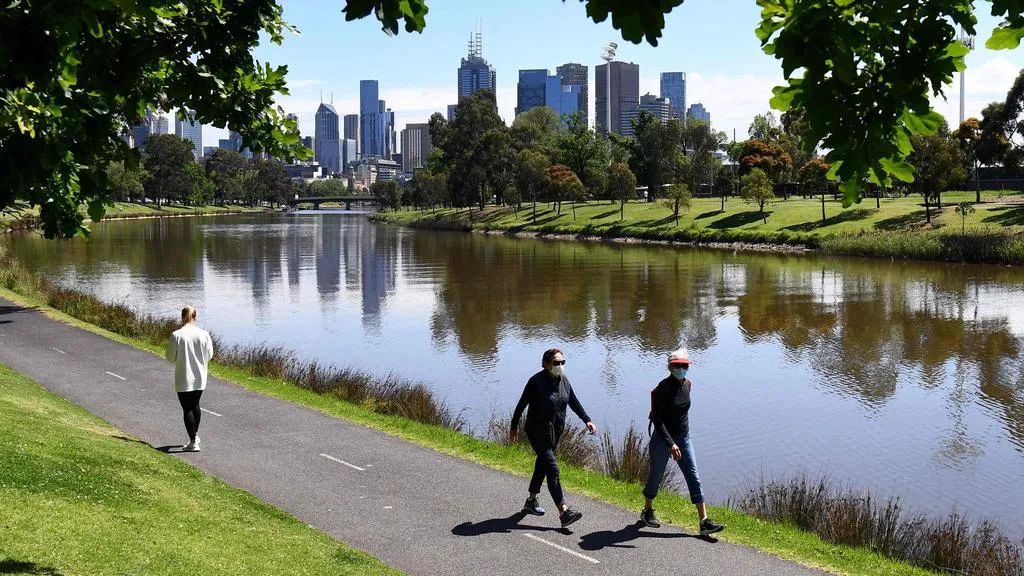 What's more, Governor Andrews had announced in advance yesterday:
There will be major unblocking measures tomorrow

Today, the governor is obviously in a good mood, and said: tomorrow, I will tell you the news of unblocking before 1 o'clock noon!It will not prevent everyone from watching the finals of the Super Netball Tournament!
Still thinking about the game
It seems that the whole of Victoria is already boiling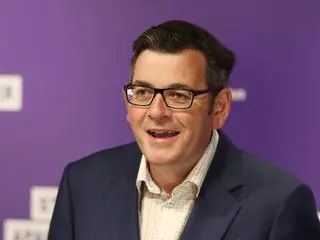 Specific unblocking measures
Please pay attention to the push of Melbourne Life Information tomorrow
Immediately after the governor, Deputy Chief Medical Officer Allen Cheng also gave a briefing:Victoria is considering allowing everyone 20km away from home.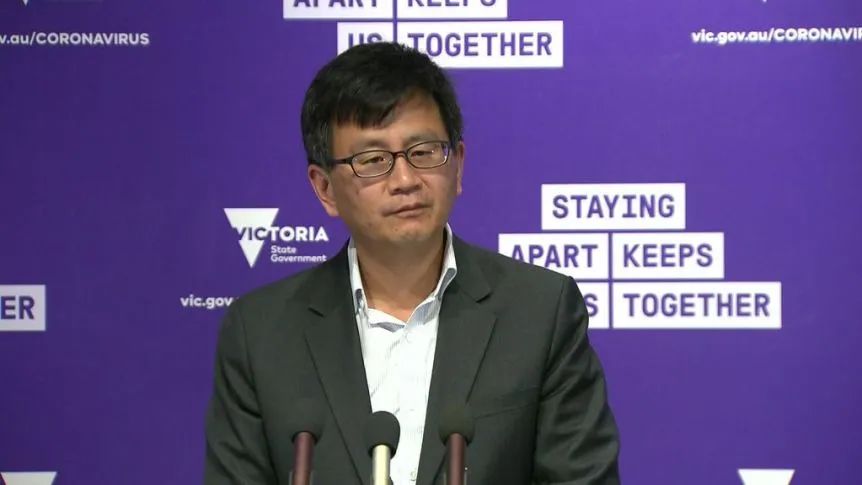 What is the concept of 20 kilometers?The editor checked it for everyone, and the drive from the CBD to Melbourne Airport is about 22 kilometers.The straight-line distance will be shorter, in short, it is about a 20-minute drive.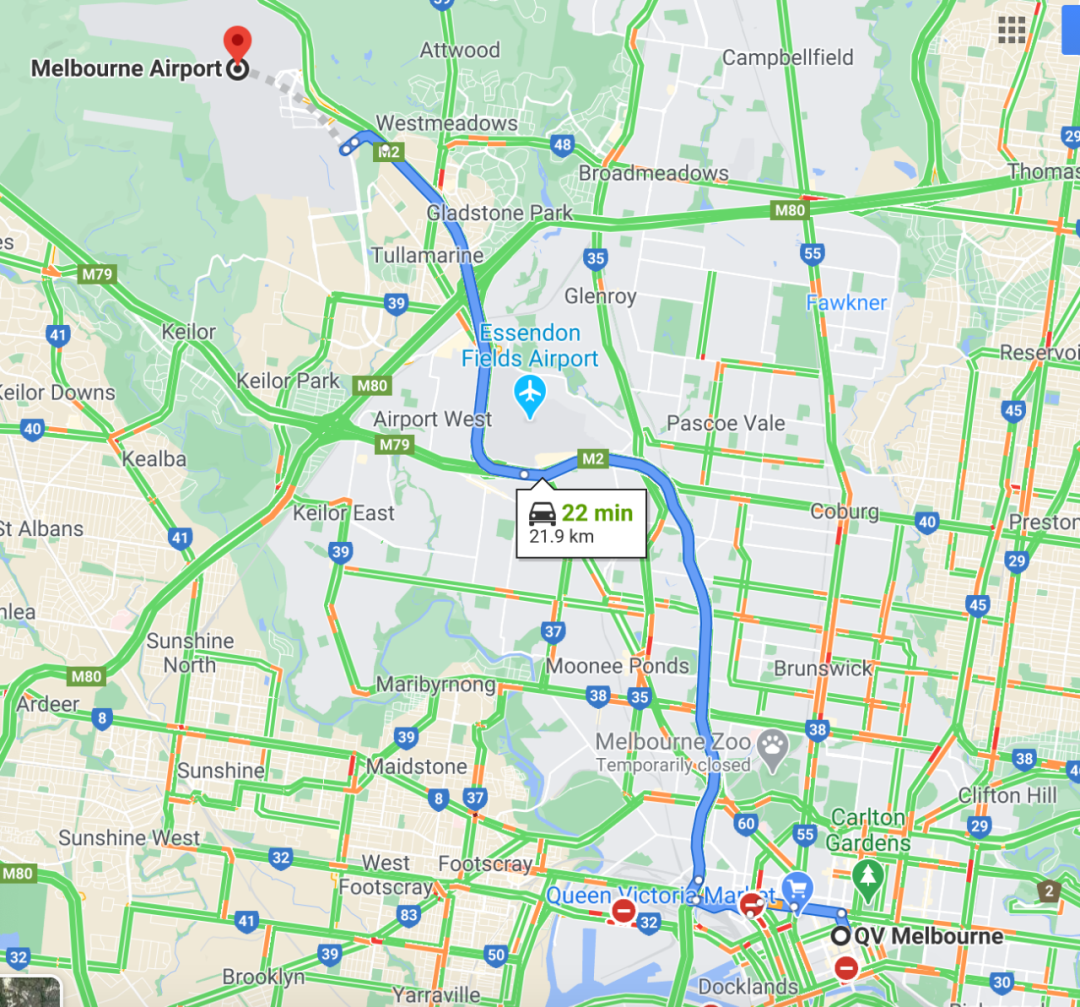 Although everything can't be concluded until tomorrow, it does not prevent us from thinking about the free air after unblocking.
No matter how far it will be unblocked tomorrow
Such excellent results are worth celebrating!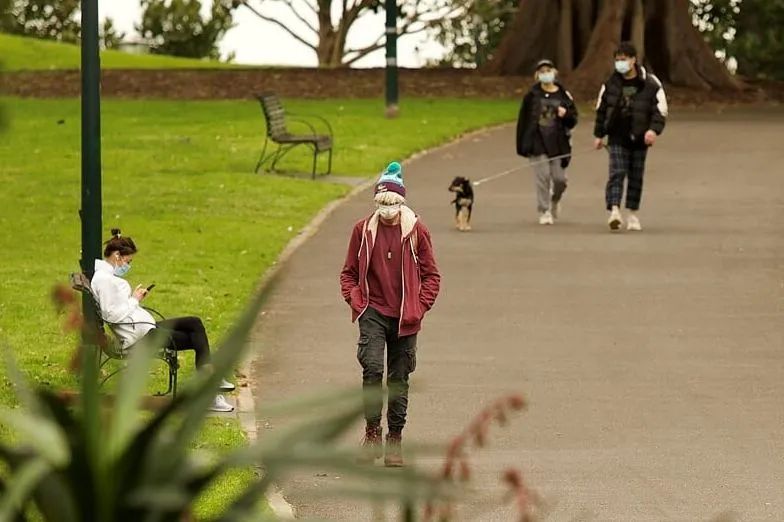 NSW has officially started to welcome international tourists!
It's also a happy event here in NSW: not only the new single digit return, but5 casesThe local diagnosis has ushered in the first batch of international travelers!
Since Australia was closed
Yesterday Sydney Airport finally waited for the first batch of international tourists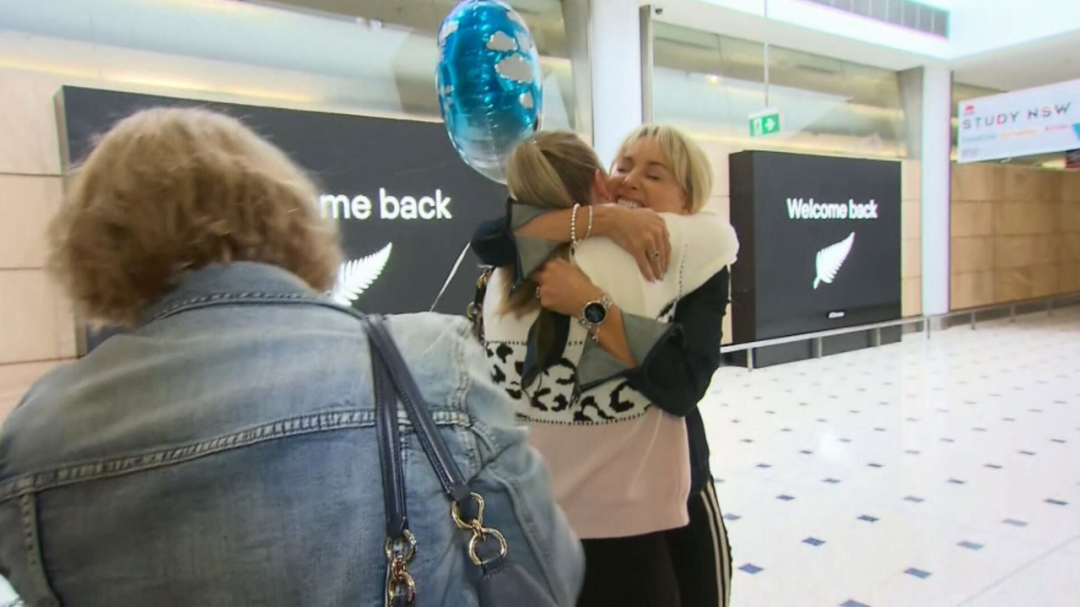 The passengers on the entire plane are all foreigners!And there are no isolation measures after landing!Hug directly with the Sydneysiders!
Everyone in the arrival hall was filled with joy.People laughed with tears and embraced their loved ones excitedly.Some are newlyweds who have not seen each other for half a year;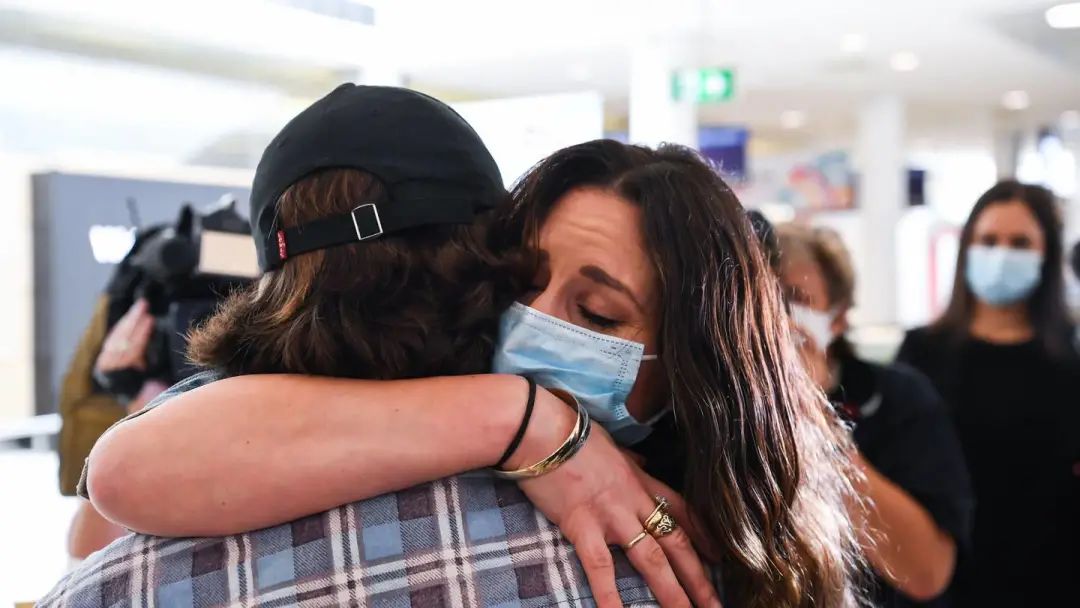 Some are relatives who have been separating the two places;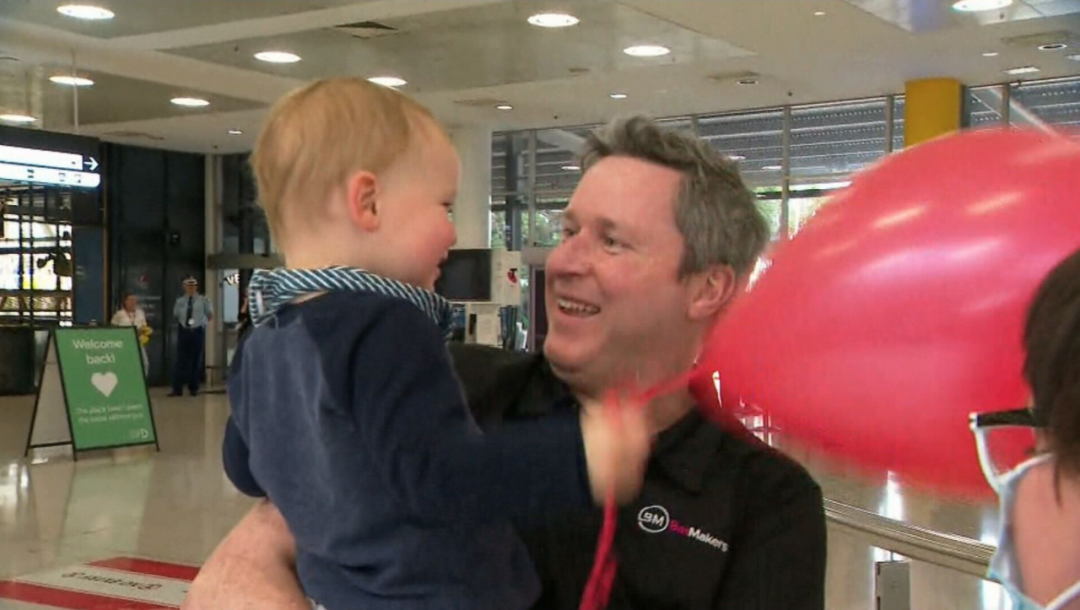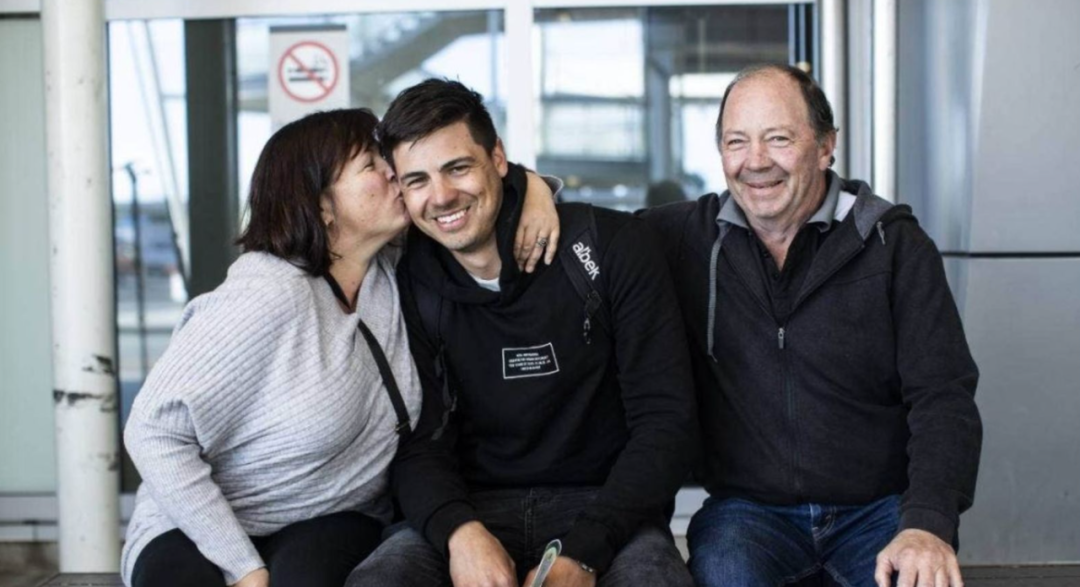 what?Can you even visit your girlfriend? !
Actually this flight is from New Zealand.Australia and New Zealand have been clamoring for navigation, how long has it been, this time it finally "landed"!
Just yesterday, three flights have landed.In the foreseeable future, the exchanges between the two countries will certainly be more frequent.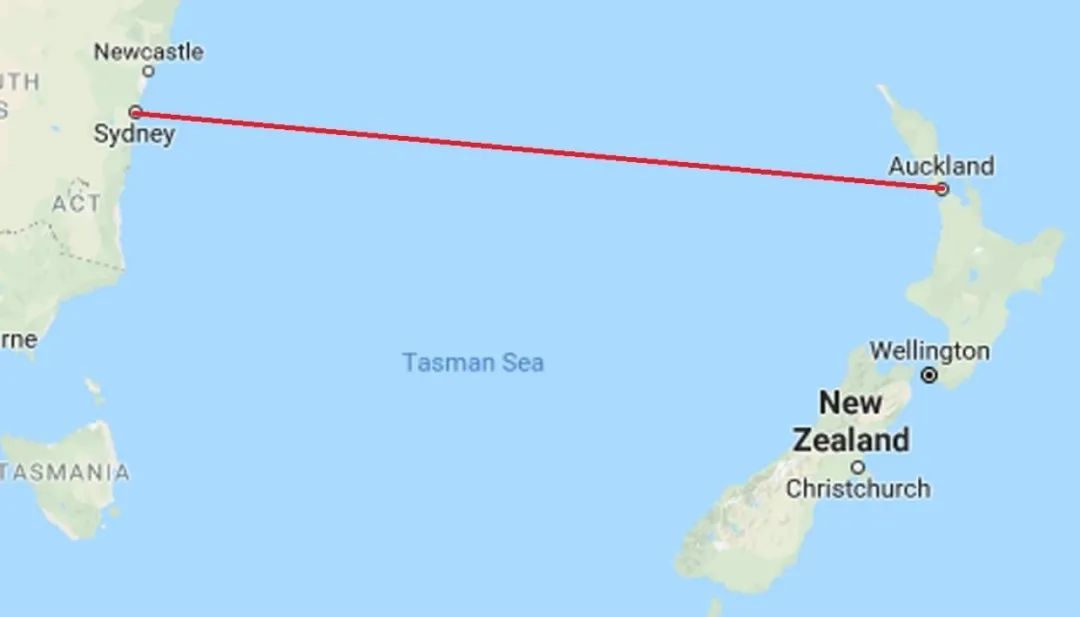 Cleared in New Zealand, So New Zealanders now do not need to go through isolation and quarantine when entering Sydney!But when they return to New Zealand, they still need to be isolated first.
In short, for Australia
New Zealand travelers will not only not bring the virus
Instead, it was the first spring breeze blowing into Australia!
Even the governor of NSW came forward and said,It's really not easy for these travelers to come: "We want to thank them, this is a positive move."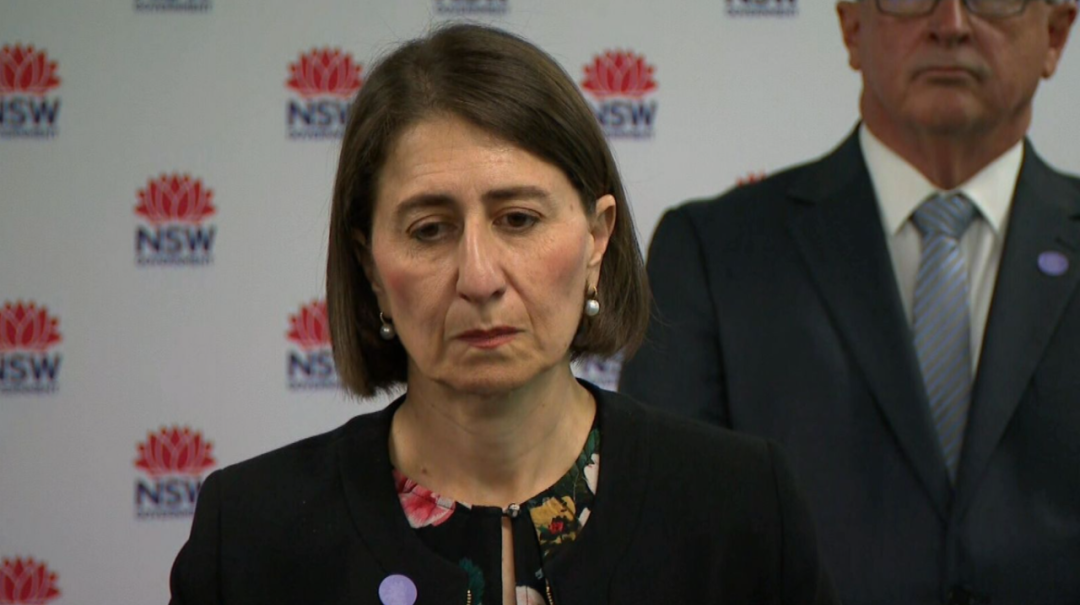 But the governor seems to be in a bad mood recently
For so long, the Australian government has said that it wants to open up too many times, but it has never succeeded once.The Chinese almost couldn't believe the promises they were constantly making. Anyway, they were all painting pie, and they didn't hold any hope.
But this time New Zealand tourists really came!
The picture cake turned out to be a real cake!
Later, the borders are opened one after another, will it be far?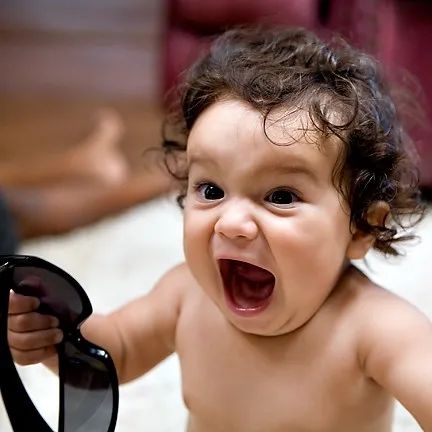 Prime Minister: Australia wants to win back Chinese students!
With travel interoperability, the next step is naturally to find ways to allow international students to return to Australia first!
After all, there are too many areas with severe epidemics in the world
It's not realistic to open the border at once
But international students can come back to school
Good for everyone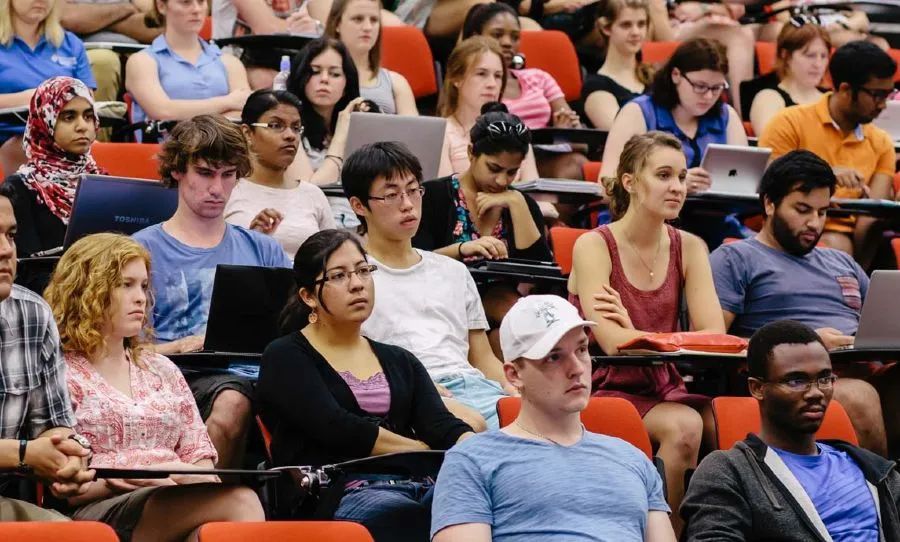 Therefore, although the Australian Treasury Secretary previously stated that opening the border may have to wait until the end of next year, Prime Minister Morrison said in an interview:
Whether there is a vaccine or no vaccine
Australia must let tourists and international students come back!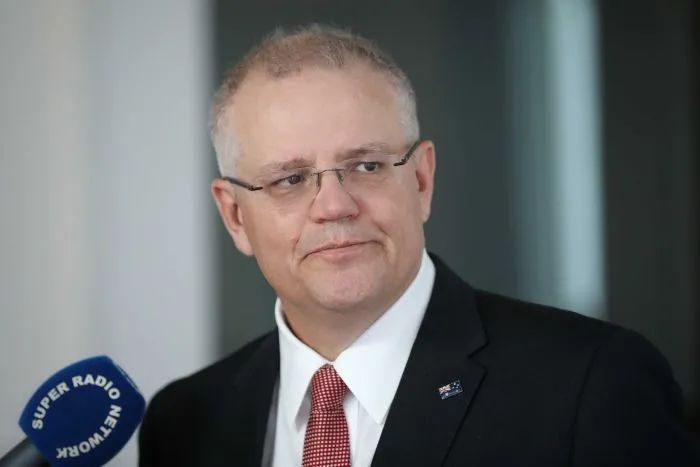 If you want to wait for Australia to fully open up, it is estimated that there must be a vaccine. In this regard, Australia has been stuck to death.But if the vaccine really cannot be developed, won't the international students kneel?Morrison's statement gives everyone a reassurance:
"It doesn't matter if there is a vaccine or no vaccine,
We have two hands to prepare. "
Specifically, how does Australia plan to bring back international students?With reference to New Zealand's travel exchange plan, Morrison named several countries in an interview:
"We have discussed with Japan, South Korea and other countries.

"We will continue to advance and find ways to win back some international education.
"China is also doing well.Singapore is also a country where I can cooperate. "

The Australian government has been actively contacting international students to charter flights back to Australia, but unfortunately the progress bar has been stuck.However, seeing the Prime Minister's remarks, I have a little hope:
Even if I can't come back now
The priority value of international students is still very high

Especially the epidemic situation in China is well controlled and even morefeasibility
The possibility of returning to Australia early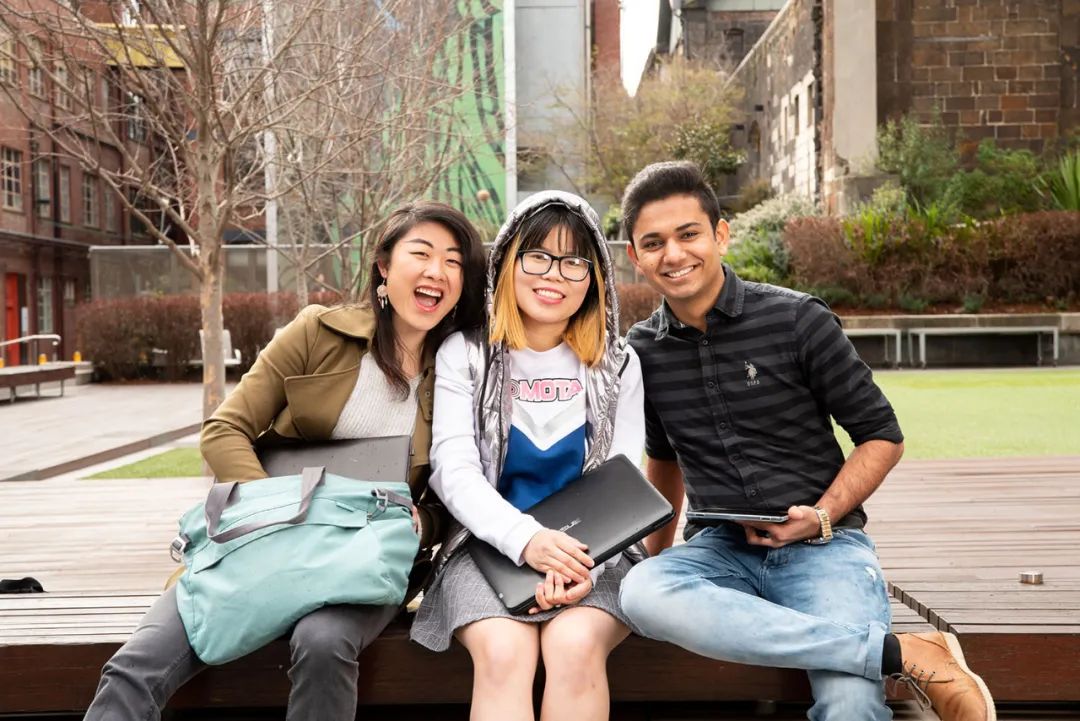 Australia is preparing to open its borders!
Facts speak louder than words. The Acting Minister of Immigration Alan Tudge suddenly held a press conference at noon today to announce a new policy.This policy refers directly to the fact:
Australia is preparing to open its borders!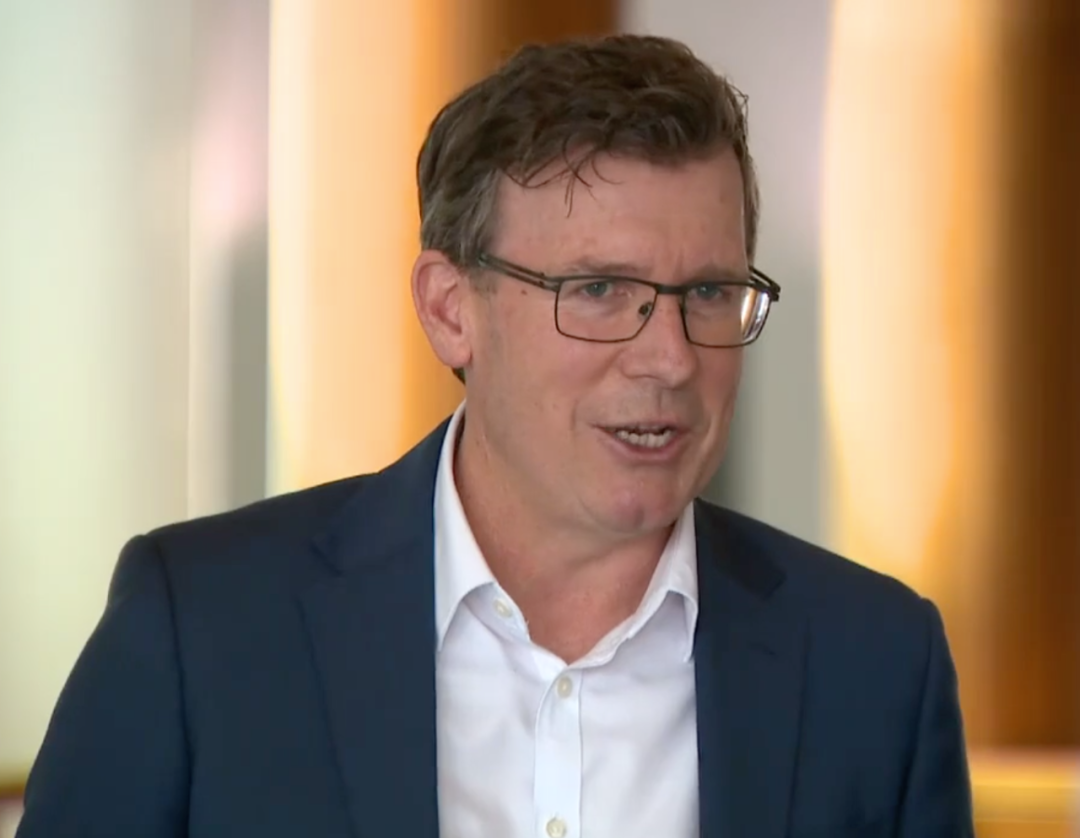 What exactly is this measure?That is the latest electronic system——
Electronic passenger declaration platform
Digital Passenger Declaration
This is why Alan Tudge tore up the entry declaration form at the beginning.With this electronic system, you no longer need to fill in the declaration card manually when entering Australia!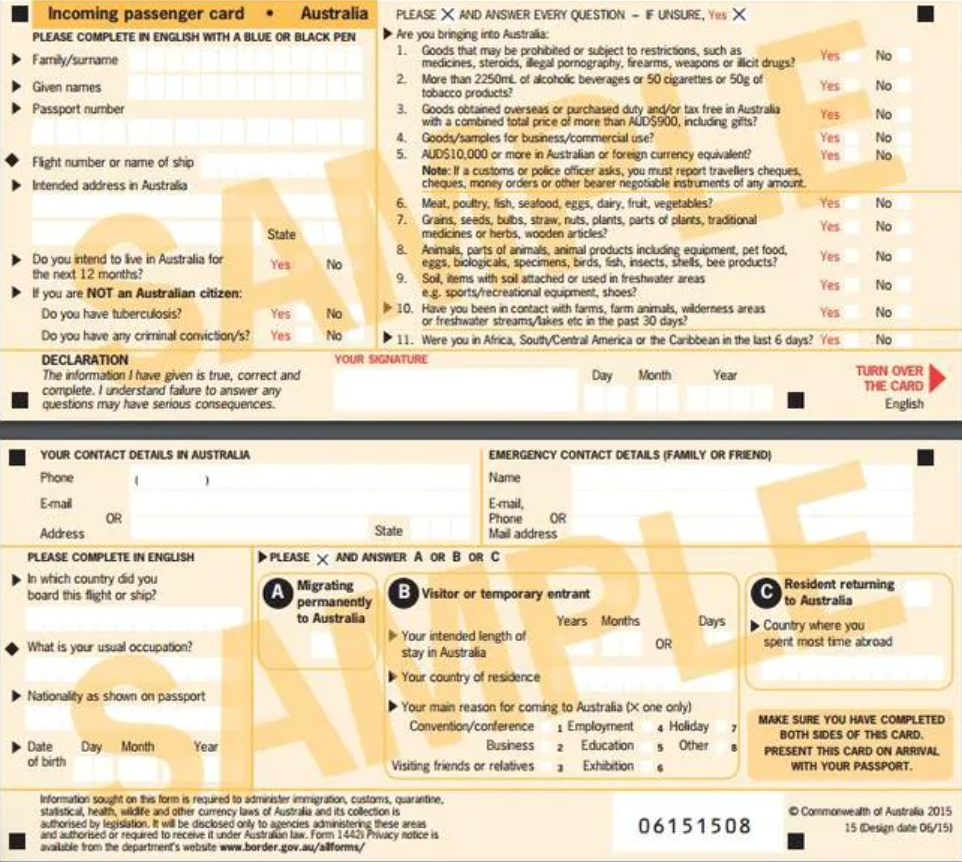 Current handwritten entry declaration card
Lower the efficiency of border work
It's time to upgrade the Tuao system!Everyone now has to hand in an immigration card to enter the country. After years, one can imagine how many have been piled up!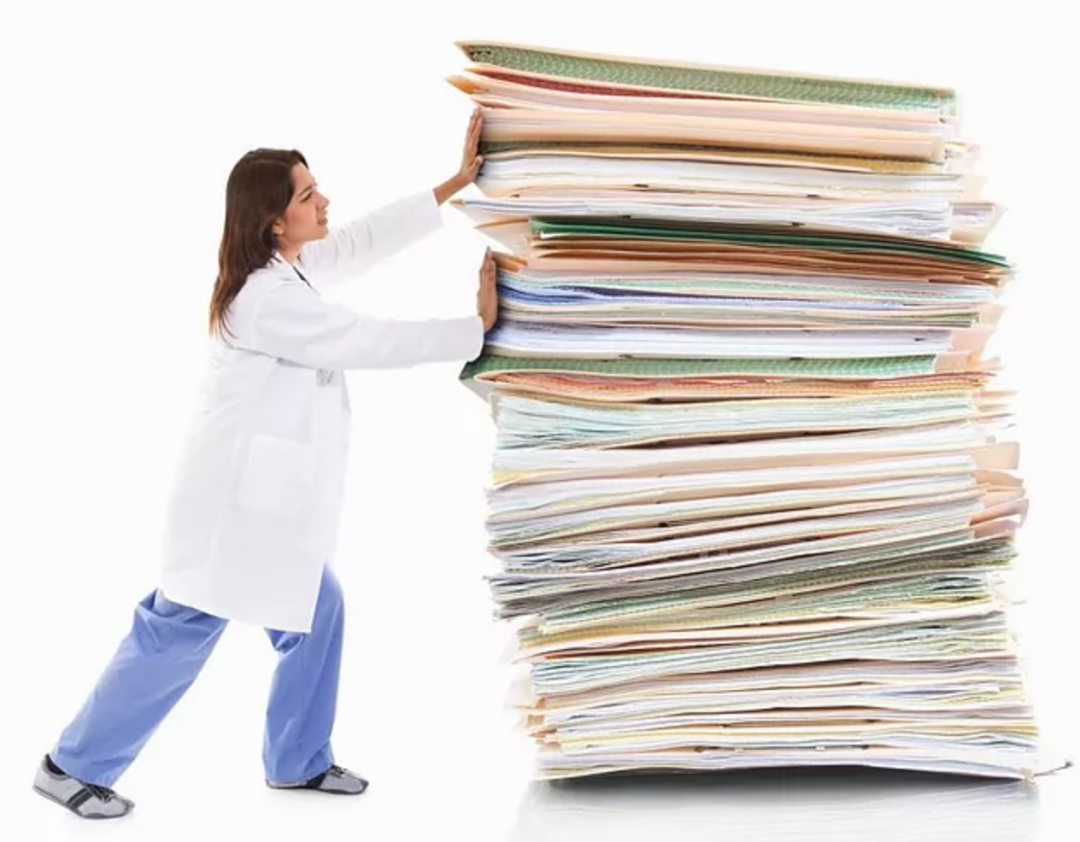 Australia is gradually entering the post-epidemic era
If there is a problem with each incoming passenger
Have to turn out their little cards from the old paper pile
The workload is really too much
For example, 17 of the New Zealanders who landed in Sydney yesterday entered Victoria.If the Victorian government wants to find them for registration, they must ask the border check for a paper immigration card to know where they live, whether they are a New Zealand tourist or have a home in Melbourne, these important information.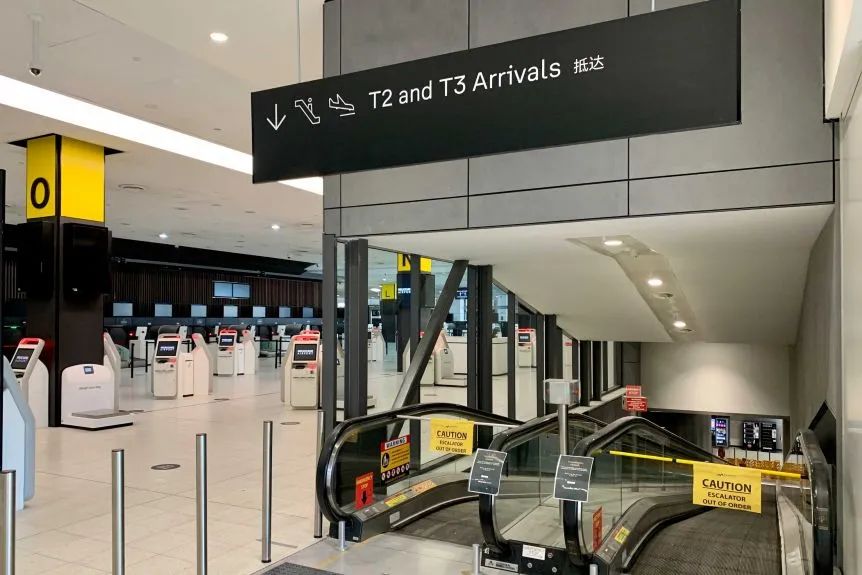 With this electronic platform
All states have instant access to passenger information
Tracking speed is greatly improved
Border crossing capacity will increase significantly
In the future, it is very likely that people will enter portraits on ports such as mobile phones. This information will be directly linked to their passports, and the authenticity of the information and themselves can be ensured when they pass customs.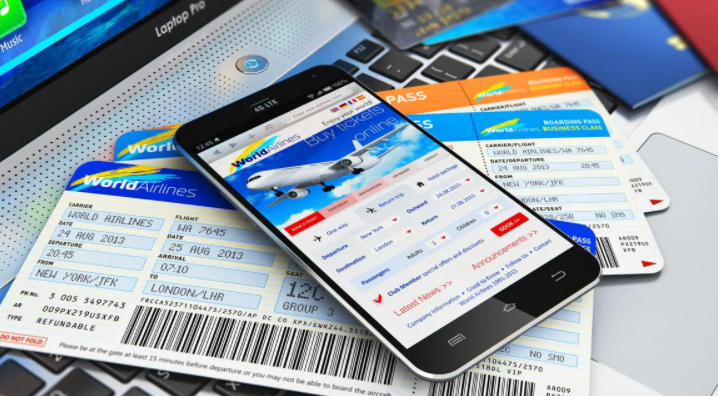 Minister Tudge explained that with Australia's gradual unblocking, the country's borders will slowly open up. Today's visitors from New Zealand are a good proof.In this process, the new electronic platform will become a powerful auxiliary tool.
That is
Australian border inspections are preparing to expand throughput!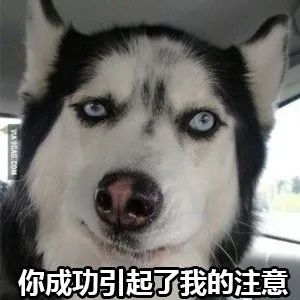 "This electronic platform is just a new step for us to slowly and safely open up the Australian border. It can help us allow more people to leave and more people to come in."
There is also a small detail related to the vaccine: "If a vaccine is successfully developed in the future, whether people have been vaccinated can be directly displayed on this system. People with a vaccine certificate can directly enter Australia without isolation."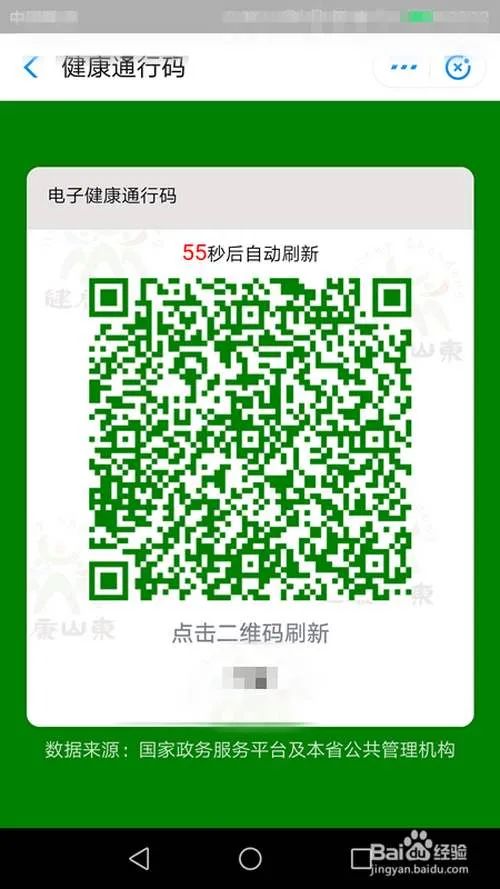 The effect may be similar to the current domestic health code
During this period of time, domestic vaccines have been one after another, and there is even news that international students will give priority to vaccines.Although some news has not been verified, all signs indicate that
Hope of being vaccinated
Not far from the Chinese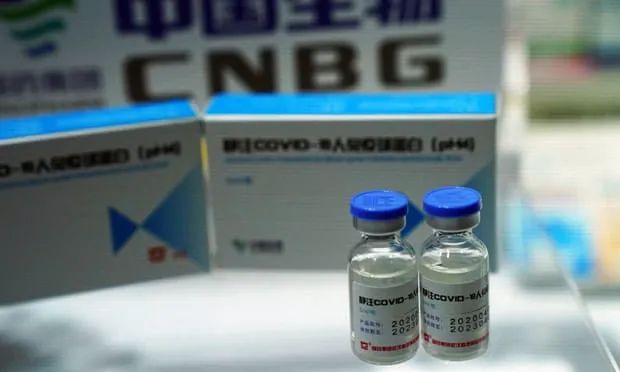 With vaccine blessing
There is an electronic system to improve tracking
Free access to Australia is really no longer a dream!
Minister Tudge said that the platform will start bidding next week and will be launched at this time next year.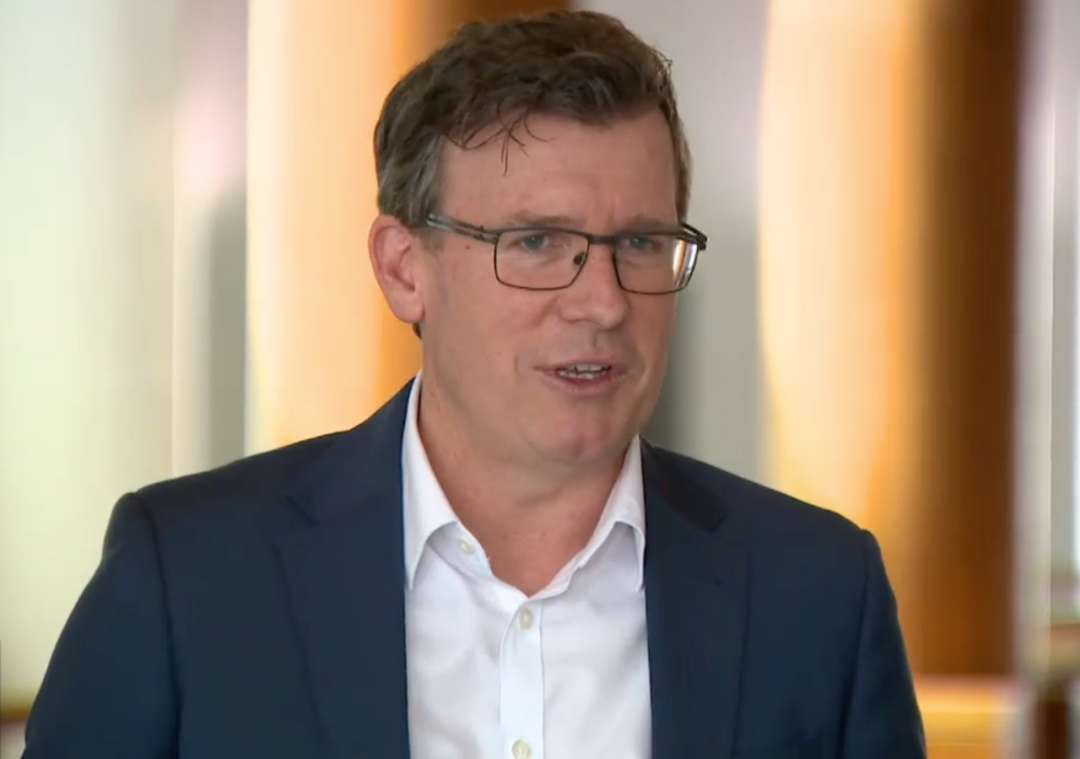 That is
Next October
Maybe Australians can wait for the real unblocking
This timeline is basically consistent with the previous predictions made by Australian Finance Minister Josh Frydenberg.He said last week that the basis for this year's budget is hypotheticalUnblock the border before the end of next year.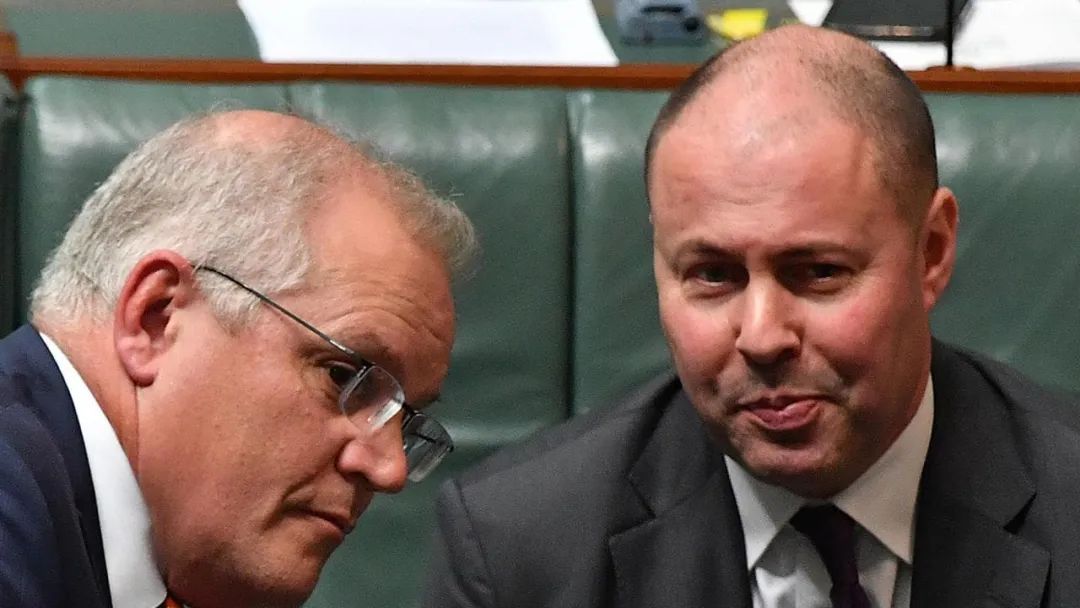 Although there is still a year
Better than no hope
Australia's unblocking pace is not fast
But very stable
In short, Australia really did its best!
Melburnians work together to almost zero new additions
Sydney outbreak tracking is vigorous
New initiatives one after another
All kinds of paving the way for unblocking!
Faith will move mountains to open
For the sincerity of Australians
Good luck, come on!
From the group: Australian living family group