Immigration Minister: Australia-China differences have nothing to do with the Australian-Chinese community
Acting Immigration Minister Alan Tudge said at a press conference on October 10:
"Any differences between the Australian government and the Chinese Communist government are completely irrelevant to the Australian Chinese community."
And the Australian government has no plan to follow the example of the United States and prohibit CCP members from applying for permanent residence or citizenship.
Key points:
Tucci said that the Australia-China strategic differences have nothing to do with the Australian-Chinese community;

The government will not follow the example of the United States in prohibiting Chinese Communist Party members from immigrating to Australia;

The spouse immigration assessment English aims to promote employment.
Minister Taki was asked about relevant questions at the multicultural media press conference on October 10.A week ago, the U.S. Citizenship and Immigration Services (USCIS) issued a policy guide, stressing that all "communist or other totalitarian party members or related members" who applied for immigration would not be accepted.
When asked by a reporter whether Australia has a similar plan, Tuqi replied: "This is not in our plan, and I have not dealt with it."
He acknowledged that Australia and China sometimes have differences at the strategic level, "we will handle them wisely."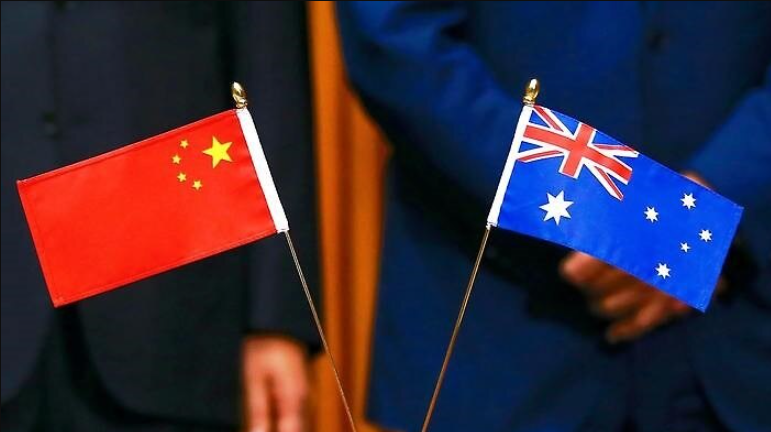 (Source: Getty Images)
At the same time, he also emphasized: "Any differences between us and the Chinese Communist Party government are completely irrelevant to the Australian Chinese community. As I said, the Australian Chinese community has become part of Australia as early as the XNUMXs."
This week, the Australian government also announced what is known as the most important federal budget since World War II.Assessment of English proficiency of spouse immigrationThe plan caused anxiety and controversy. Some applicants or guarantors were shocked and disturbed by this.
Australian National University demographer Liz Allen told SBS News that the spouse visa policy has changed "Let Australia return to the mood of the White Australia policy, Sent a signal of the appropriate relationship deemed by the government."
"This (practice) introduction will cause a lot of stress and heartbreak for many people."
At a press conference on the 9th, Tucci emphasized that the purpose of launching this initiative is to promote the employment of new immigrants, because a data held by the government shows13% of people without English proficiency are working, compared with 62% of people who are fluent in English..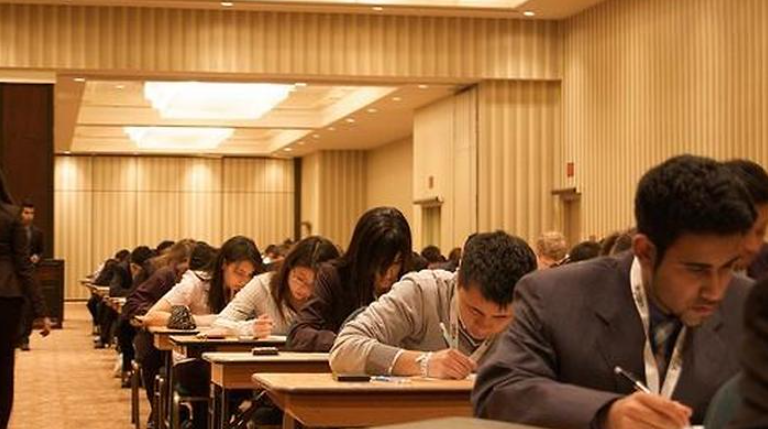 (Image source: SBS)
He said that in the two or three years that the applicant has held a temporary visa, "we are only asking in a reasonable way that if you want to stay as a permanent resident and become an Australian citizen, you must make appropriate efforts to learning English."
Before applying for a permanent residence visa, applicants need to prove their English proficiency, or prove that they have undertaken reasonable studies.
Tucci said that one of the ways to prove it is to complete the 500-hour English course for adult immigrants provided by the government. The program was reformed earlier this year to allow new immigrants to take classes as many times as they want.
Prime Minister Scott Morrison said at a press conference on Wednesday morning that the test will assess "more basic English language skills" than the "economic migration" requirements.
Australians must maintain a social distance of at least 1.5 meters from others. Please check the latest social restrictions in your state or territory.

Extensive coronavirus tests are currently being conducted across Australia.If you have cold or flu symptoms, please call your family doctor or the National Coronavirus Health Information Hotline+1800 020 080Schedule testing.

You can now download COVIDSafe, the federal government's coronavirus tracking application, on your phone.

From the group: Australian living family group