Mysterious buyer sells for more than 1 billion Australian mansion, young Chinese takes the key
Australian media reported that a seaside mansion in the Vaucluse district of Sydney was successfully auctioned at a staggering A$2460 million, which was more than 1000 million higher than expected, setting the record for the most expensive house auction in Australia.It is reported that a young Chinese couple who had never bid at the auction took the key, but the identity of the mysterious buyer was not mentioned in the report.But from the point of speculation that the person who took the key was a Chinese, the mysterious buyer might also be a Chinese.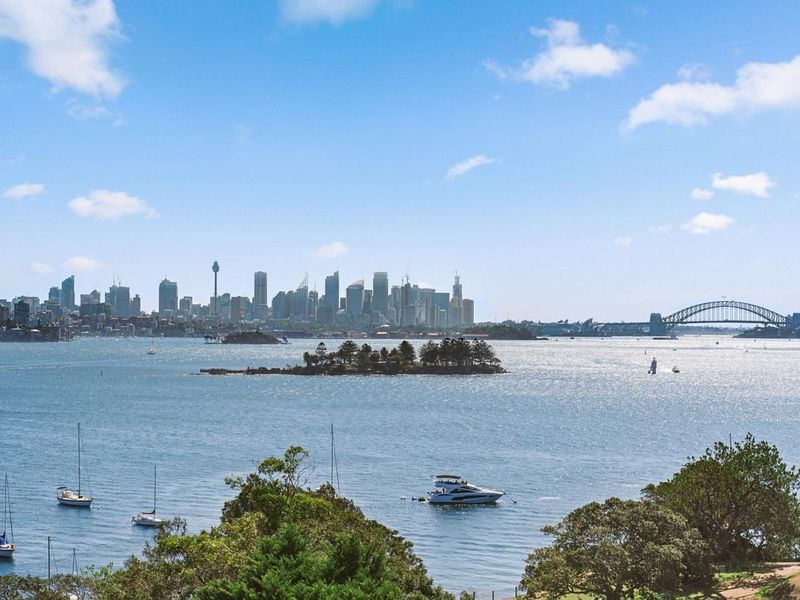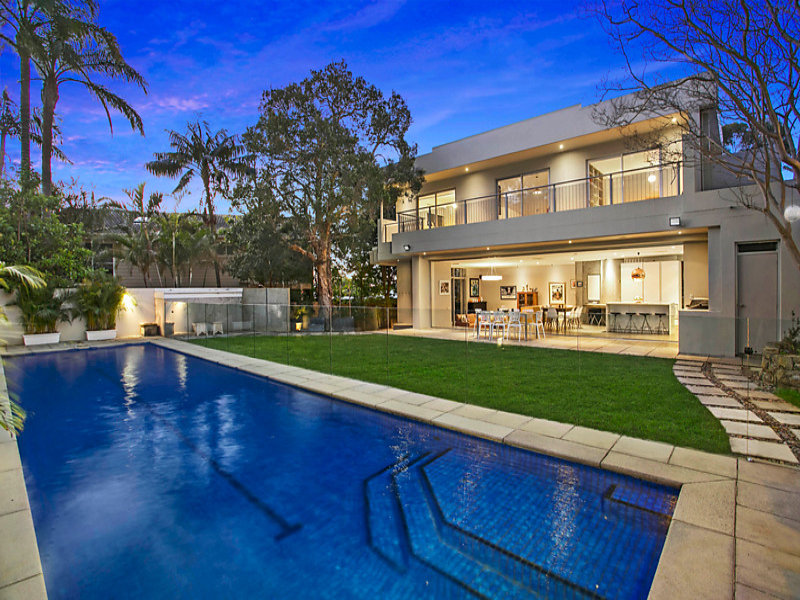 (Data map)
According to a report from the real estate website Domain, this five-bedroom mansion at 42 Vaucluse Road, Vaucluse, covers an area of ​​1085 square meters and opened for auction at 1300 million Australian dollars. The auction attracted 25 buyers to register, but only 12 buyers had the opportunity Bidding.At the auction, each bid rose by A$10, and finally fell with A$2,460 million. The final auction price was much higher than the owners expected.
Michael Pallier, the intermediary of the Sydney real estate company in charge of the auction, expressed shock at the auction result.
He said, "We did not expect this price." "The competition is very fierce, and the sound of bidding is everywhere in the room."
The property broke the record of the most expensive property previously successfully auctioned by Mr. Pallier. The previous record was that he sold a luxury home to the son of media mogul Murdoch for A$2009 million in 2300.
According to reports, the Vaucluse property has spectacular sea views, a swimming pool, and a tennis court. It is the former residence of the late Japanese (thematic) businessman Akihiko Yasuda.When the property was purchased in 2013, the price was A$1,133 million.
Finally, a young Chinese couple who had never bid at the auction took the keys, but the identity of the real buyer was not revealed.Who is it that can smash A$2460 to win the heart?We don't know, but one thing is certain is that buyers are definitely not ordinary rich people.