Three women in Mexico City were sexually assaulted on a daring pervert trail
According to a report by Radio Seven, three women in the Altona Meadows district in southwest Melbourne were sexually assaulted while walking along the Skeleton Creek Trail between 10:1 and 3 pm on October 30. Separate incident, and the suspect is the same person.
The victim said that when the incident happened, he heard the sound of an electric bicycle behind him, so he walked to the side of the road to let the vehicle pass. A man riding a black electric bicycle suddenly sexually assaulted him when he passed by the victim, and then ran away by bicycle. .
The police described the suspect as a tall, thin man in his 20s, wearing a mask and black helmet, dark pants and a jacket when committing the crime.
The police worried that more victims did not report the crime, and appealed to those familiar with the matter for clues.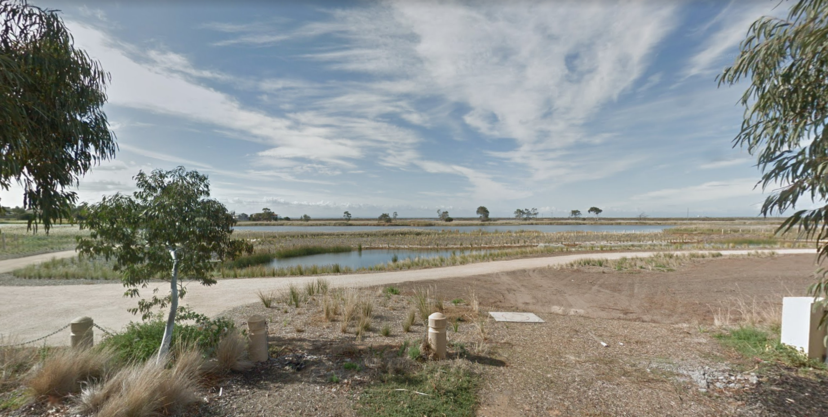 From the group: Chinese population in southeast Melbourne