Where are the 8 best places for Instagram photos in Australia? ?
Australia is famousThe mountains and rivers are so boring, butIt shows that Australia is still beautiful.
Melbourne, which has been blocked for the longest time in the world, is also about to be unblocked. Has your heart to go out to play start to stir?

Sorted out 8 Australia's most suitable spots to take photos and post on Instagram. How many have you checked in?
01
Hill Inlet Hill Inlet, Queensland

Whitehaven Beach in Queensland is well-known in Australia for its soft sand and clear waters, but Hill Inlet, located at the northernmost tip of Whitehaven Beach, is another breathtaking view.With low tide, the hues of white sand and blue sky merge, coupled with the famous swirling beach outline here, it is simply a work of art from nature!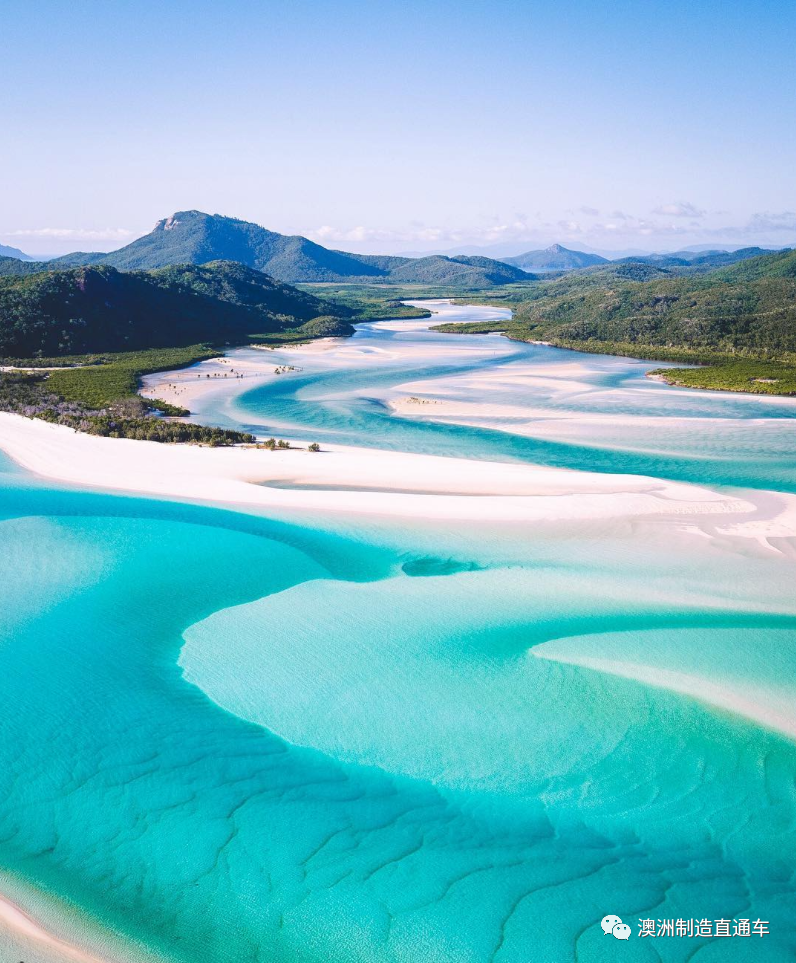 02
Pink Lake Pink Lake, Western Australia
The pink lake in Western Australia, which is inundated with girls' hearts, is an uncompromising "net celebrity" lake located off the coast of Esperance. The pink lake water is decorated with dense melaleuca and eucalyptus forests.It is called the "little rose left by God", and the reasons for the pink color are also various. If you are interested, you can explore it yourself.The point is that clicking on a piece here will definitely attract the exclamation of friends!Xanadu!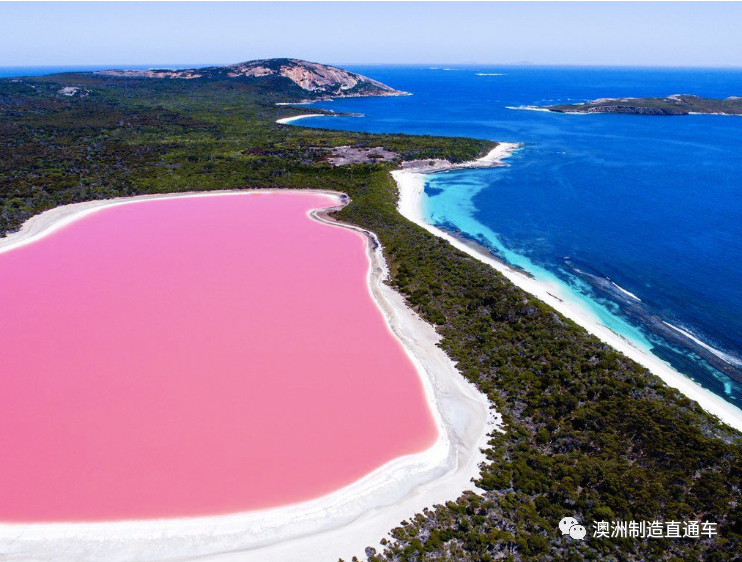 Armidale Armidale, NSW
This is a relatively unpopular attraction, but if you choose the right season for autumn, you will definitely take postcards every minute of the golden autumn leaves.And there are not so many people here like Macedon Mountain and Blue Mountain, it is a good place for individuals with little scenery.Also, don't miss the nearby Wollomombi waterfall, which is also one of the scenic spots for beautiful photos!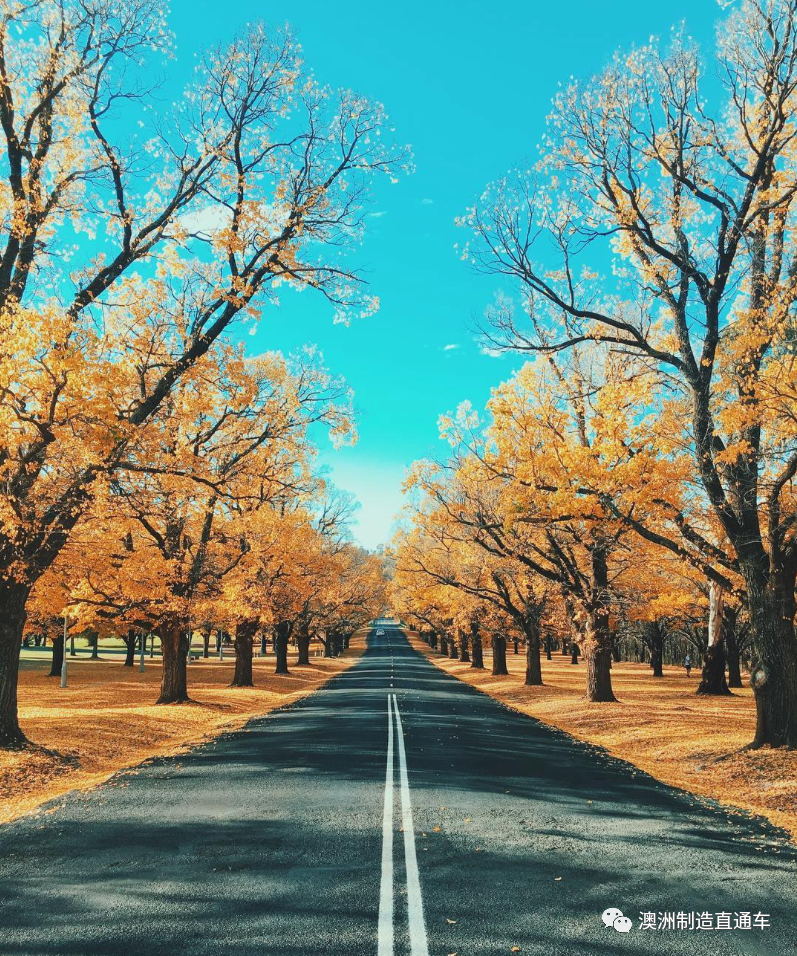 Flinders, Victoria
This beautiful and suffocating island can be called a paradise.Located on the Mornington Peninsula, the surrounding waters are covered with colorful corals, and the clear water can reflect the sight of 4 to 5 meters under the sea.It is also a good place for various outdoor sports (snorkeling is definitely not to be missed).The sunrise is one of the most beautiful scenery here, it's worth getting up early and waiting on the edge of the cliff~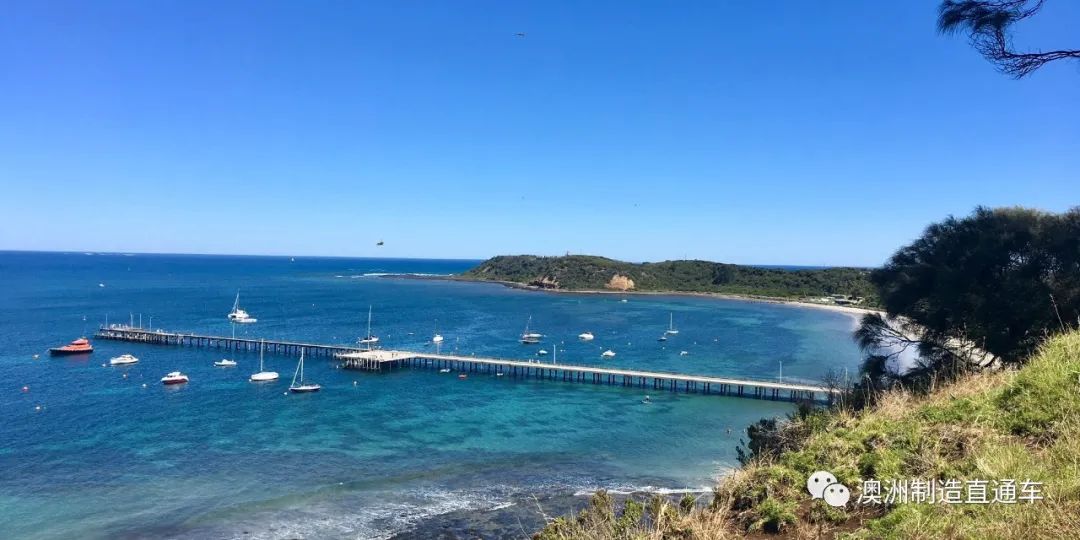 05
Boranup Forest Boranup Forest, Western Australia


This forest is located in the Margaret River Basin, with incredible towering trees, many of which are 400 years old, and you can experience the magic of the virgin forest here.Whether you are driving or walking, you can take a lot of good photos~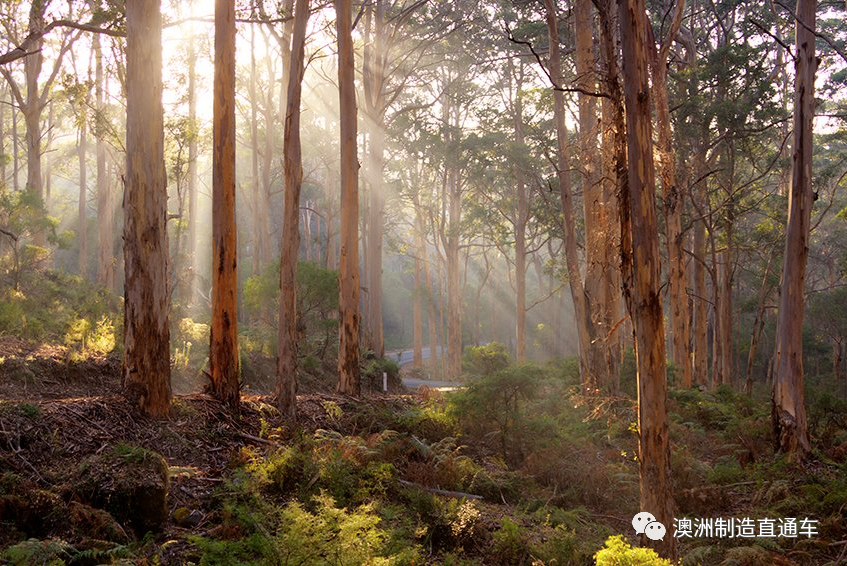 06
Bay of Fires Bay of Fires, Tasmania
Flaming Bay is a 50-kilometer-long coastline. Red rocks are the symbol here. The rocks and headlands are full of iconic orange-red lichens, which are like blazing flames under the sun.At sunset, these bright stones and emerald-green seawater form beautiful landscapes under the rays of the setting sun.Can you still take good photos with your eyes closed?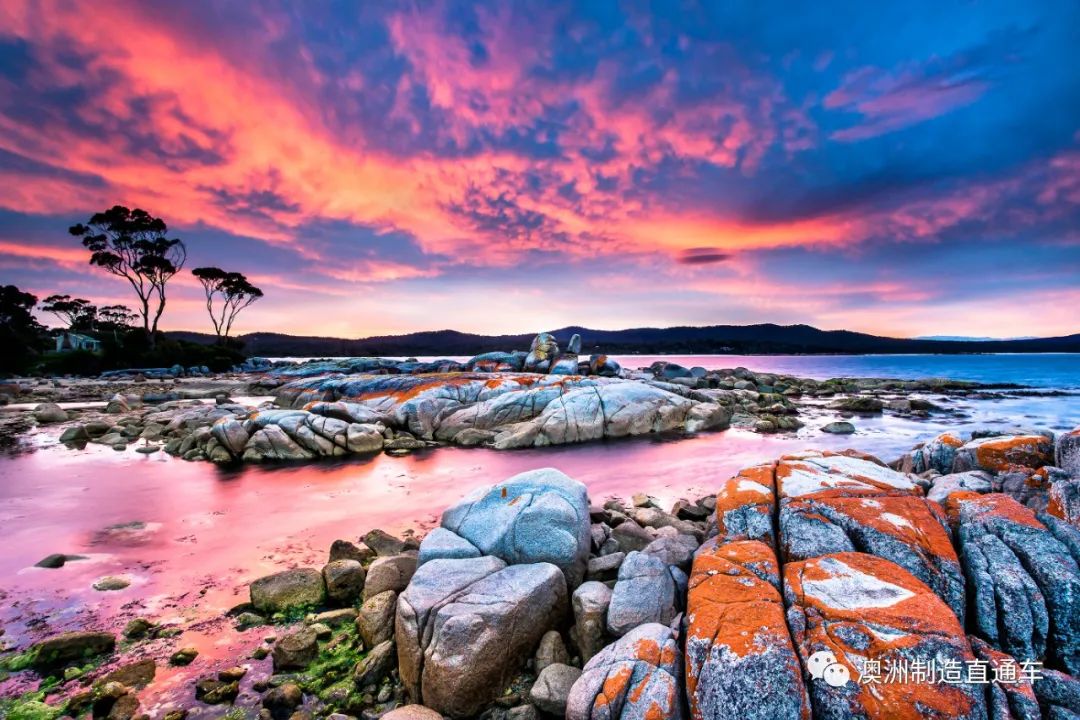 07
Karijini National Park, Western Australia
There are so many scenic spots in Western Australia, but there are also some lesser-known scenic spots, such as this natural pool in Pilbara, surrounded by towering red rocks. Take a picture of a bikini swimming here, definitely better than net red Even better!


08
Broome, Western Australia
To come to Broome without going to Cable Beach is worth nothing! This is a charming pearl town. Here, whether you choose to participate in a camel tour or go to a daze on the beach to admire the sunset photos of the Indian Ocean, you can offer countless beautiful photos~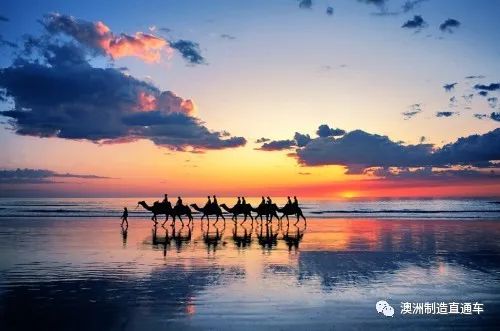 After reading these, do you think the beauty of Australia is charming and charming?


THE END
From the group: Australian living family group